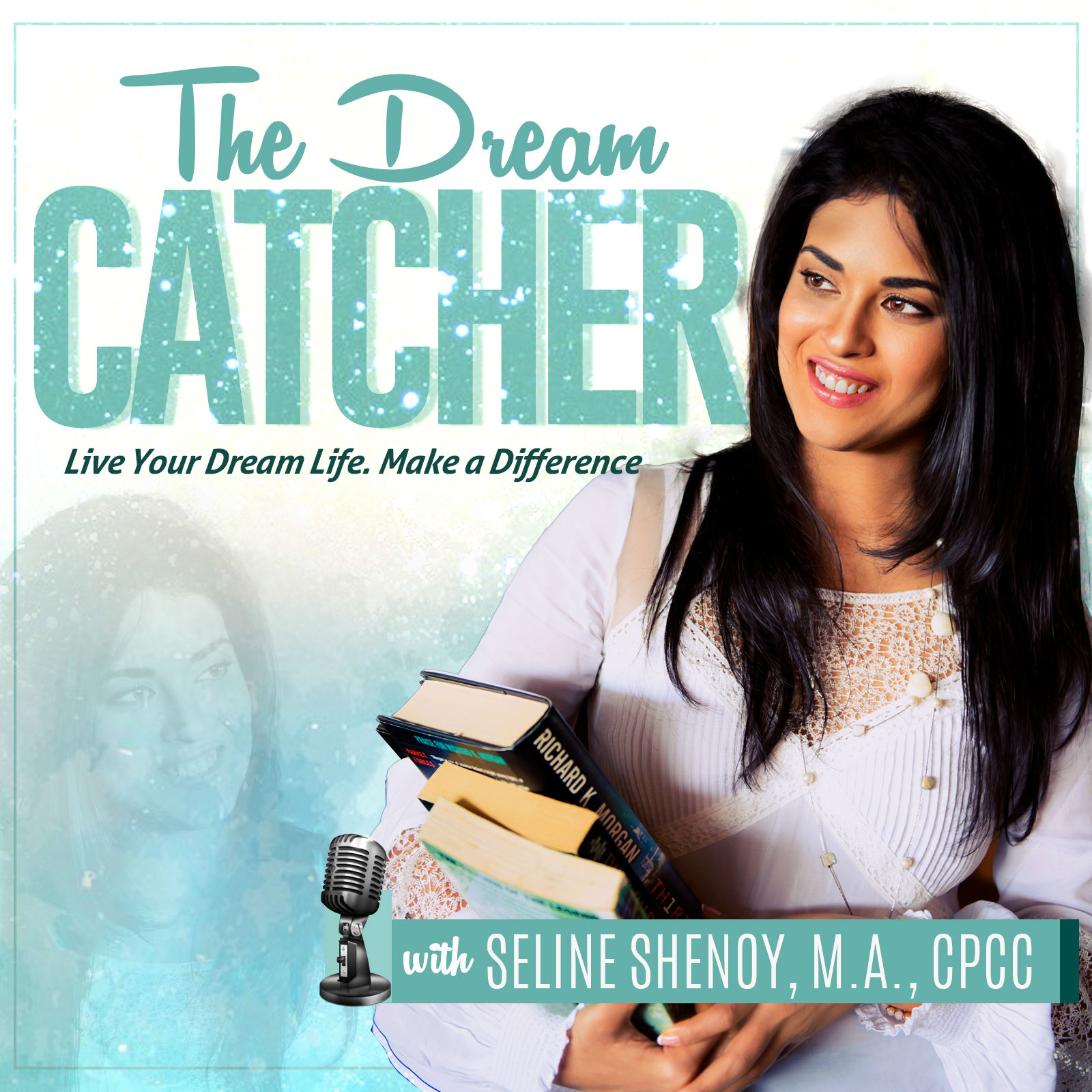 For seekers and achievers looking for inspiration, advice and tools to maximize their success and personal happiness. Join journalist and award-winning writer Seline Shenoy as she explores mindsets, strategies and habits to tap into your full potential in your personal and professional life. Seline also speaks with thought leaders in personal empowerment, spirituality, culture and social justice.
Episodes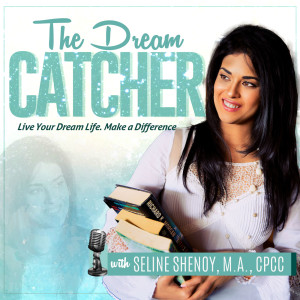 Friday Jun 17, 2022
Friday Jun 17, 2022
Focus is the ability to set one's attention on a particular subject until achieving the desired outcome. When we're focused, we channel all our concentration and energy on a specific task. 
However, concentration is a lost art. Our world is dominated by smartphones and other distracting stimuli that make us accessible every moment of the day. 
Fortunately, we can improve focus and get more done by learning about how the mind functions and the different types of attention.