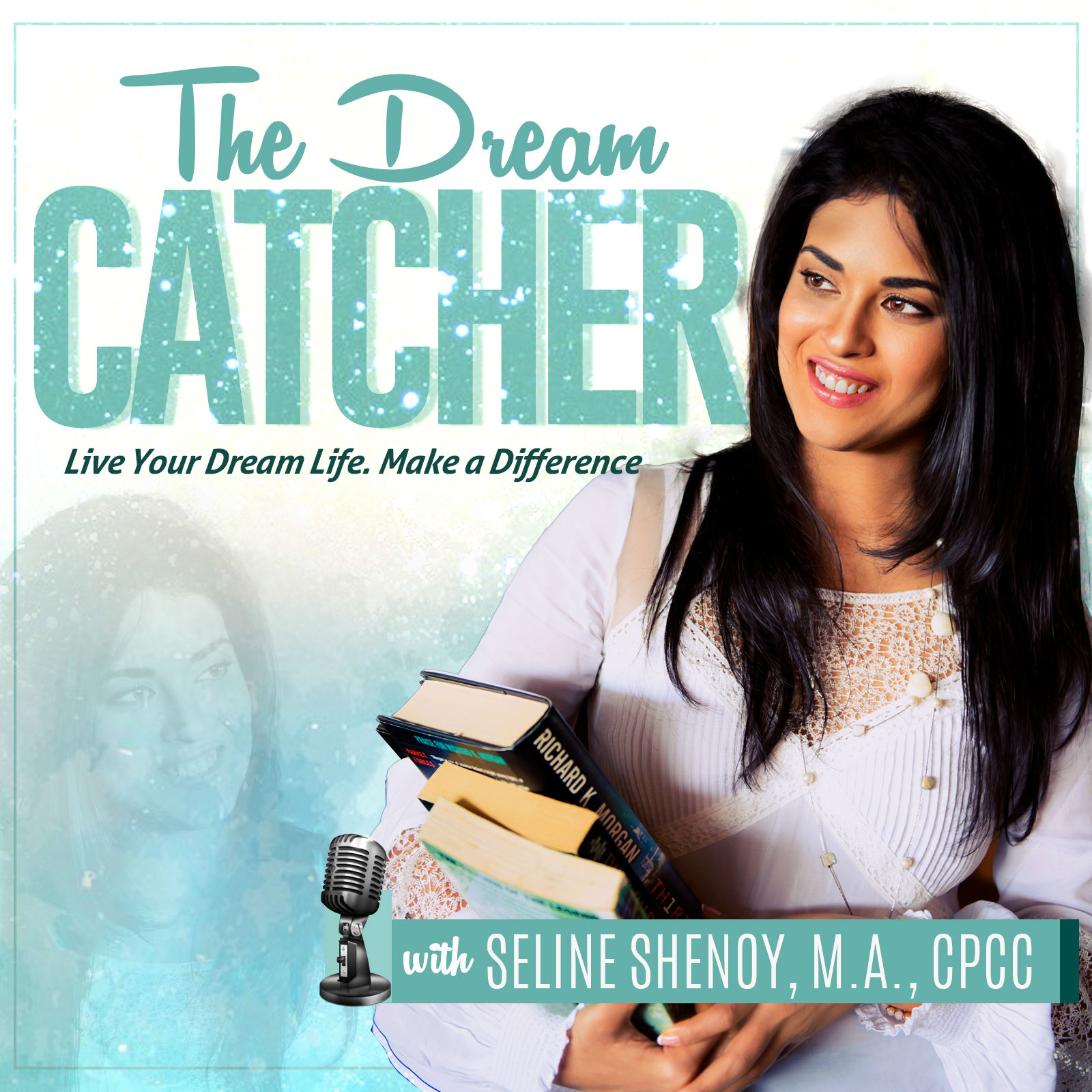 For seekers and achievers looking for inspiration, advice and tools to maximize their success and personal happiness. Join journalist and award-winning writer Seline Shenoy as she explores mindsets, strategies and habits to tap into your full potential in your personal and professional life. Seline also speaks with thought leaders in personal empowerment, spirituality, culture and social justice.
Episodes
Tuesday Jun 14, 2022
Tuesday Jun 14, 2022
Humans have been telling stories for tens of thousands of years.

That's because our brains are hardwired to engage with the narratives we read and hear. This makes storytelling extremely effective when used with purpose and direction.

It can inspire people to want to change, but only if it connects with them emotionally. To tell us more about what it takes to tell compelling stories, I invited David Bossert.

David Bossert is an award-winning artist, filmmaker, and author. He was a long-time animator at Walt Disney Animation Studios, who worked on iconic films such as The Little Mermaid, Beauty and the Beast, The Lion King, and The Nightmare Before Christmas. He's also written several books such as "Remembering Roy E. Disney," "Dali & Disney Destino," and "Oswald the Lucky Rabbit: The Search For Lost Cartoons."

David shares his creative process and what he learned about the key elements of storytelling while working for Disney, one of the world's most renowned storytelling companies. He also talks about the power of stories to evoke emotion and how to apply it in our own projects.

If you liked what you heard, don't forget to like, rate, share and subscribe to this podcast. Thank you!