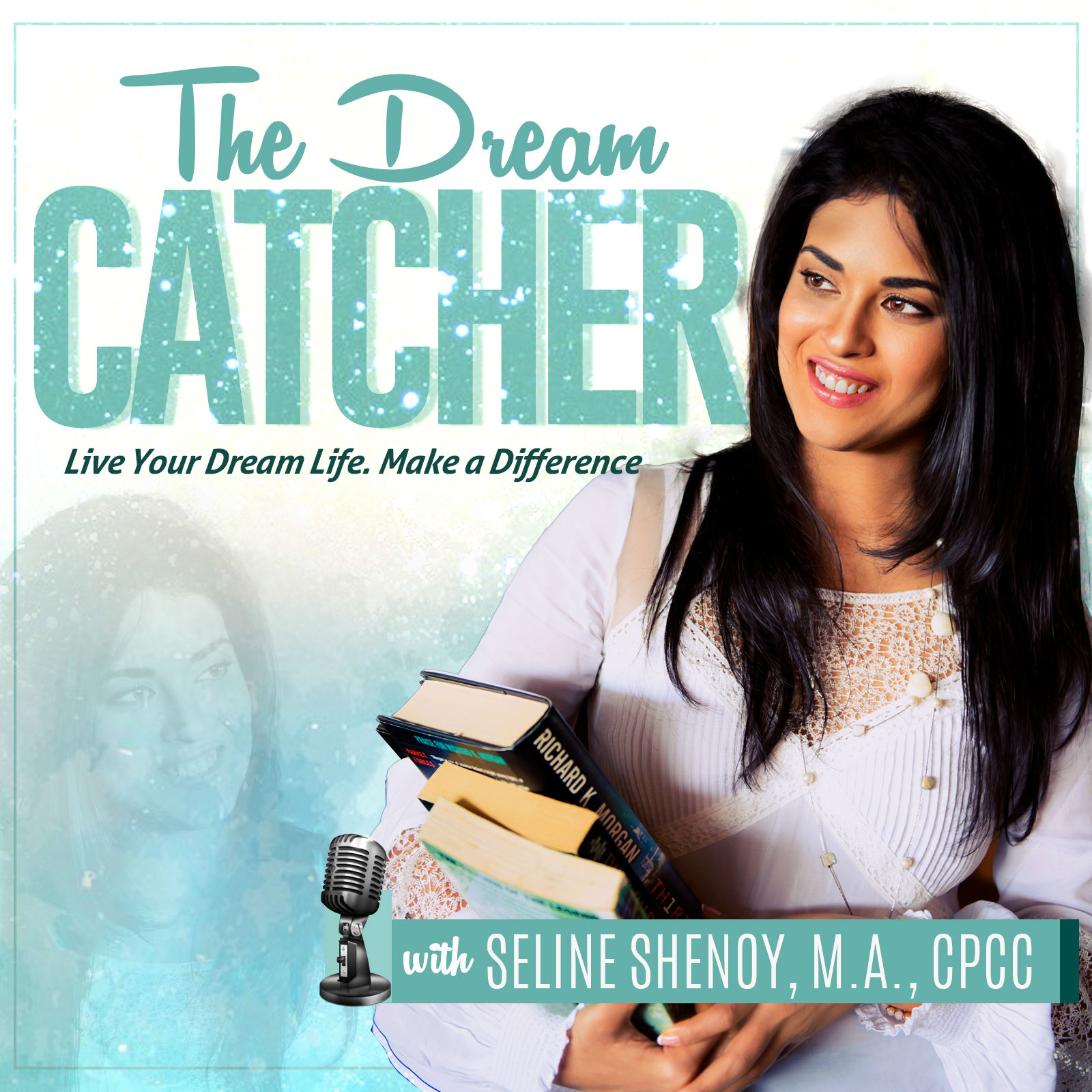 For seekers and achievers looking for inspiration, advice and tools to maximize their success and personal happiness. Join journalist and award-winning writer Seline Shenoy as she explores mindsets, strategies and habits to tap into your full potential in your personal and professional life. Seline also speaks with thought leaders in personal empowerment, spirituality, culture and social justice.
Episodes
Tuesday May 17, 2022
Tuesday May 17, 2022
History is carried forward through the stories a culture tells and values. That's why stories have the power to shape our world and define our identity.
However, for most of human history, the storytellers have been men — and women's voices have been largely absent. 
According to my guest, Elizabeth Lesser, had there been an equal blend of male and female voices, it would have changed our culture, our values, and the way we live.
In her new book, "Cassandra Speaks," she explores these issues in-depth, which we will be discussing in this episode.
Elizabeth Lesser is the author of The Seeker's Guide, Marrow and the NYT bestseller Broken Open. She is the co-founder of Omega Institute, recognized internationally for its workshops and conferences in wellness, spirituality, creativity, and social change. She's given two popular TED talks and is one of Oprah Winfrey's Super Soul 100, a collection of leaders using their voices and talent to elevate humanity.
In this interview, Elizabeth and I discuss the messages in stories we've been told through the ages and its impact on how women feel about our appearance, sense of power, and their abilities. We also talk about the steps that we can take to change the narrative so that it empowers both women and men. 
If you liked what you heard, don't forget to like, rate, share and subscribe to this podcast. Thank you!