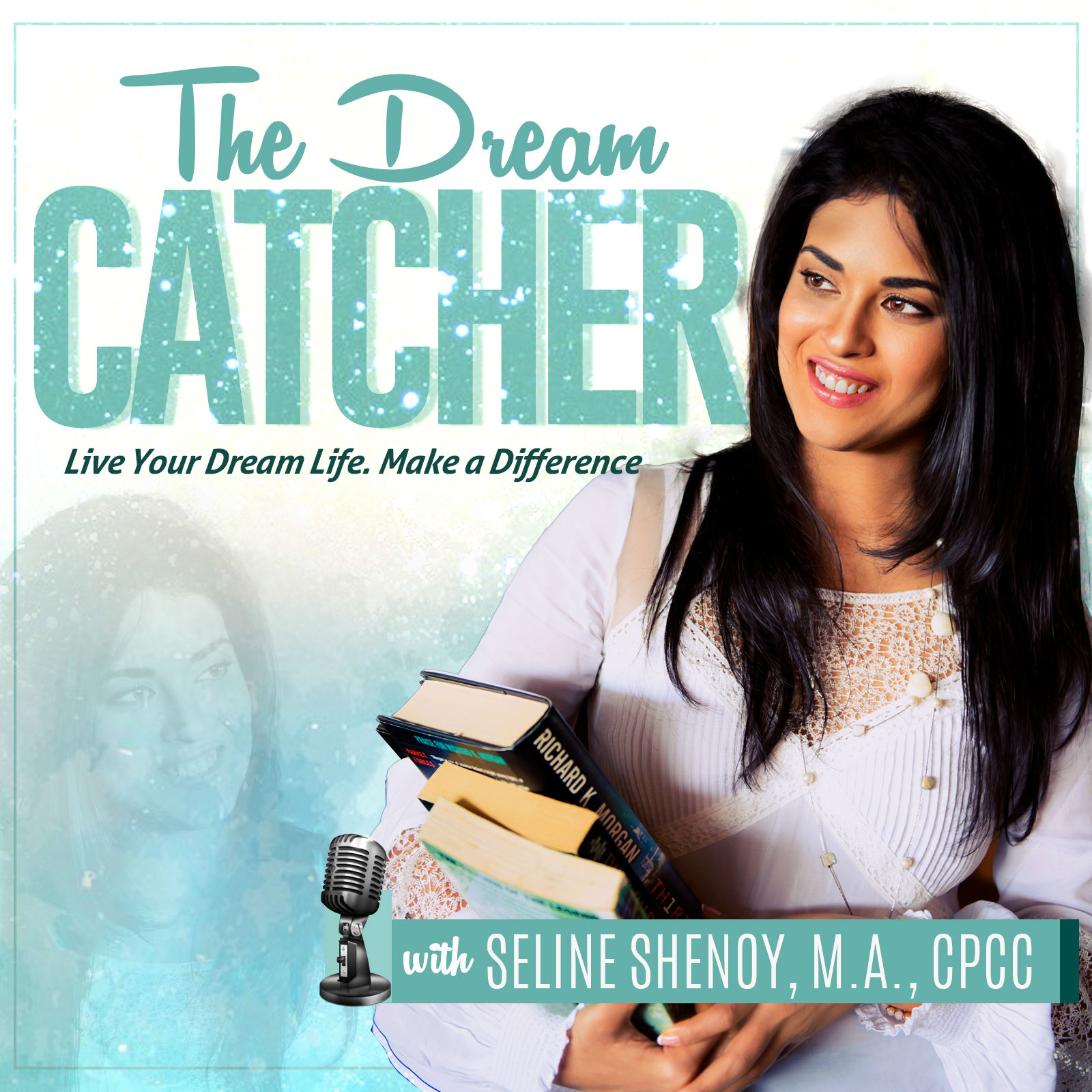 For seekers and achievers looking for inspiration, advice and tools to maximize their success and personal happiness. Join journalist and award-winning writer Seline Shenoy as she explores mindsets, strategies and habits to tap into your full potential in your personal and professional life. Seline also speaks with thought leaders in personal empowerment, spirituality, culture and social justice.
Episodes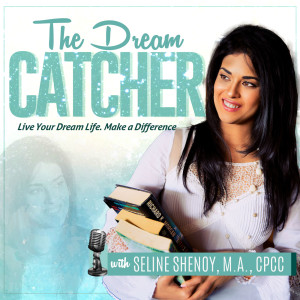 Friday May 27, 2022
Friday May 27, 2022
Paganism is a broad term for various traditions that are commonly polytheistic and steeped in the natural world. 
Because Pagan beliefs are so entrenched in nature, there's genuine respect for the planet and conserving its beauty and resources. Today, Paganism is either shrouded in mystery or misunderstood. 
Find out everything you need to know about Paganism, including its beliefs, history, early and modern-day practices, and how we can incorporate some of it into our own lives.