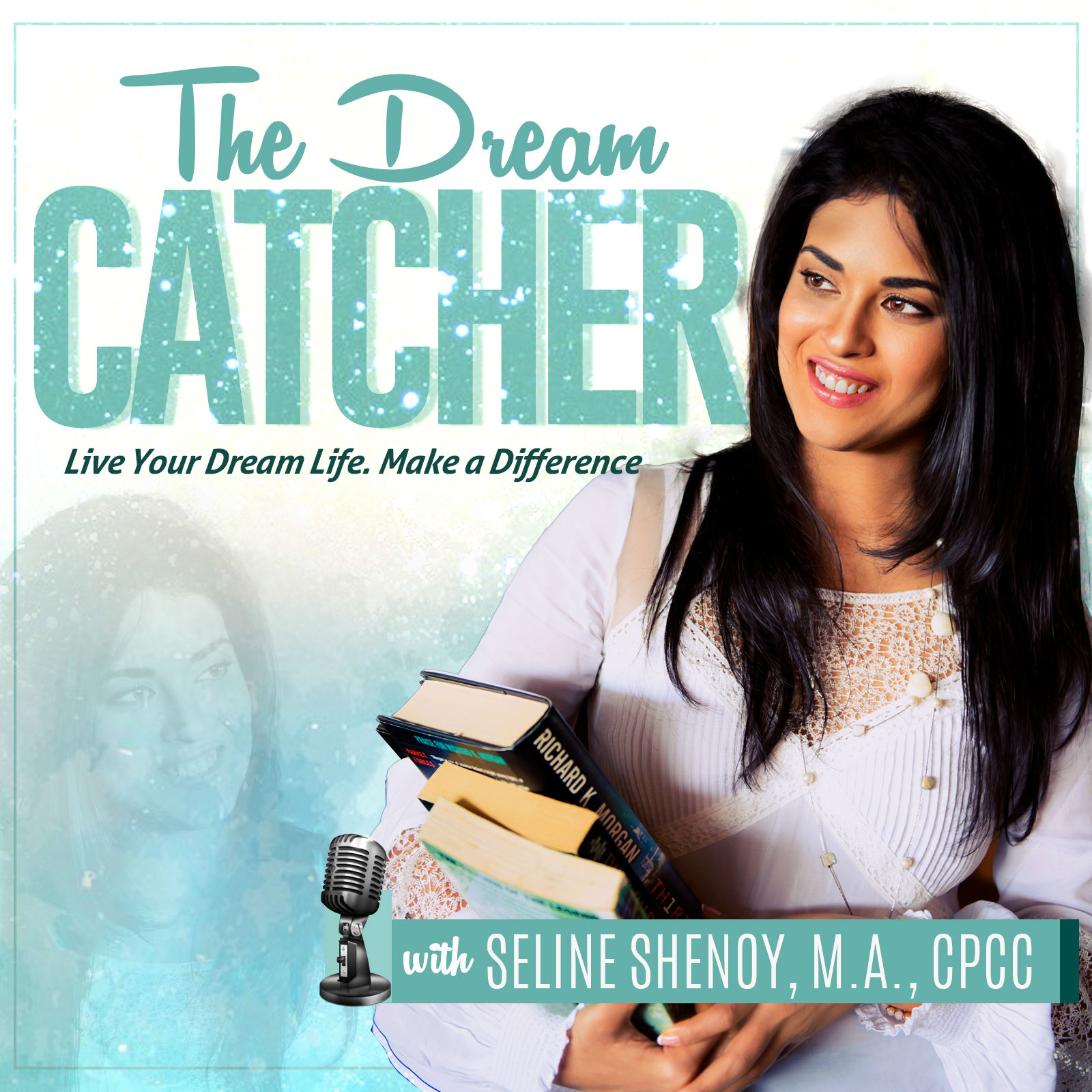 For seekers and achievers looking for inspiration, advice and tools to maximize their success and personal happiness. Join journalist and award-winning writer Seline Shenoy as she explores mindsets, strategies and habits to tap into your full potential in your personal and professional life. Seline also speaks with thought leaders in personal empowerment, spirituality, culture and social justice.
Episodes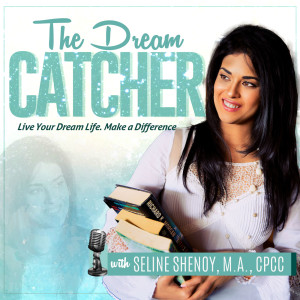 Friday Feb 25, 2022
Friday Feb 25, 2022
Indigenous people make up 6% of the world population, are spread across 90 countries, and speak 4000 languages, many of which are at the risk of dying out. 
These invaluable, yet often neglected groups, have centuries of rich heritage consisting of cultural practices and knowledge that we can learn from. 
These ten fascinating indigenous cultures from around the world will not only broaden your horizons but help you recognize the importance of protecting their rights and preserving their unique cultures.