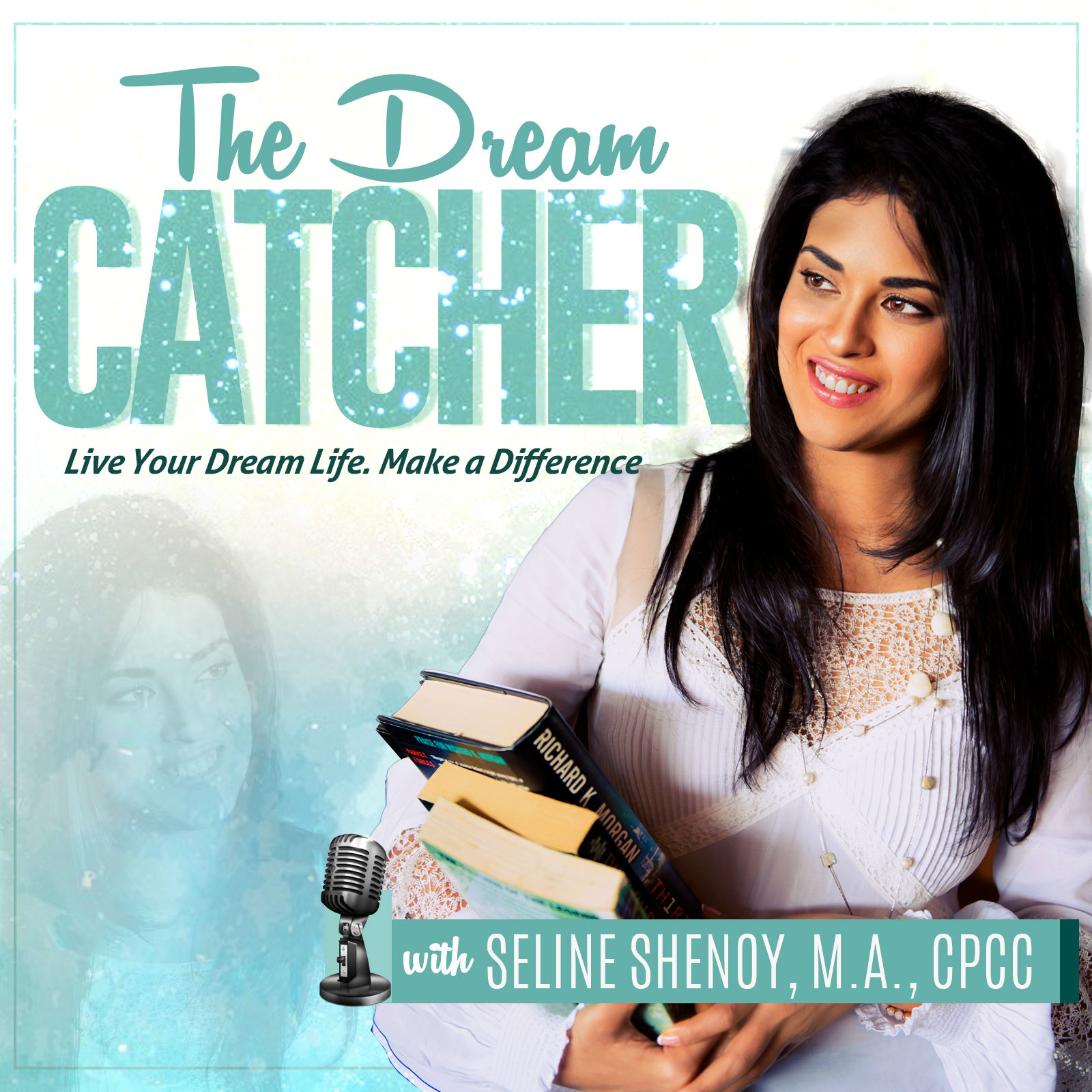 For seekers and achievers looking for inspiration, advice and tools to maximize their success and personal happiness. Join journalist and award-winning writer Seline Shenoy as she explores mindsets, strategies and habits to tap into your full potential in your personal and professional life. Seline also speaks with thought leaders in personal empowerment, spirituality, culture and social justice.
Episodes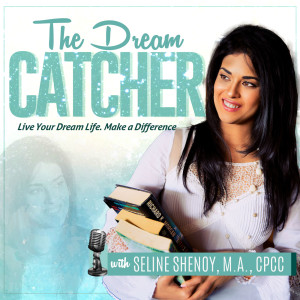 Friday Nov 10, 2023
Friday Nov 10, 2023
A soulmate is a person with whom we feel an intense connection - where both people experience a magnetic pull to one another. They can be romantic or platonic. 
Whether or not you believe in soulmates, it's well worth looking at the people you connect with on a deep level, as it can give you insight into yourself, your relationships, and your purpose. 
These are the ten most common types of soulmates you will encounter on your journey and how to recognize them when you meet them.