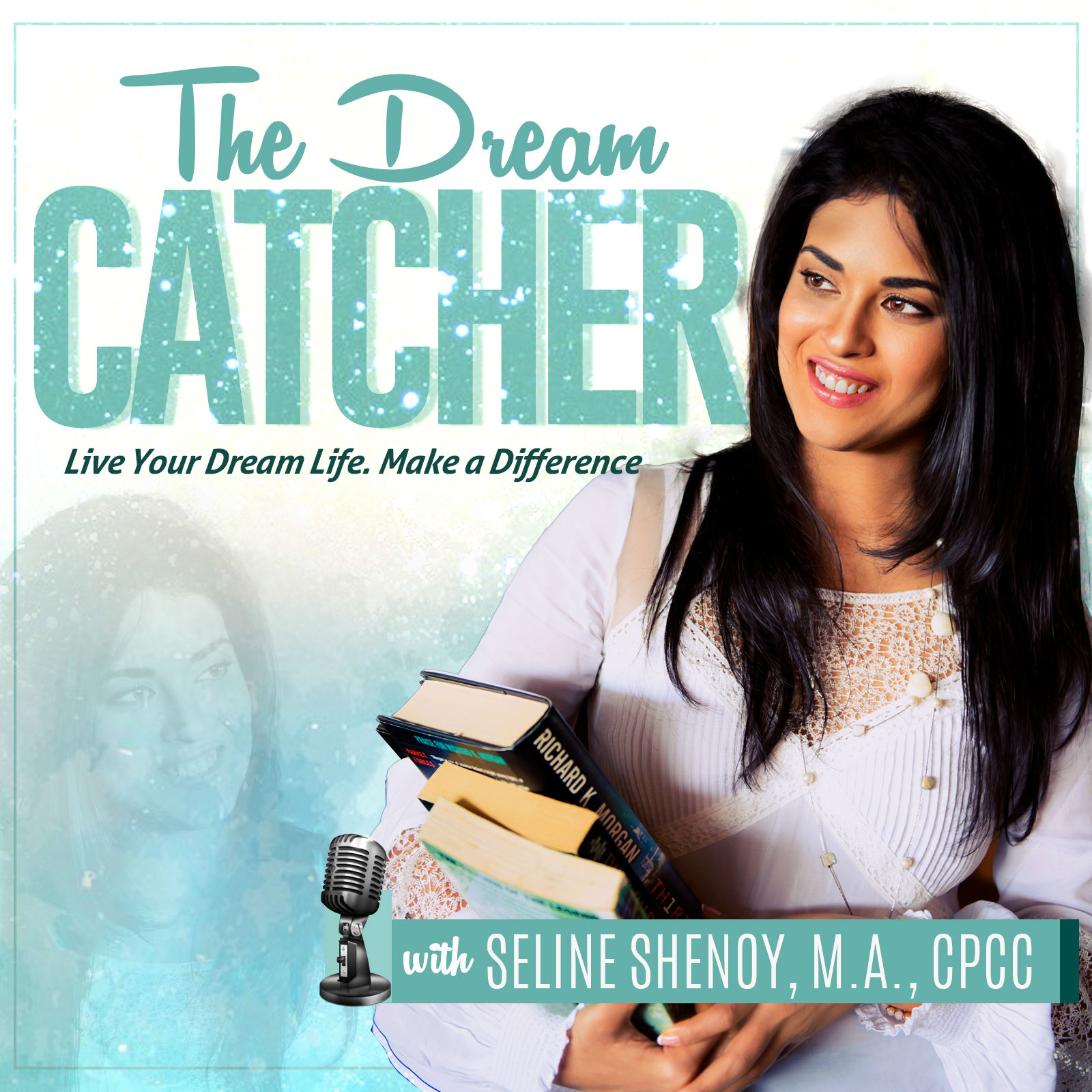 For seekers and achievers looking for inspiration, advice and tools to maximize their success and personal happiness. Join journalist and award-winning writer Seline Shenoy as she explores mindsets, strategies and habits to tap into your full potential in your personal and professional life. Seline also speaks with thought leaders in personal empowerment, spirituality, culture and social justice.
Episodes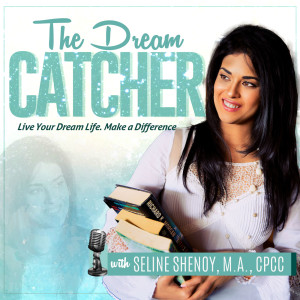 Friday May 20, 2022
Friday May 20, 2022
Every day, we face hundreds of choices — from what to eat for dinner to the more complex ones that impact our future.
Most of us aren't equipped for problem-solving because it's not something we're taught in school. But, it's a skill set that everyone should have in their toolkit. 
One way to acquire it is by using decision making models, a process used to simplify the process. These four decision making models offer different ways to help you think about various problems and make better decisions.