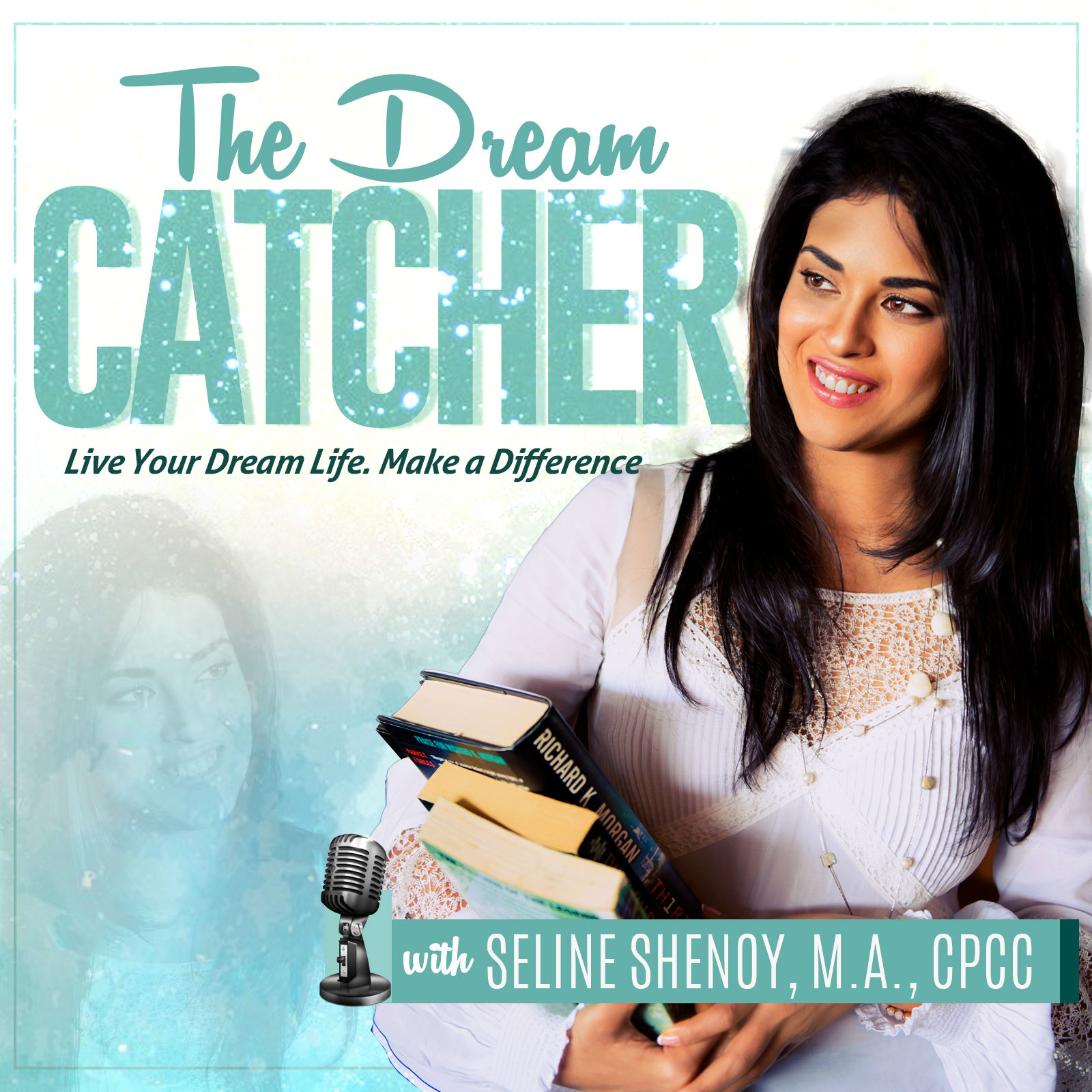 For seekers and achievers looking for inspiration, advice and tools to maximize their success and personal happiness. Join journalist and award-winning writer Seline Shenoy as she explores mindsets, strategies and habits to tap into your full potential in your personal and professional life. Seline also speaks with thought leaders in personal empowerment, spirituality, culture and social justice.
Episodes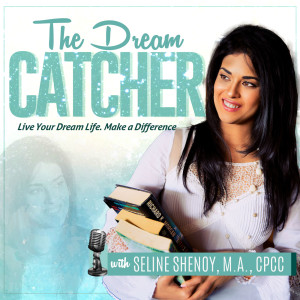 Friday Oct 06, 2023
Friday Oct 06, 2023
We've all heard the age-old advice, "You should choose quality over quantity." It states that value is more important than volume. 
In our culture of excess, this can be challenging advice to follow. In our quest for perfection, we risk focusing too much on the chase for more - more money, status, material objects, and followers. 
But more isn't always better; we can be happier with less when we prioritize quality over quantity. Consider these six reasons why you should choose quality the next time you face many options.