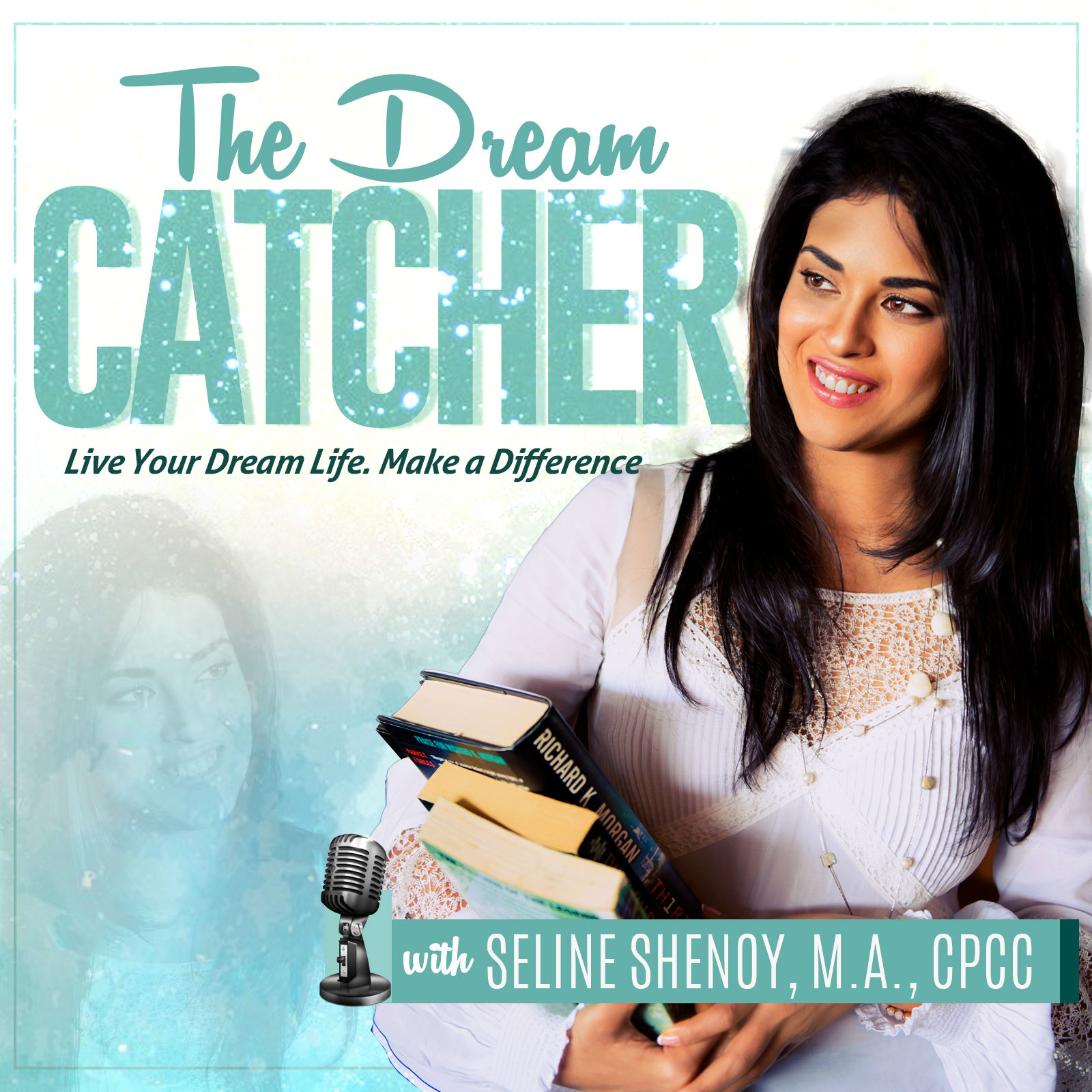 For seekers and achievers looking for inspiration, advice and tools to maximize their success and personal happiness. Join journalist and award-winning writer Seline Shenoy as she explores mindsets, strategies and habits to tap into your full potential in your personal and professional life. Seline also speaks with thought leaders in personal empowerment, spirituality, culture and social justice.
Episodes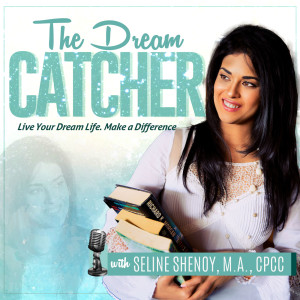 Friday Jun 24, 2022
Friday Jun 24, 2022
Philosophy has been around since early civilization. Numerous branches have developed all over the world, each one uniquely thought-provoking. 
Contrary to popular belief, philosophy is not a dry subject with little practical application. It can benefit us in many ways and be a place we can turn to find answers. 
Consider these six types of philosophy as you contemplate the big questions.