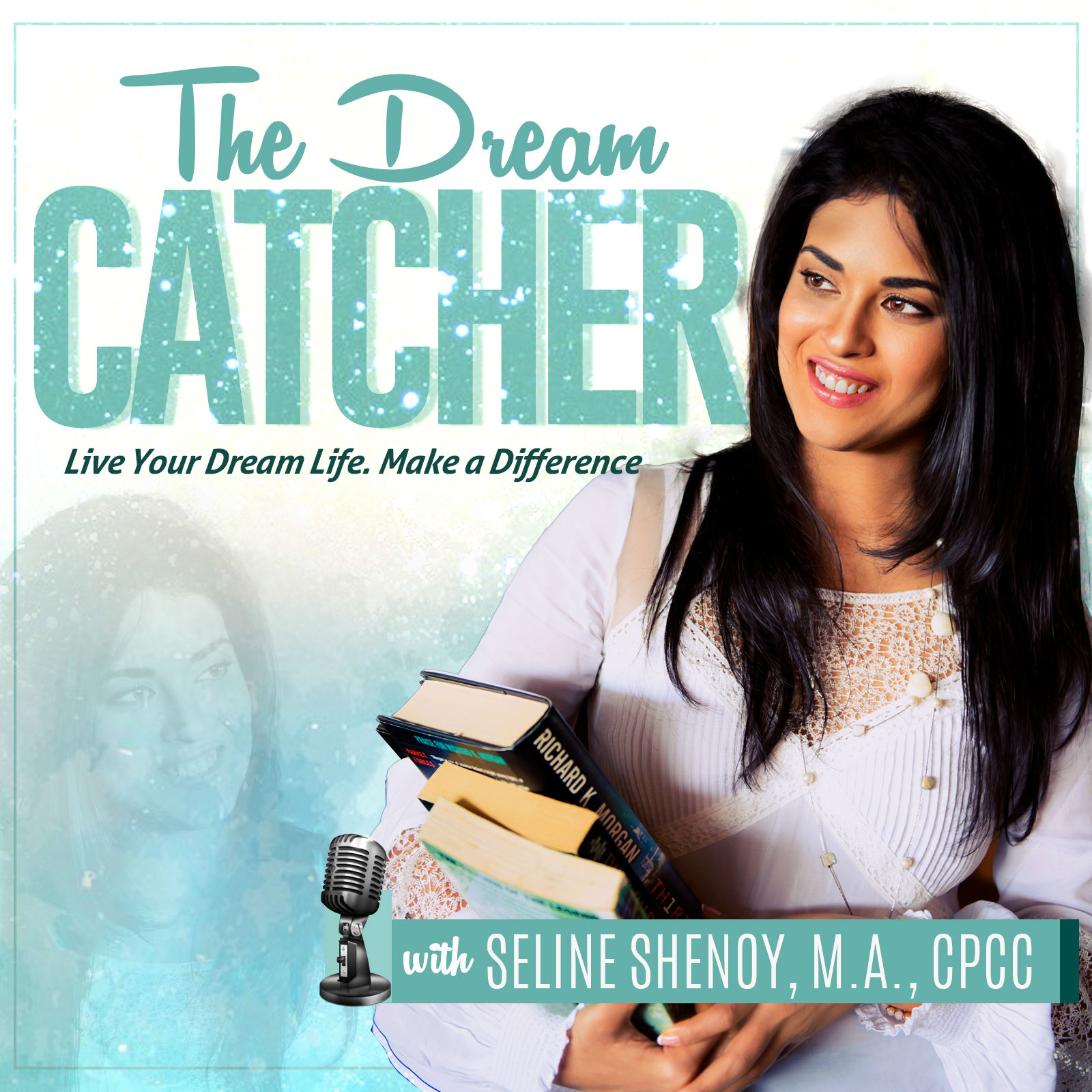 For seekers and achievers looking for inspiration, advice and tools to maximize their success and personal happiness. Join journalist and award-winning writer Seline Shenoy as she explores mindsets, strategies and habits to tap into your full potential in your personal and professional life. Seline also speaks with thought leaders in personal empowerment, spirituality, culture and social justice.
Episodes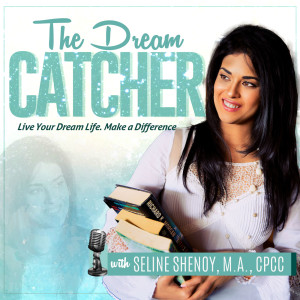 Friday Jul 22, 2022
Friday Jul 22, 2022
Activism is all about acting to bring about social change. It establishes fairness when we sense an imbalance of power that impacts society. 
There are no perfect activists, and everyone can use their unique skills to contribute if they do so from a place of passion. 
These stories of some of the most prominent activists in history will galvanize you to step up and promote causes that are important to you.