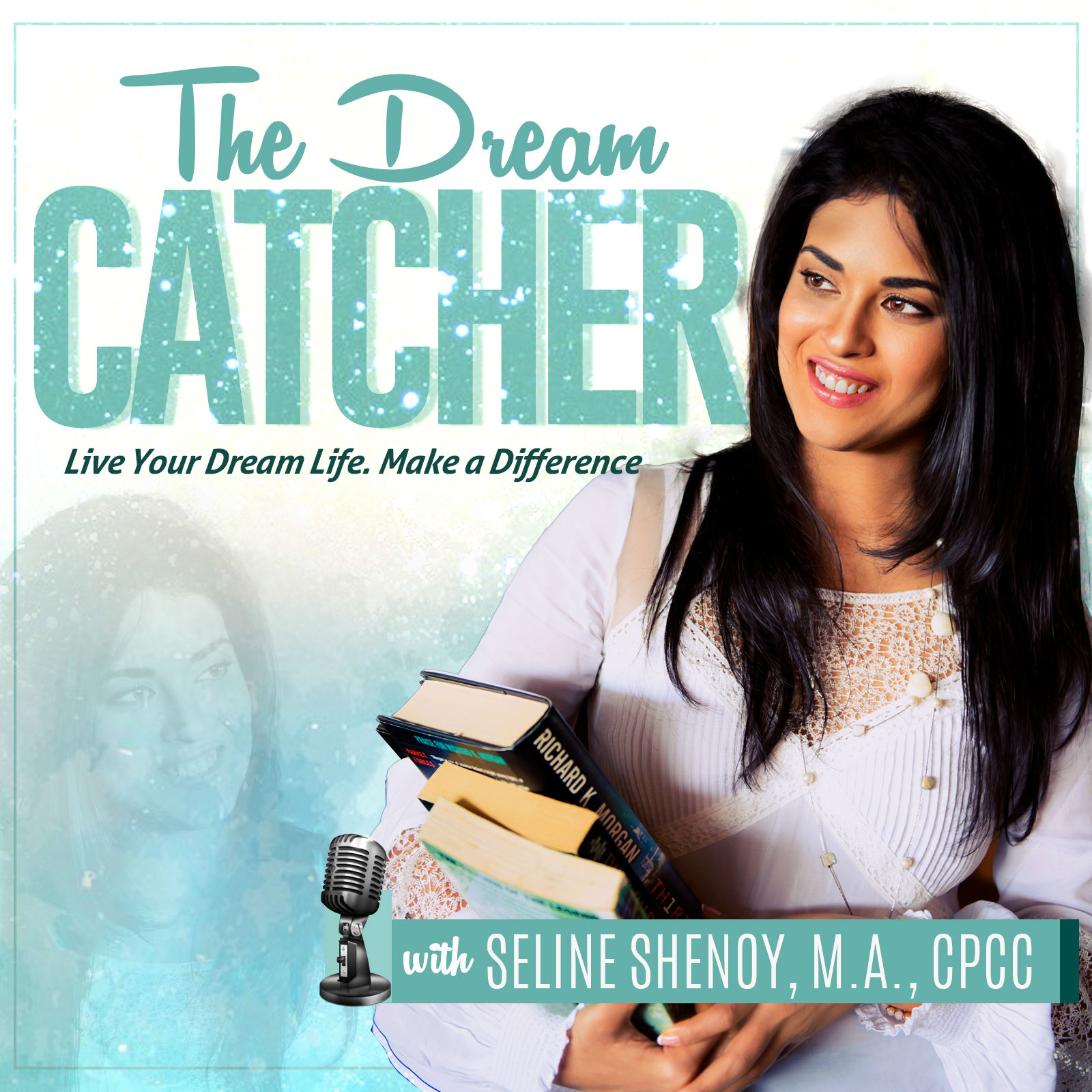 For seekers and achievers looking for inspiration, advice and tools to maximize their success and personal happiness. Join journalist and award-winning writer Seline Shenoy as she explores mindsets, strategies and habits to tap into your full potential in your personal and professional life. Seline also speaks with thought leaders in personal empowerment, spirituality, culture and social justice.
Episodes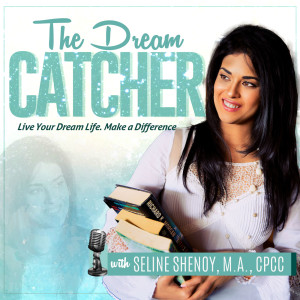 Friday Sep 22, 2023
Friday Sep 22, 2023
Throughout history, we've had artistic revolutionaries who weren't afraid to express the unspoken. 
From master polymaths like Leonardo da Vinci to literary giants like Jane Austen, these artists pushed the boundaries of traditional art, experimenting with new techniques, styles, and subjects. 
Even if you aren't an artist in the traditional sense, you are an artist at heart. As the artist of your life, you can benefit from the wisdom of these eight pioneering artists from history.