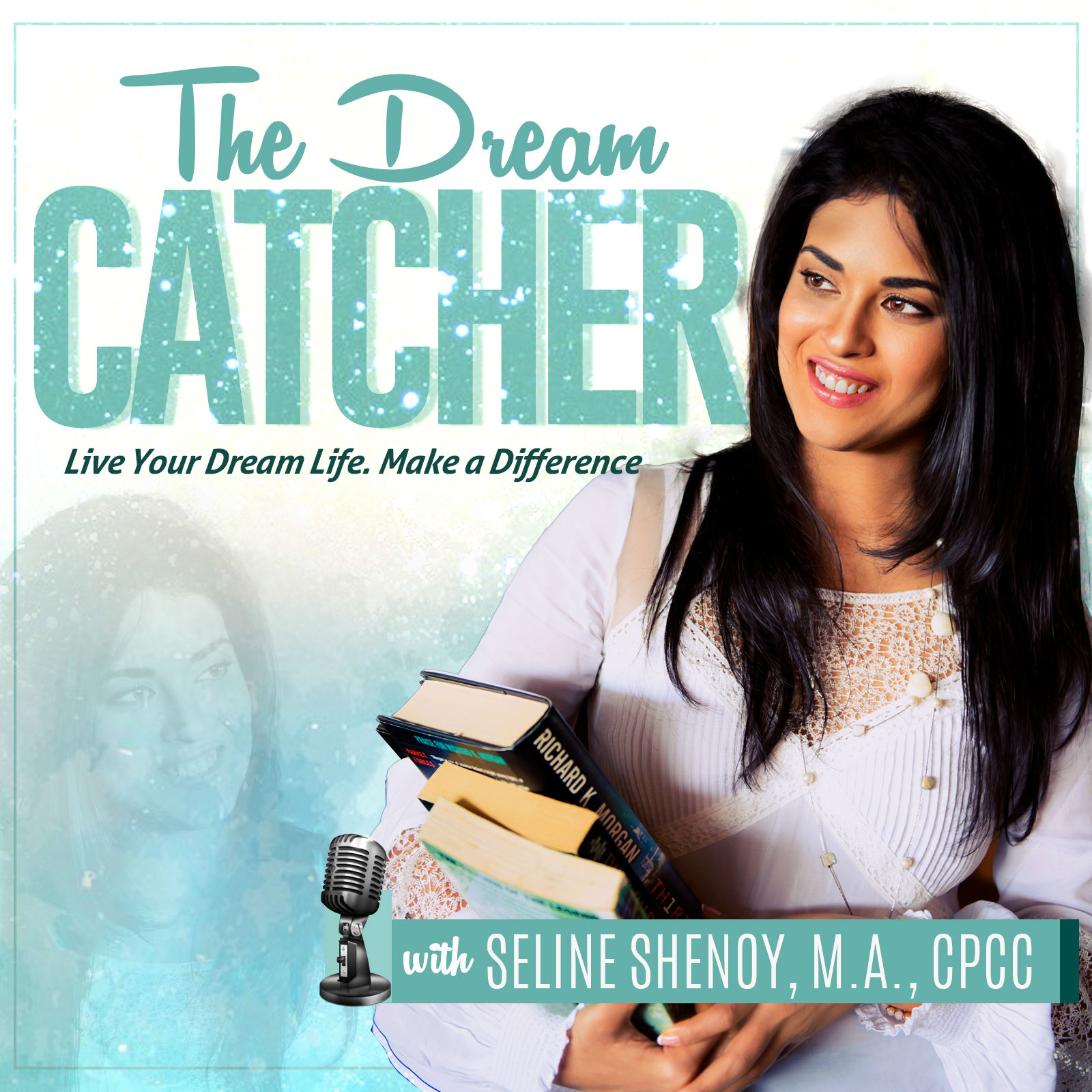 For seekers and achievers looking for inspiration, advice and tools to maximize their success and personal happiness. Join journalist and award-winning writer Seline Shenoy as she explores mindsets, strategies and habits to tap into your full potential in your personal and professional life. Seline also speaks with thought leaders in personal empowerment, spirituality, culture and social justice.
Episodes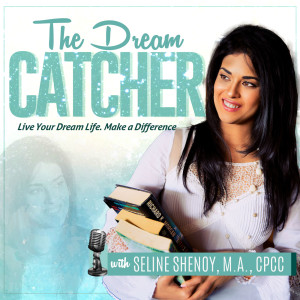 Friday Mar 10, 2023
Friday Mar 10, 2023
As an adult, you probably don't think much about your birth order and relationships affected by it as it does not impact your everyday life. 
But whether you're a firstborn, middle child, last-born, or an only child, it does play a significant role in making you who you are today. 
Birth order shows general tendencies but also provides knowledge of our relationships. Find out about your birth order traits and compatibility with other birth orders.