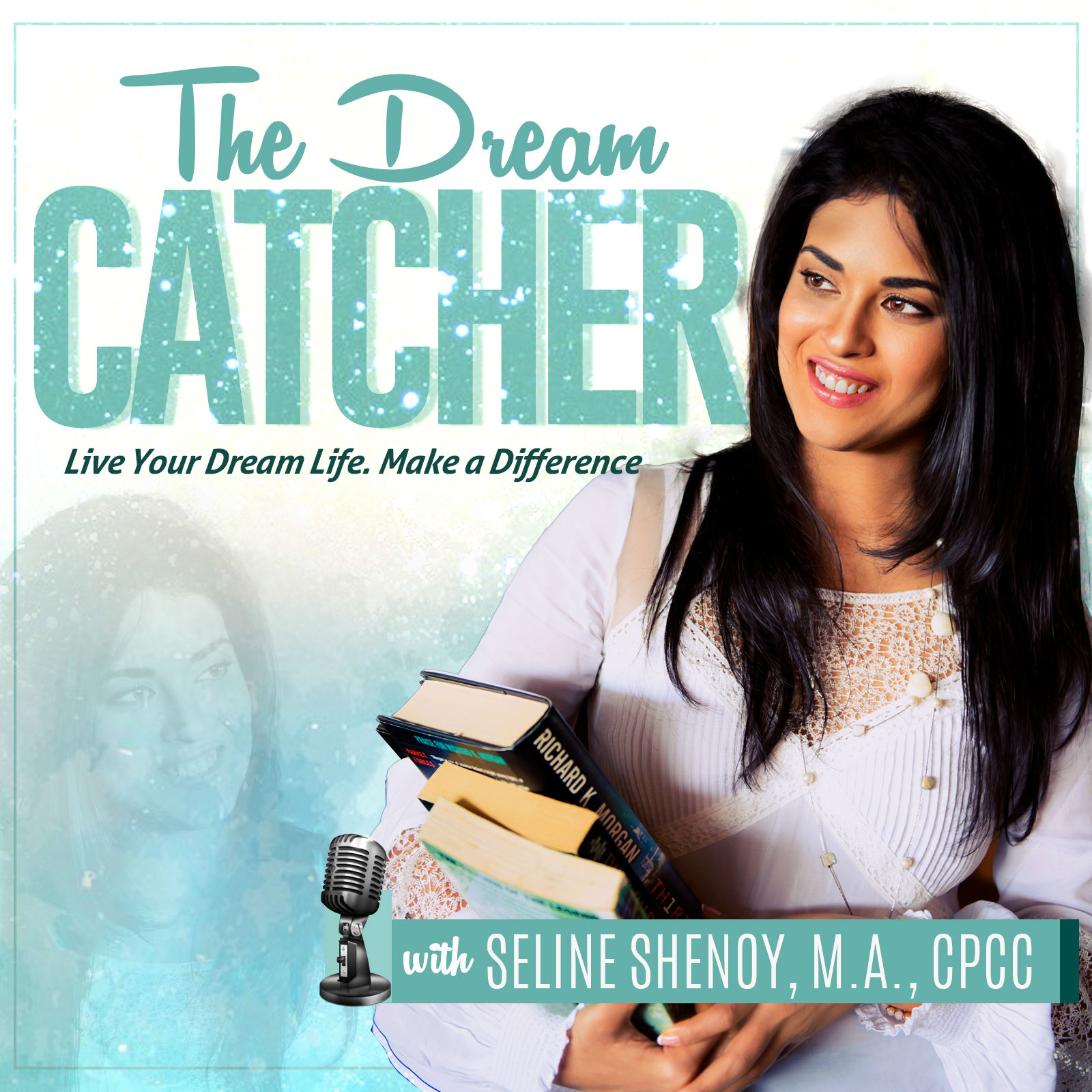 For seekers and achievers looking for inspiration, advice and tools to maximize their success and personal happiness. Join journalist and award-winning writer Seline Shenoy as she explores mindsets, strategies and habits to tap into your full potential in your personal and professional life. Seline also speaks with thought leaders in personal empowerment, spirituality, culture and social justice.
Episodes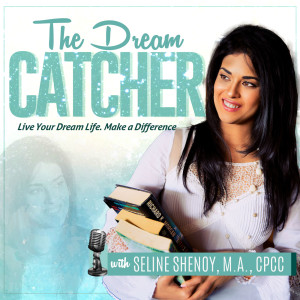 Friday Jul 01, 2022
Friday Jul 01, 2022
Happiness is a desirable state. Yet, for many of us, it feels elusive. 
If our necessities for survival are met, and we're not dealing with severe physiological and mental health issues, it boils down to how we think and perceive. 
If you're struggling to find happiness within yourself, it could be because of one or more of these seven reasons.