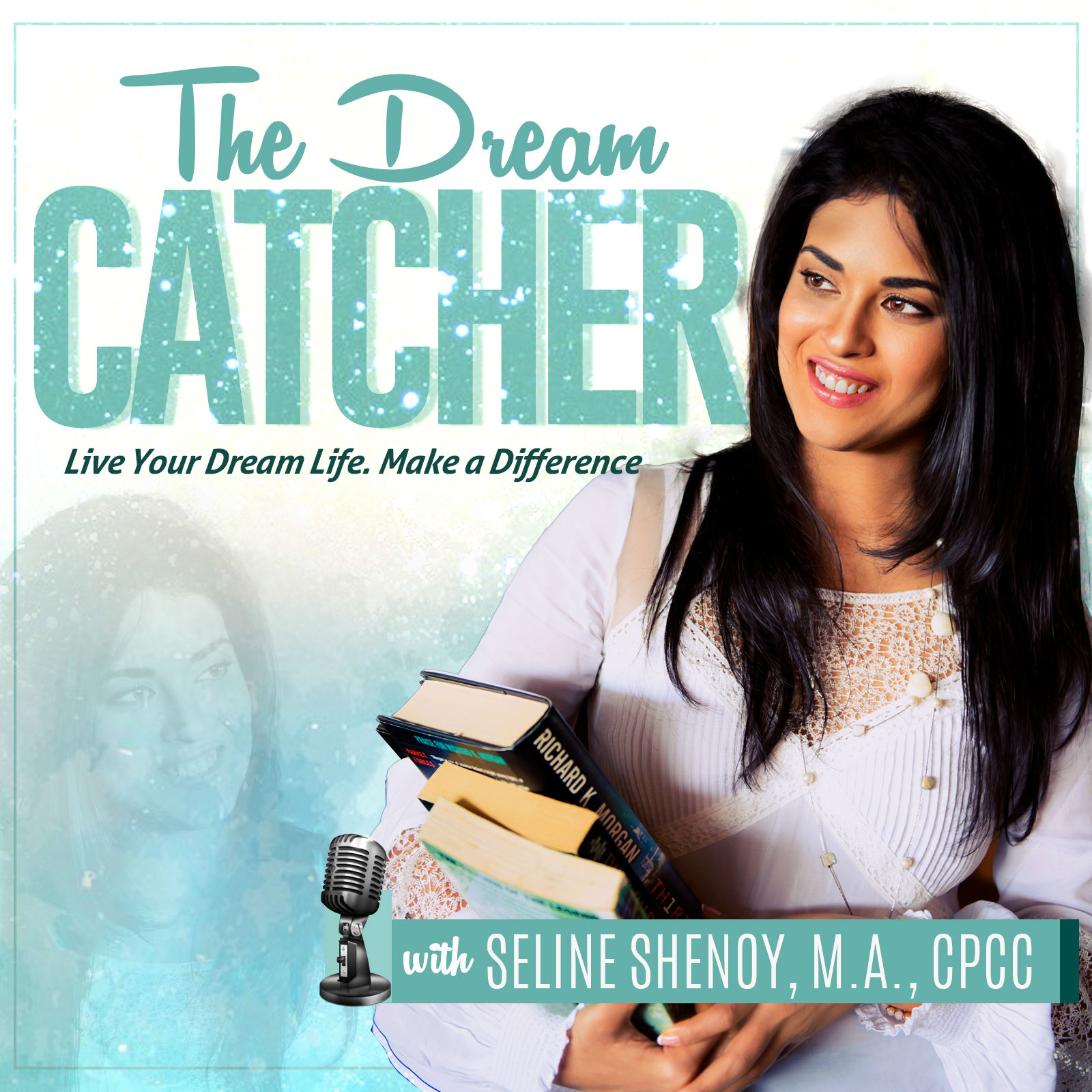 For seekers and achievers looking for inspiration, advice and tools to maximize their success and personal happiness. Join journalist and award-winning writer Seline Shenoy as she explores mindsets, strategies and habits to tap into your full potential in your personal and professional life. Seline also speaks with thought leaders in personal empowerment, spirituality, culture and social justice.
Episodes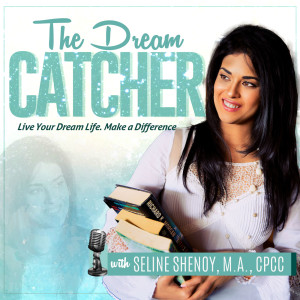 Friday Nov 03, 2023
Friday Nov 03, 2023
We live in an image-oriented world. What we wear, where we work, or what car we drive can dictate our reputations. Yet, these external sources of identity have little to do with who we are on the inside – our character. 
While our character and reputation both impact our success, it's important to look at them individually and how they interact. 
When our character and reputation are aligned, we come across as genuine, believable, and trustworthy. Find out how to build a reputation rooted in a good character.