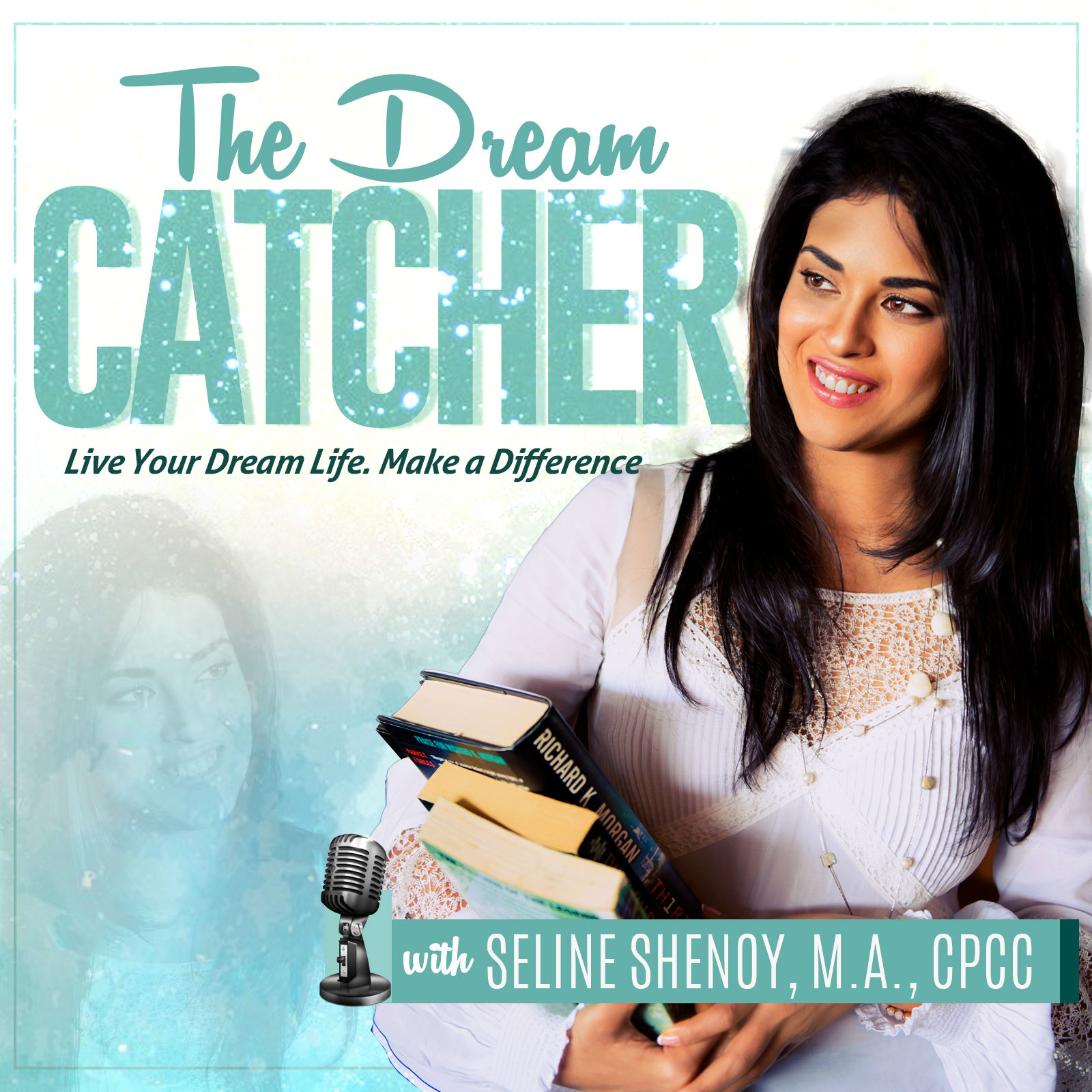 For seekers and achievers looking for inspiration, advice and tools to maximize their success and personal happiness. Join journalist and award-winning writer Seline Shenoy as she explores mindsets, strategies and habits to tap into your full potential in your personal and professional life. Seline also speaks with thought leaders in personal empowerment, spirituality, culture and social justice.
Episodes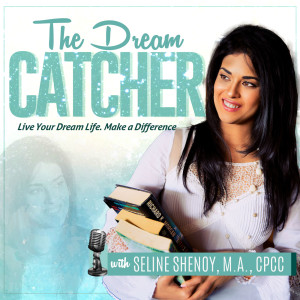 Friday Jul 15, 2022
Friday Jul 15, 2022
Each one of us is creatively gifted. Anything from trying to figure out what to cook for dinner to planning a vacation is a demonstration of your creativity. 
But most of us have barely scratched the surface of our potential. We can boost our creative ideas by being deliberate about our practices and lifestyle choices. 
Looking at the habits of these six creative geniuses from history can stimulate ideas on how to awaken your muse.