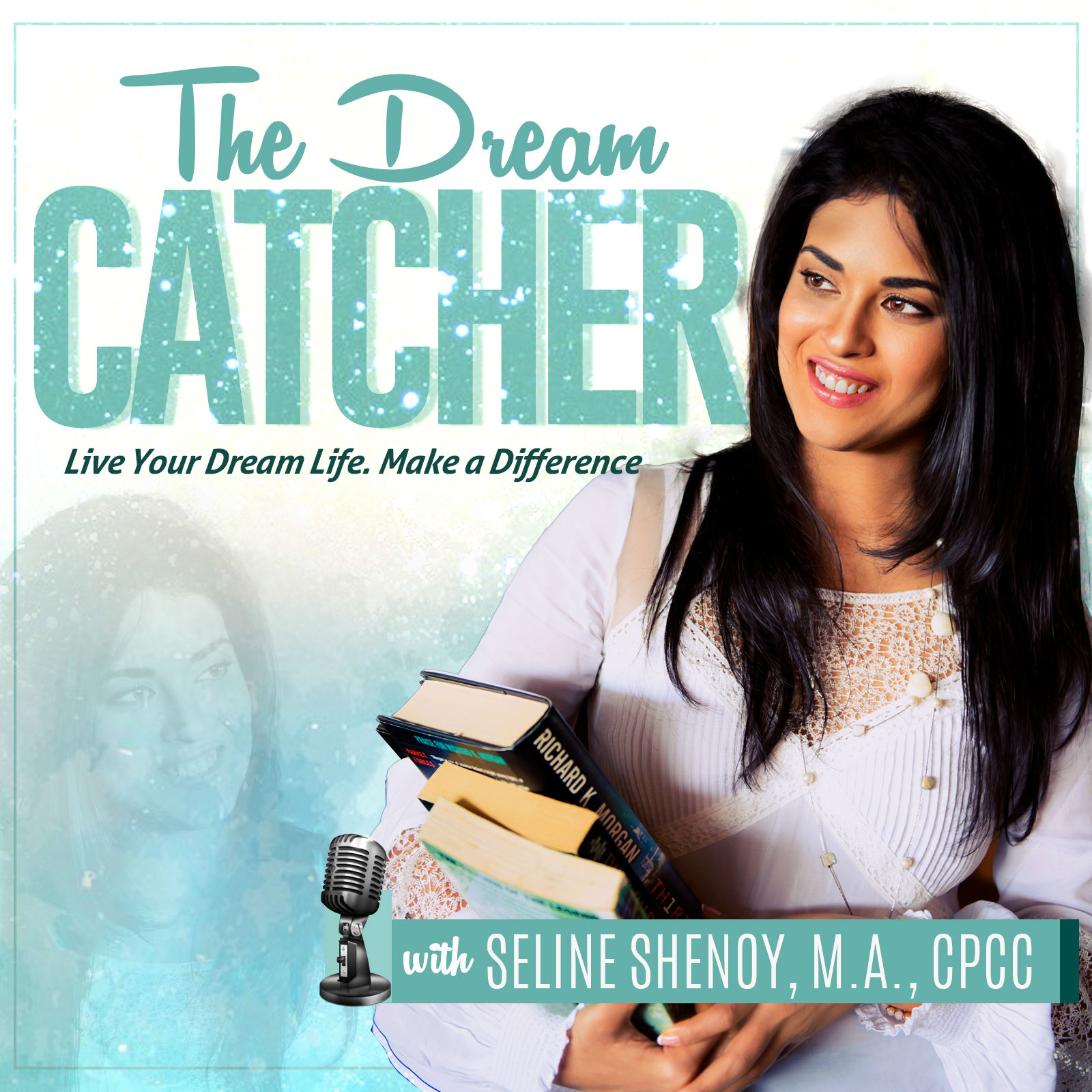 For seekers and achievers looking for inspiration, advice and tools to maximize their success and personal happiness. Join journalist and award-winning writer Seline Shenoy as she explores mindsets, strategies and habits to tap into your full potential in your personal and professional life. Seline also speaks with thought leaders in personal empowerment, spirituality, culture and social justice.
Episodes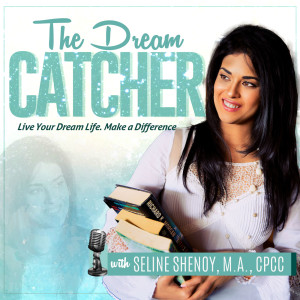 Friday Feb 10, 2023
Friday Feb 10, 2023
When we say someone is "out of your league," often we're referring to attractiveness, but it can also be a combination of wealth, social status, and looks, or simply your belief that they are better than you in some way. 
As shallow as the idea of "leagues" are, the truth is that we all size people up. But is partnering with someone out of your league an ethical vehicle to gain social currency? 
Learn a better alternative to a transaction mentality in love that's genuine and kind.