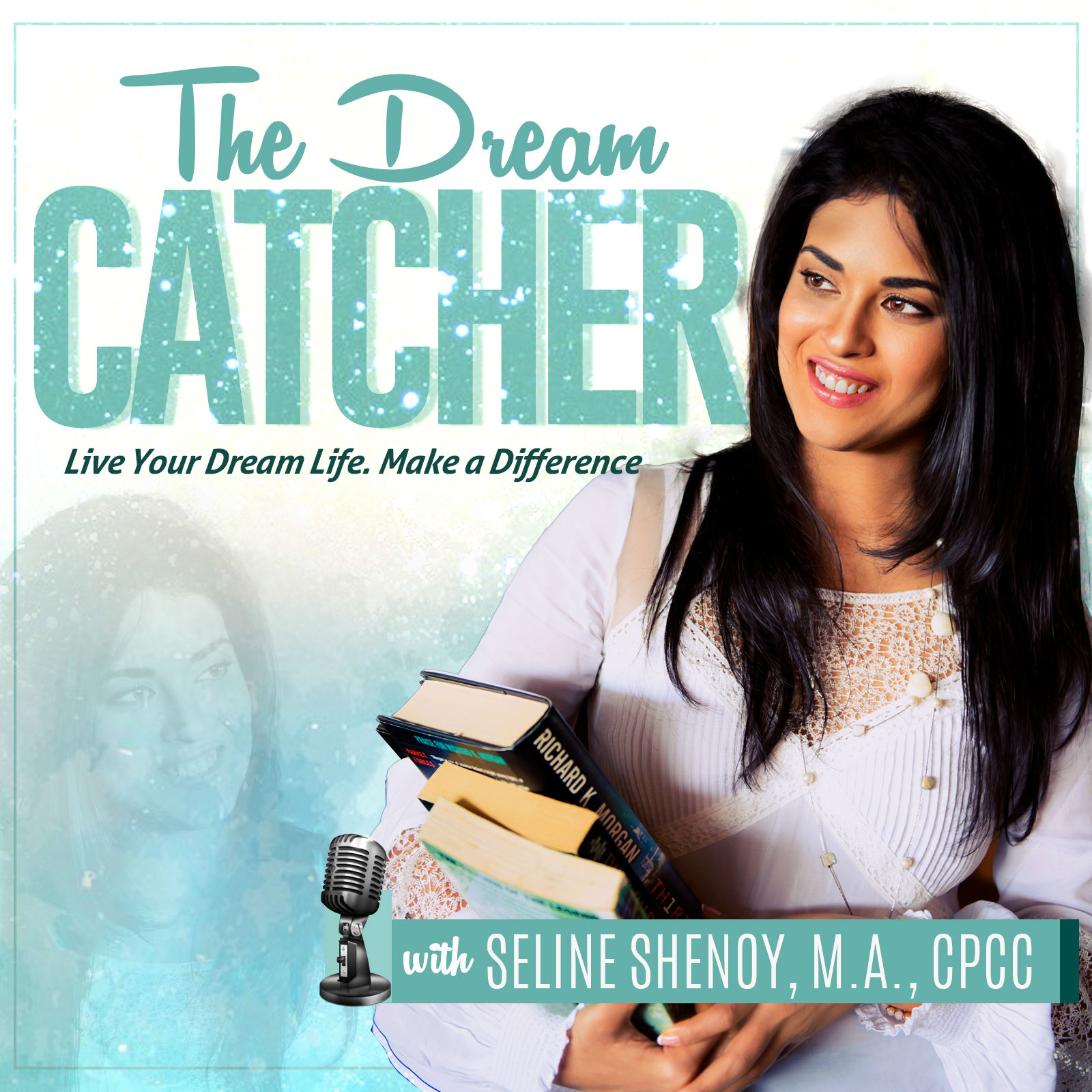 For seekers and achievers looking for inspiration, advice and tools to maximize their success and personal happiness. Join journalist and award-winning writer Seline Shenoy as she explores mindsets, strategies and habits to tap into your full potential in your personal and professional life. Seline also speaks with thought leaders in personal empowerment, spirituality, culture and social justice.
Episodes
Tuesday Oct 10, 2023
Tuesday Oct 10, 2023
Original airdate: February 12, 2019
What does it really mean to be free from within? How can we free ourselves from those self-imposed limitations that prevent us from living fully expressed lives?
To help me answer these questions, I invited Dr. Dravon James. 
Dravon is the founder of Everyday Peace. She has a doctorate in pharmacy and has worked as a pharmacist all her life. She's a motivational speaker, the author of "Freedom is Your Birthright," and an actress whose career credits include a recurring role on HBO's acclaimed "The Wire," many stage plays, and independent films.
Join us for this inspiring conversation, where Dr. Dravon shares some key ways we can unleash our greatness into the world by overcoming fears and pain from the past. We also discuss some steps that we can take to have open and loving relationships.