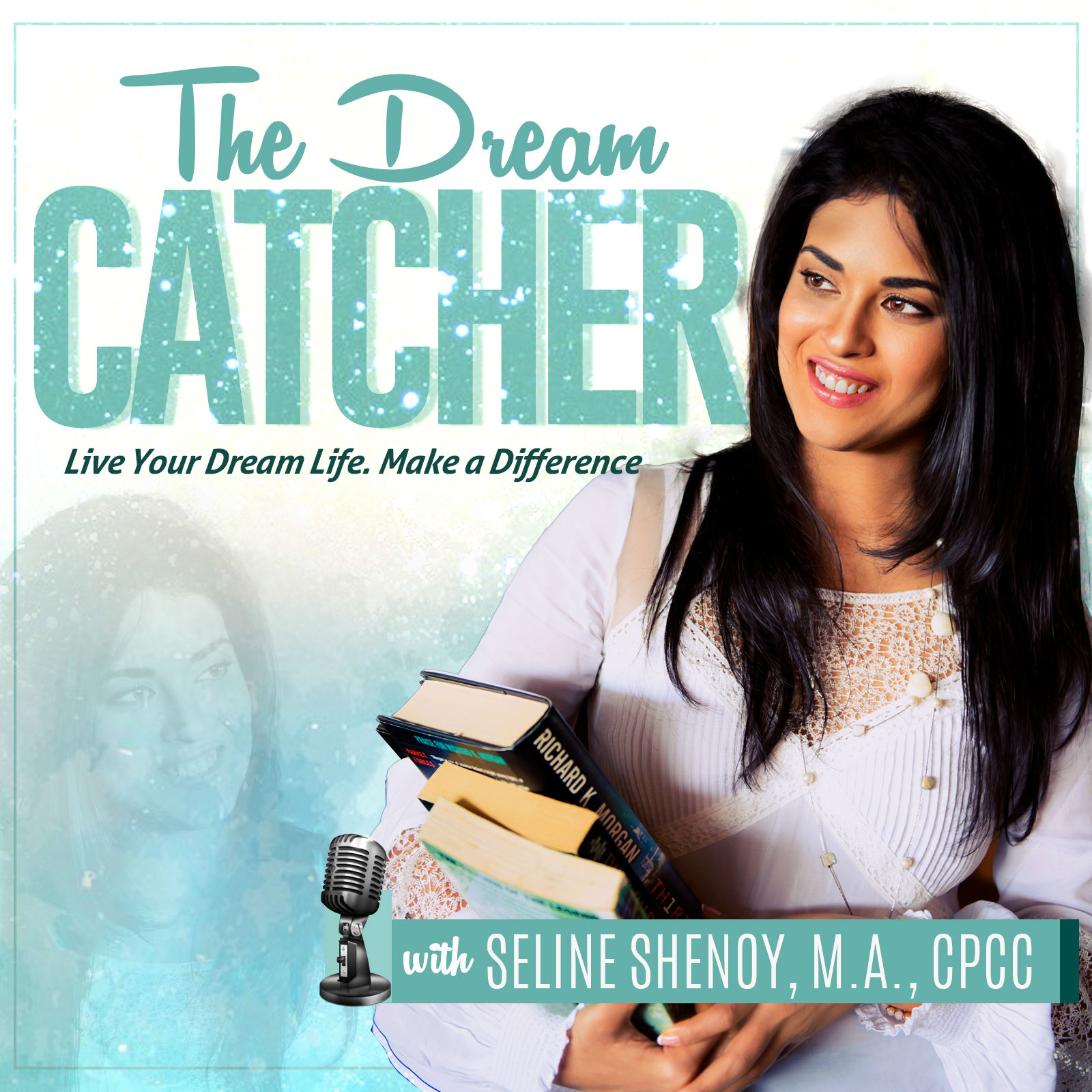 For seekers and achievers looking for inspiration, advice and tools to maximize their success and personal happiness. Join journalist and award-winning writer Seline Shenoy as she explores mindsets, strategies and habits to tap into your full potential in your personal and professional life. Seline also speaks with thought leaders in personal empowerment, spirituality, culture and social justice.
Episodes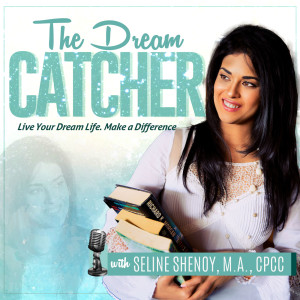 Friday Mar 04, 2022
Friday Mar 04, 2022
Emotional intelligence (EQ) is defined as "the ability to perceive, control and evaluate emotions." It's knowing how to deal with our feelings, good or bad, at any given moment and interpreting events in ways that strengthen and bolster us.
EQ is not just some nice-to-have trait — it's essential for our general wellbeing. Although different types of people handle emotions differently, anyone can learn how to increase emotional intelligence with the right knowledge and tools. 
Find out how to increase your emotional intelligence to experience more joy, peace, and satisfaction with these ideas.