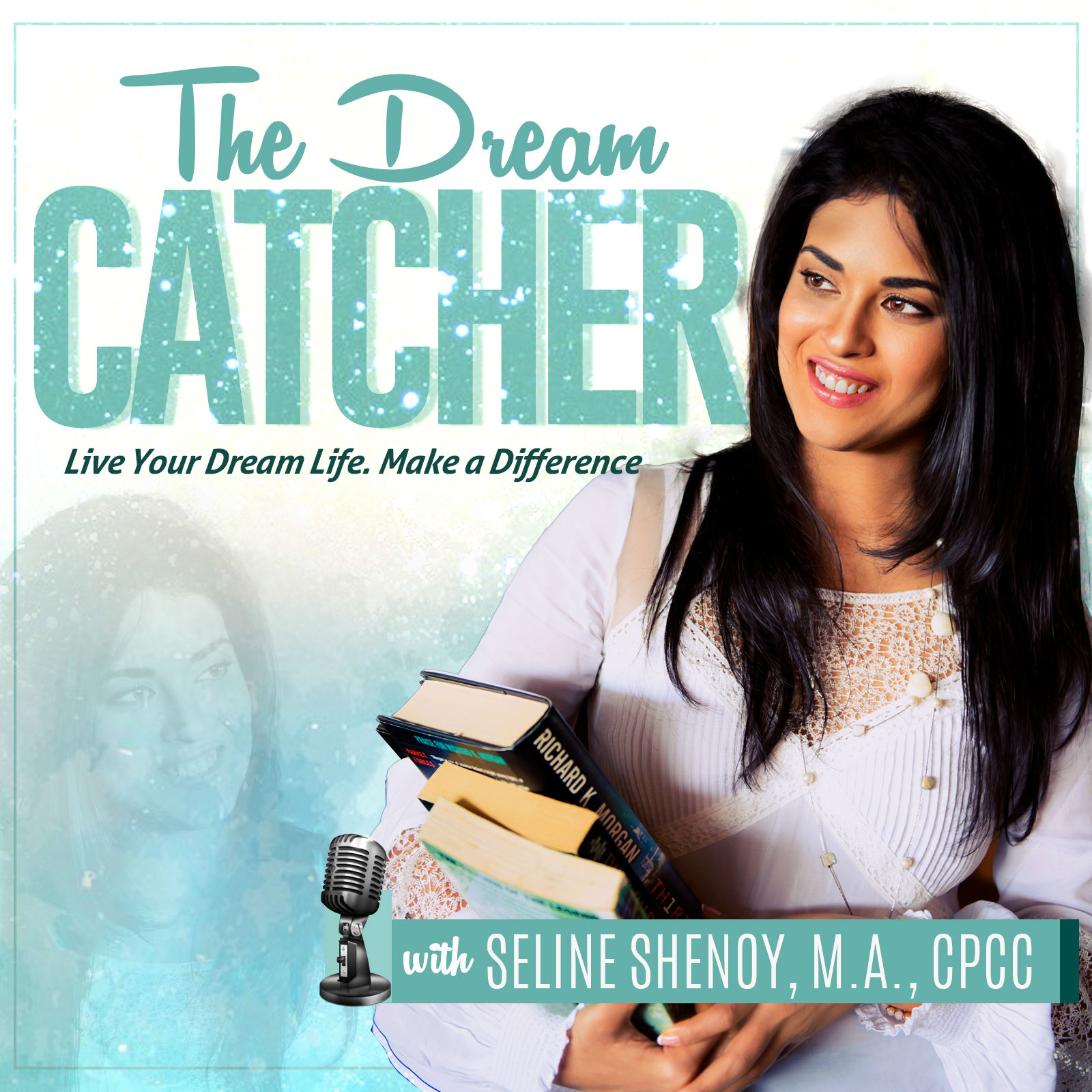 For seekers and achievers looking for inspiration, advice and tools to maximize their success and personal happiness. Join journalist and award-winning writer Seline Shenoy as she explores mindsets, strategies and habits to tap into your full potential in your personal and professional life. Seline also speaks with thought leaders in personal empowerment, spirituality, culture and social justice.
Episodes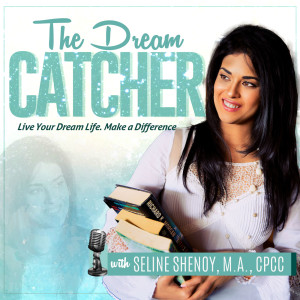 Friday Mar 03, 2023
Friday Mar 03, 2023
Finding purpose in life is something most of us want. But asking about your purpose can seem like too lofty an aspiration. Fortunately, there are models we can use to unravel our unique purposes, one of them being Ikigai. 
Ikigai is a Japanese word that represents the passions, talents, and professions that give meaning and allow us to contribute to the world. 
Learn more about finding your Ikigai and how you can use it to discover your bliss.