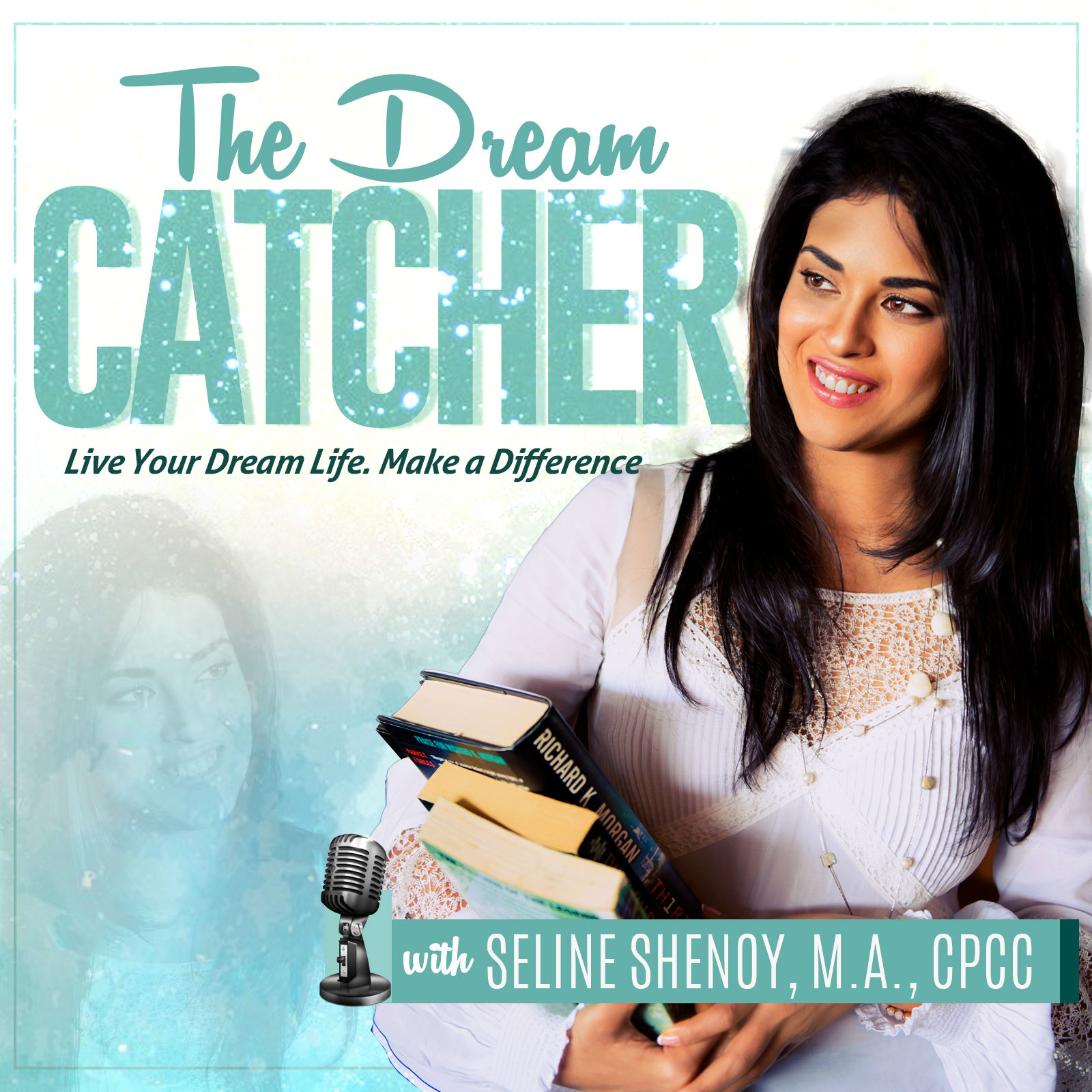 For seekers and achievers looking for inspiration, advice and tools to maximize their success and personal happiness. Join journalist and award-winning writer Seline Shenoy as she explores mindsets, strategies and habits to tap into your full potential in your personal and professional life. Seline also speaks with thought leaders in personal empowerment, spirituality, culture and social justice.
Episodes
Tuesday Oct 31, 2023
Tuesday Oct 31, 2023
Many of us yearn to contribute to the world in meaningful ways, but instead, we often defer to traditional ideas of success.
My guest, Steve Farrell, went on a journey from pursuing wealth to a more fulfilling life of service to others. He learned that each of us has the potential for profound change and to evolve consciously towards the highest versions of ourselves. He's here to tell us more.

Steve Farrell attained the pinnacle of success as a Silicon Valley entrepreneur, founding two high-tech firms. Then he pivoted to lead Humanity's Team, a global nonprofit helping people everywhere awaken to our interconnectedness through platforms such as their new Humanity Stream+ streaming service, which features renowned and beloved leaders such as Gregg Braden, Michael Beckwith and Neale Donald Walsch. Steve details his journey from a young entrepreneur to a life in service to humanity in his new book, "A New Universal Dream."   

In this interview, Steve shares a roadmap to greater awareness and hope for the future. He explains how we can become more conscious leaders in our families, workplaces, and communities while helping create a better world.