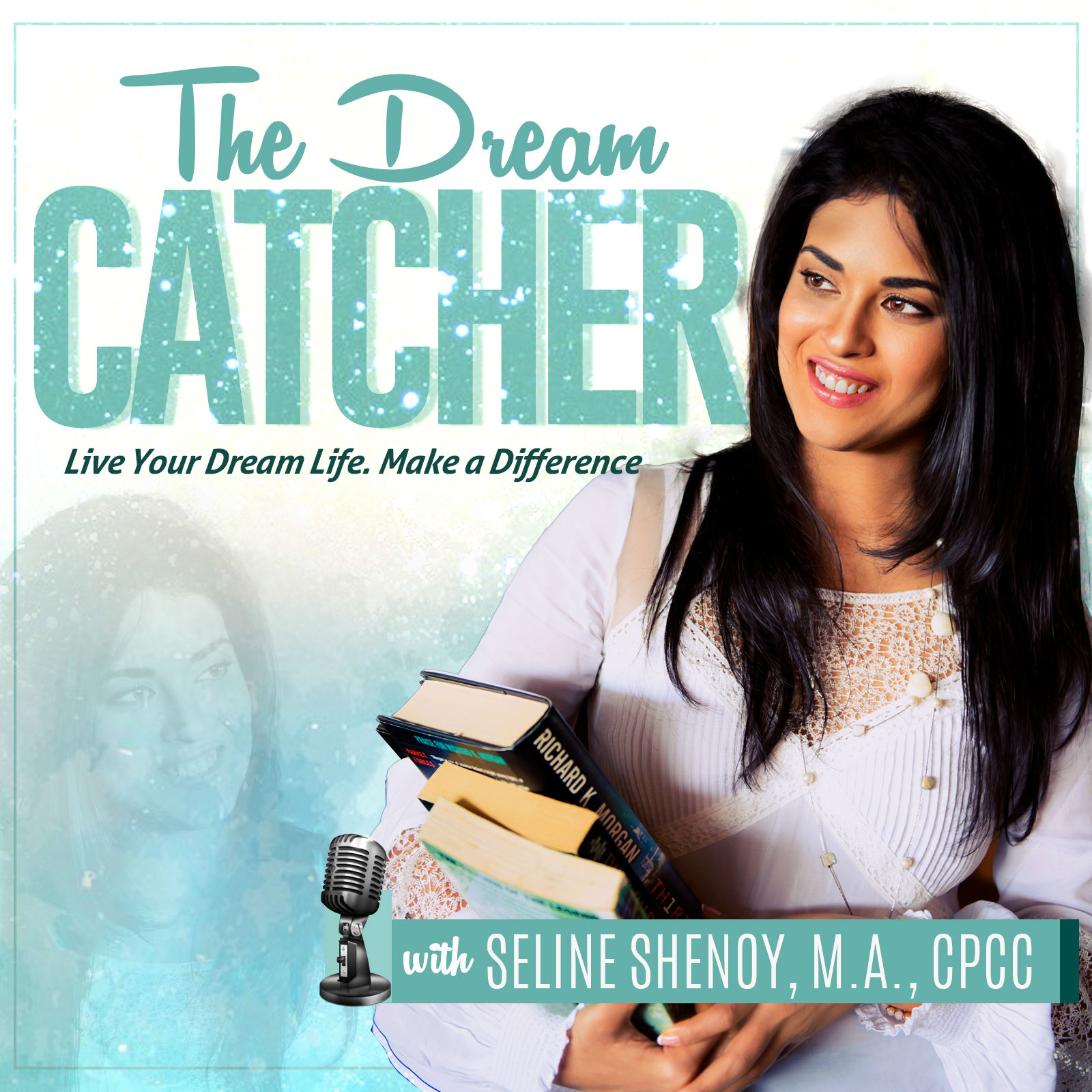 For seekers and achievers looking for inspiration, advice and tools to maximize their success and personal happiness. Join journalist and award-winning writer Seline Shenoy as she explores mindsets, strategies and habits to tap into your full potential in your personal and professional life. Seline also speaks with thought leaders in personal empowerment, spirituality, culture and social justice.
Episodes
Tuesday Sep 19, 2023
Tuesday Sep 19, 2023
We all want more out of life: more happiness, more success, and greater fulfillment. But most people usually find that in one or two areas of life and compromise on the others.
According to Jon and Missy Butcher, that does not have to be the case. We can flourish in every dimension of our life when we have clarity on our life vision and nurture our potential, systematically and intentionally. They're here to inspire us with their wisdom.
Jon and Missy Butcher are serial entrepreneurs, lovers, and adventurers with a life most people would call "impossible". Coming from a life of financial and emotional hardship in their youth, Jon and Missy have now founded 19 companies together, and co-own the Precious Moments family of companies, which has made over $10 billion in sales. Jon and Missy are conscious rebels, with a life lived on their own terms - and a respectful disregard for societal norms and rules.
During this conversation, Jon & Missy offers advice on designing a life that will fulfill us on all levels using a tool called Lifebook. Lifebook is a transformational lifestyle design system that empowers you to envision, plan and achieve your very best life on your own terms. They also address the common obstacles that people face during this process.

Sponsors link (My Bed Time Story): MyBedtimeStory.AI