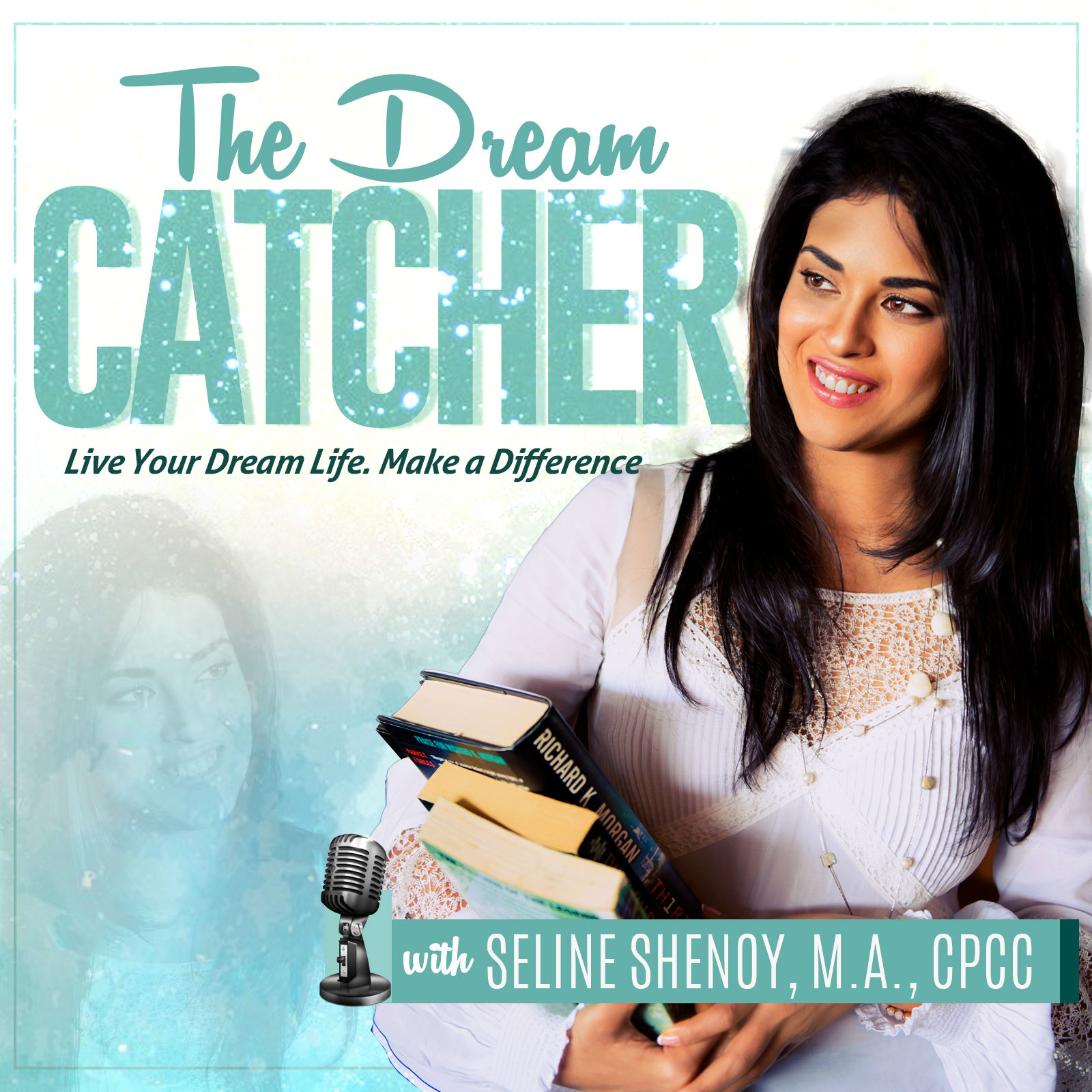 For seekers and achievers looking for inspiration, advice and tools to maximize their success and personal happiness. Join journalist and award-winning writer Seline Shenoy as she explores mindsets, strategies and habits to tap into your full potential in your personal and professional life. Seline also speaks with thought leaders in personal empowerment, spirituality, culture and social justice.
Episodes
Tuesday Jul 26, 2022
Tuesday Jul 26, 2022
As children, we believe that anything is possible. We see the world through the lens of curiosity, openness and joy. Sadly, many of us lose this perspective as we grow up.
The challenges of adult life may cause us to focus on our limitations instead of our possibilities.
The good news is that we can transform this by nurturing a mindset that helps us stay focused on our dreams. My guest, Dr. Dravon James, who's been helping people do this for years, is here to share her thoughts.
Dr. Dravon James is a life coach, inspirational speaker, radio host, and author of "Freedom is Your Birthright." She is the founder of the Next Step Leadership Academy and Every Day Peace, a platform where she inspires others to build the life of their dreams.  She's also an actress whose career credits include a recurring role on HBO's acclaimed "The Wire", several stage plays, and independent films.
During our conversation, Dravon will inspire us to live our best lives by helping us develop a healthy mindset focused on growth and resourcefulness. She also offers advice on dealing with the obstacles and detours so that it does not deviate us from our path.
If you liked what you heard, don't forget to like, rate, share and subscribe to this podcast. Thank you!