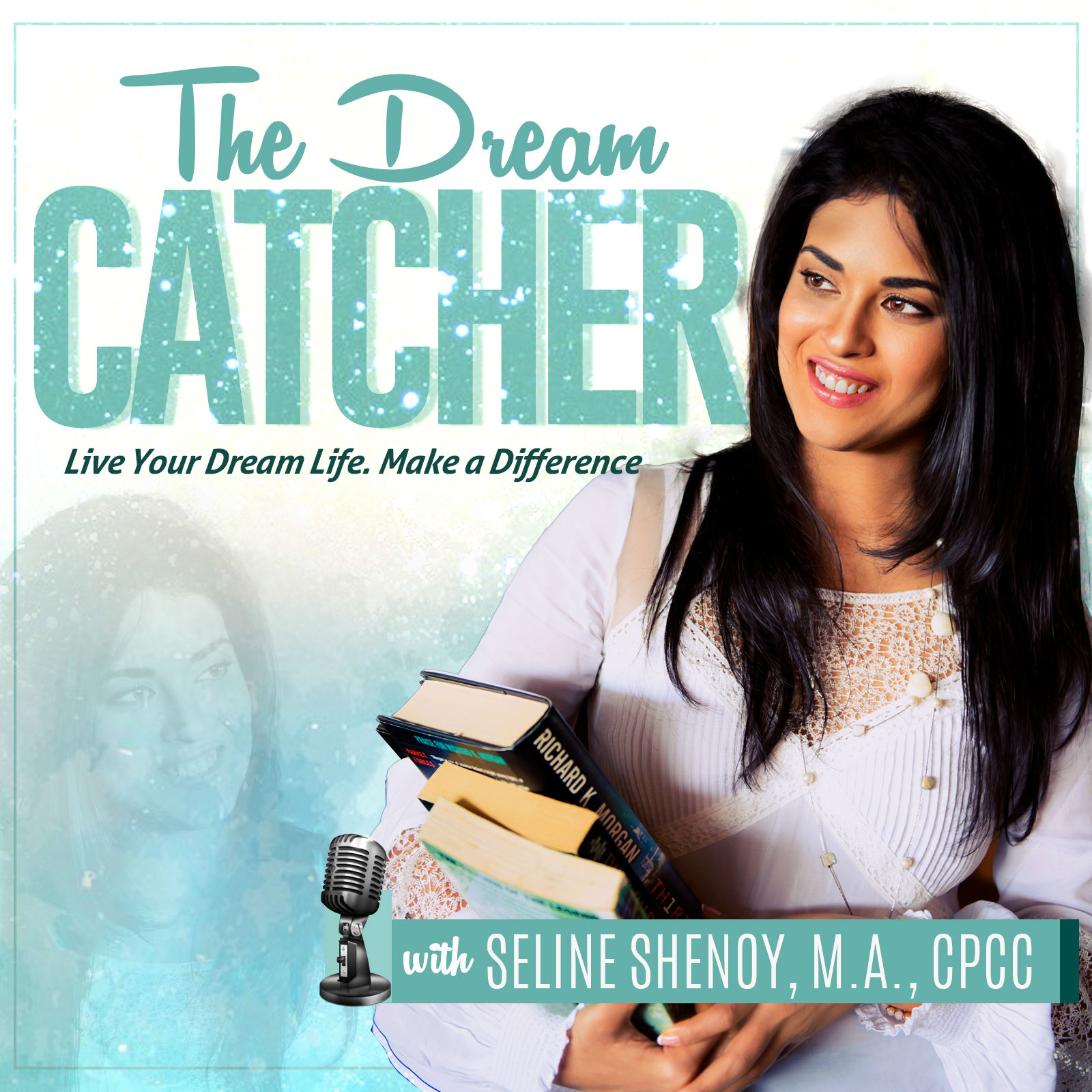 For seekers and achievers looking for inspiration, advice and tools to maximize their success and personal happiness. Join journalist and award-winning writer Seline Shenoy as she explores mindsets, strategies and habits to tap into your full potential in your personal and professional life. Seline also speaks with thought leaders in personal empowerment, spirituality, culture and social justice.
Episodes
Tuesday Aug 28, 2018
Tuesday Aug 28, 2018
We all know what it feels like to get stuck by negative self-talk. The fears that are brought up by our limiting beliefs hold us back from taking action on the goals that we envision for our lives. The cost of giving into these limiting beliefs is high – it determines whether or not we end up living up to our potential. 
So can we do to avoid these downward spirals in our thoughts? Karen Brown, an expert on transforming beliefs and achieving goals and dreams, enlightens on us how we can achieve this during my conversation with her. Karen is a business psychology coach, keynote speaker, best-selling author and CEO of Velocity Leadership Consulting.
During our conversation, Karen share's her personal story of struggling with her own limiting beliefs and fears and how she discovered her true potential when she pursued and finished the toughest race in the world, the Ironman World Championship. She elaborates on a few key steps on overcoming our limiting beliefs and strengthening our psychology so that we stay motivated to consistently act on our goals