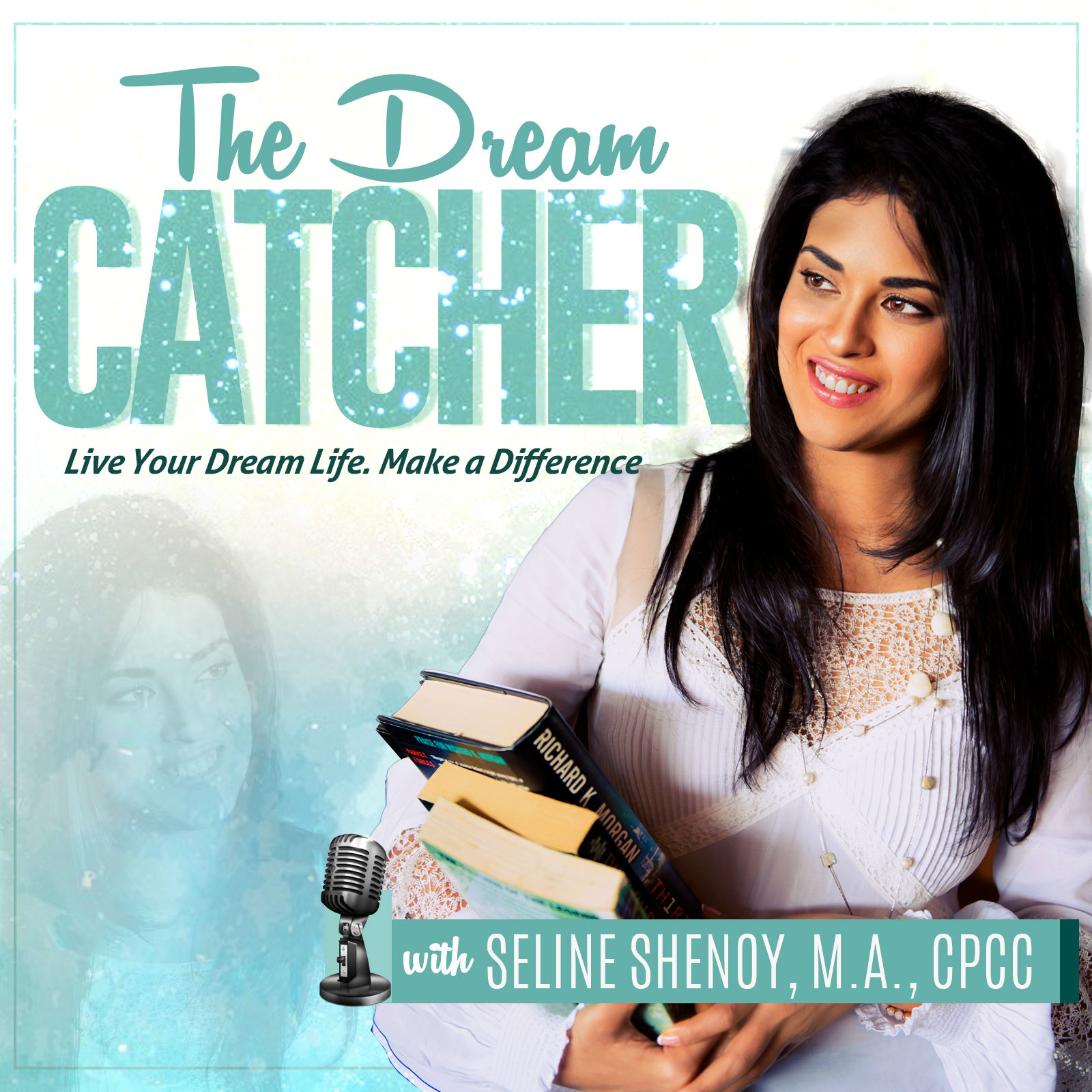 For seekers and achievers looking for inspiration, advice and tools to maximize their success and personal happiness. Join journalist and award-winning writer Seline Shenoy as she explores mindsets, strategies and habits to tap into your full potential in your personal and professional life. Seline also speaks with thought leaders in personal empowerment, spirituality, culture and social justice.
Episodes
Tuesday Oct 08, 2019
Tuesday Oct 08, 2019
If you've ever been curious about how to access spiritual guidance from a higher realm then you're going to love this episode.
Today I'm joined by Maura O'Leary. Maura is certified as a Reiki Master, Medium, Angel Card Messenger and an award winning writer. She released her first novel, When Angels Play Poker in May 2017 and was awarded "Book of the Year-Spirituality" by Pacific Book Review. She also won the award as "featured short story" at the Novel Writing Festival for her piece "Becoming Fearless" this past summer and received a Winning Laurel Award for 2018.
During our conversation, Maura and I talk about the different ways that angels and spirit guides communicate with us through signs and synchronicities. Maura also shares some tips on how we can become more attuned so that we can receive guidance from our angels.