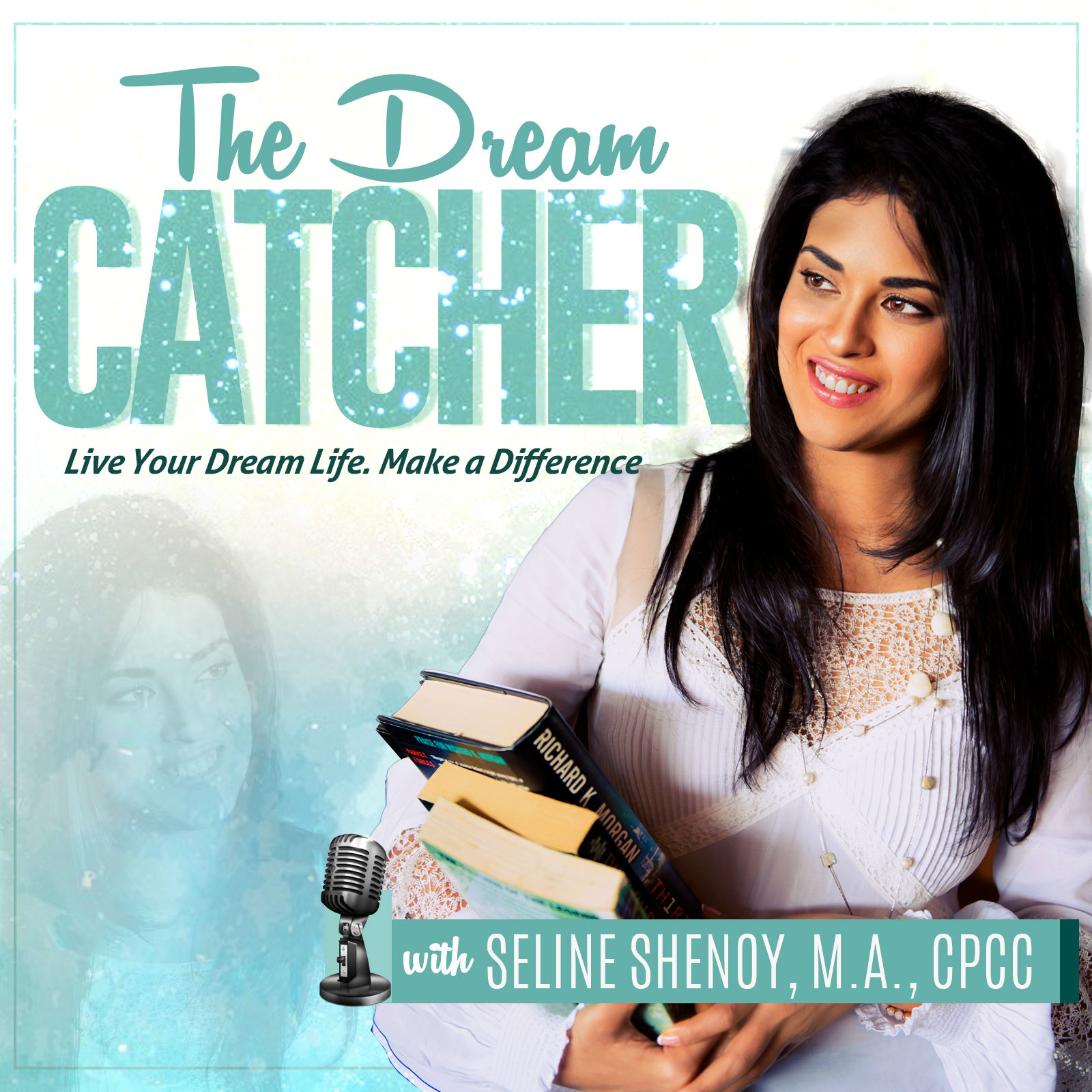 For seekers and achievers looking for inspiration, advice and tools to maximize their success and personal happiness. Join journalist and award-winning writer Seline Shenoy as she explores mindsets, strategies and habits to tap into your full potential in your personal and professional life. Seline also speaks with thought leaders in personal empowerment, spirituality, culture and social justice.
Episodes
Tuesday Dec 15, 2020
Tuesday Dec 15, 2020
Human civilization is at least 40,000 years old and we are now rediscovering the ancient wisdom of our ancestors who embraced a vast heart-centered consciousness, which is still relevant today.
My guest today, Dr. Betty J Kovacs, believes that by connecting with the heart-centered consciousness and sacred perspective of the ancients, we can get to the root cause of the global problems we're facing and heal the collective.  
Betty is a recognized expert who has taught literature, writing, and symbolic/mythic language for twenty-five years. She served many years on the Board of Directors of the Jung Society of Claremont in California. She shares her knowledge and passion through her books, speaking, teaching and media interviews, like this one.
In our conversation, Betty speaks about old shamanic practices and traditions from different ancient cultures and how we can use the knowledge to access higher and a more heart-centered state of being. Please join us as we take this journey back in time. 
Please don't forget to subscribe, like, rate and share this if you found it helpful!