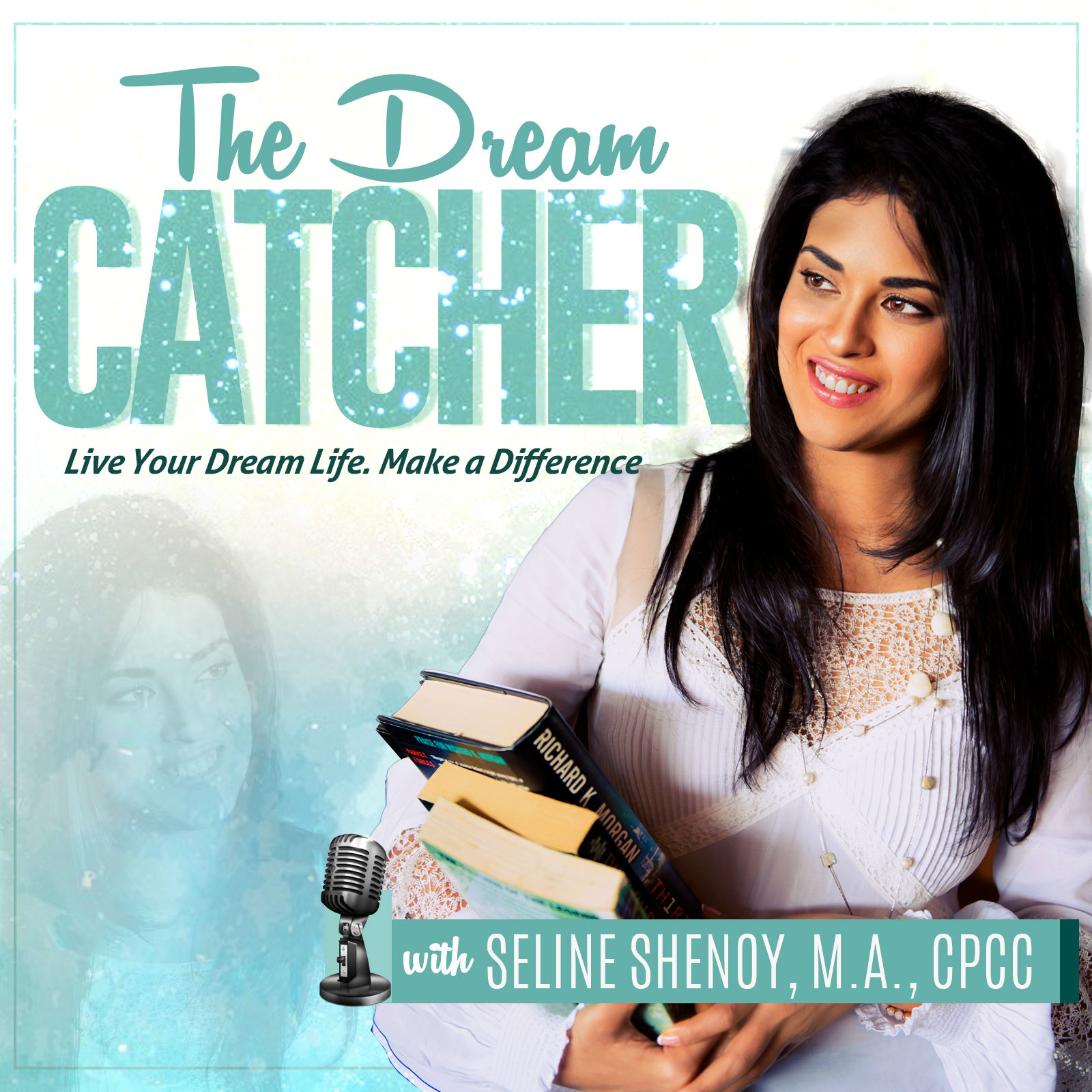 For seekers and achievers looking for inspiration, advice and tools to maximize their success and personal happiness. Join journalist and award-winning writer Seline Shenoy as she explores mindsets, strategies and habits to tap into your full potential in your personal and professional life. Seline also speaks with thought leaders in personal empowerment, spirituality, culture and social justice.
Episodes
Tuesday Jun 05, 2018
Tuesday Jun 05, 2018
Let's face it; all of us could use a little help when it comes to managing our time and organizing our schedules. There's always so much to get done and finding the time to do it all, without getting stressed and overwhelmed, is challenging!
To help me bring this important issue to the forefront, I invited Elizabeth Saunders. Elizabeth is a time coach, trainer and author who empowers people who are frustrated and overwhelmed to achieve work/life brilliance. She has worked with coaching and training clients on six continents.
Join me for my informative conversation with Elizabeth where we talk about several topics such as overcoming procrastination and poor time management skills, boosting our personal productivity and developing a more balanced lifestyle so that we have enough time for our professional and personal priorities.