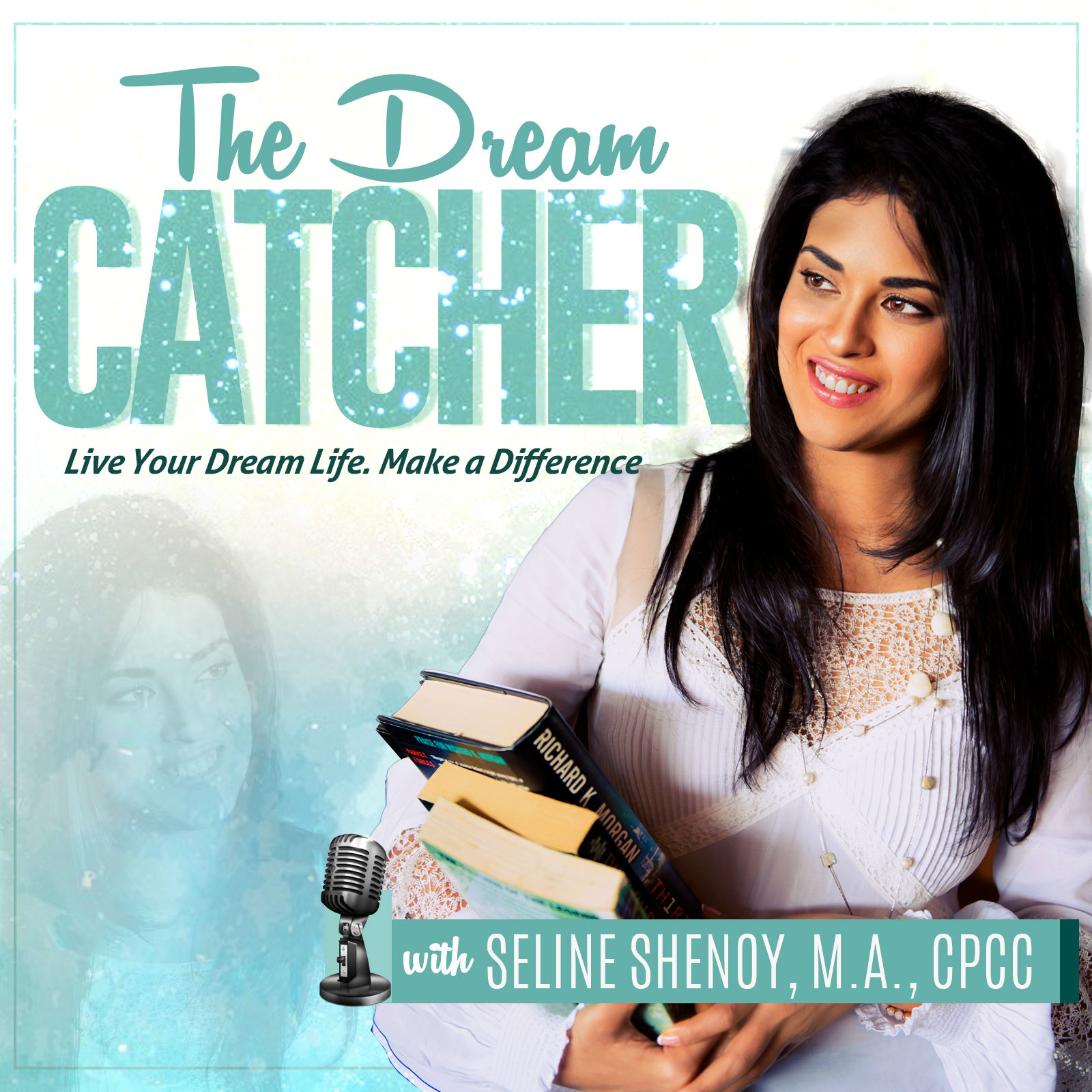 For seekers and achievers looking for inspiration, advice and tools to maximize their success and personal happiness. Join journalist and award-winning writer Seline Shenoy as she explores mindsets, strategies and habits to tap into your full potential in your personal and professional life. Seline also speaks with thought leaders in personal empowerment, spirituality, culture and social justice.
Episodes
Tuesday May 31, 2022
Tuesday May 31, 2022
So many of us undervalue our own experience and overlook the wisdom that can support us daily. These habits of self-sabotage knock the wind out of our sails and keep us searching and grasping for what we have already realized. 
One way to overcome this is to see our life as a unique epic journey and to become aware of the transformation we experience through the peaks and valleys of life. 
To help us find inspiration, I invited Amy Edelstein.
Amy Edelstein is the author of six books, including the award-winning The Conscious Classroom. Founder of the non-profit Inner Strength Education and recipient of a Philadelphia Social Innovator's award, Amy's work has empowered 17,000 teens in under-resourced schools with mindfulness and systems thinking.
During our conversation, Amy shares what she learned during an epic journey she took in 1983 when she journeyed to the remote western corner of the Tibetan Plateau in Zanskar, India. She also offers ideas on how to view our own life as a journey so that we feel empowered and immersed in the richness of everyday living. 
If you liked what you heard, don't forget to like, rate, share and subscribe to this podcast. Thank you!