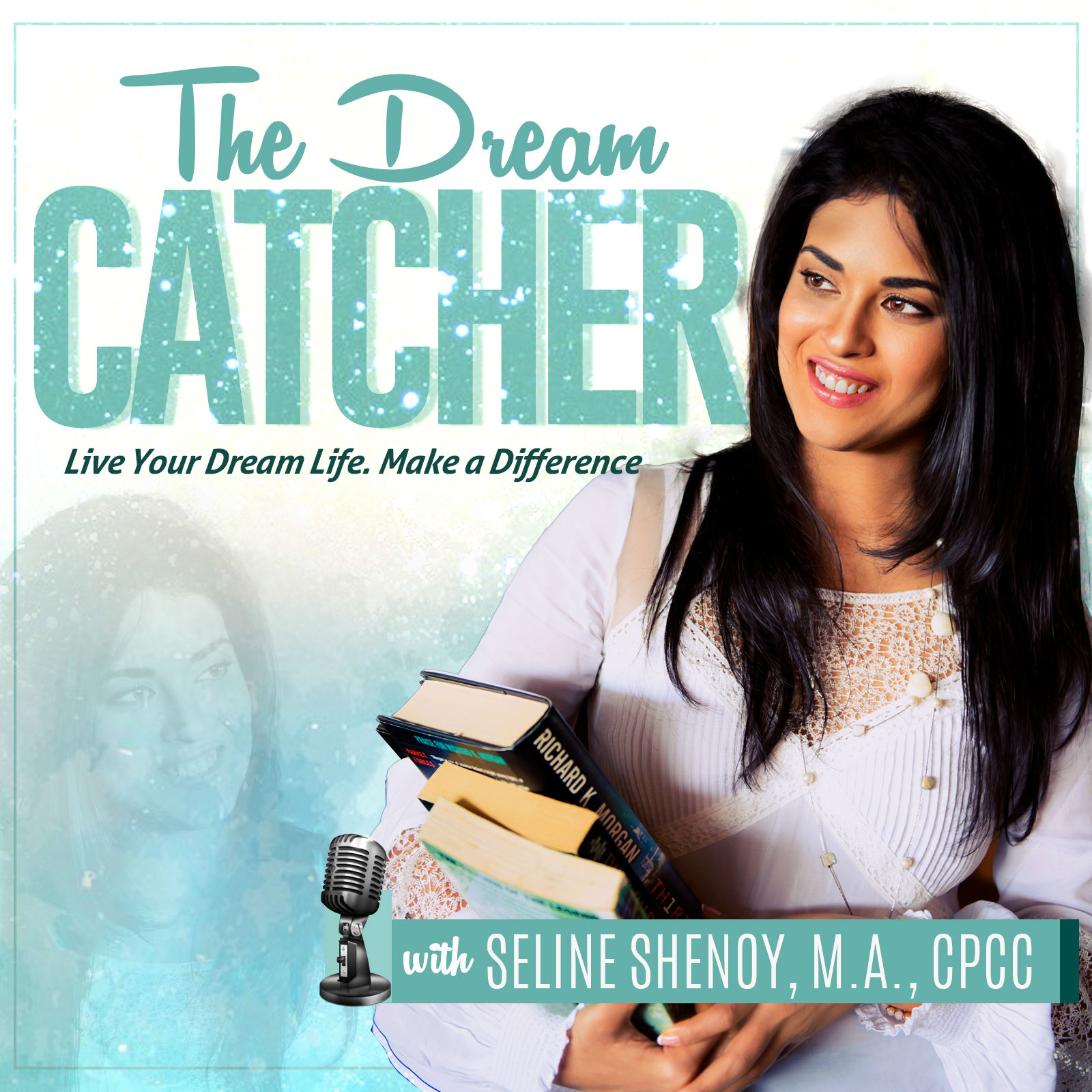 For seekers and achievers looking for inspiration, advice and tools to maximize their success and personal happiness. Join journalist and award-winning writer Seline Shenoy as she explores mindsets, strategies and habits to tap into your full potential in your personal and professional life. Seline also speaks with thought leaders in personal empowerment, spirituality, culture and social justice.
Episodes
Tuesday Mar 07, 2023
Tuesday Mar 07, 2023
According to the World Happiness Report, Scandinavian countries consistently rank the happiest. Northern European countries such as Denmark, Sweden, Norway, Finland and Iceland seem to have found the formula for happiness.
Happiness in this context refers to satisfaction with the way one's life is going and a sense of wellbeing. So, what is their secret, and can we try it at home?
I invited  Lola Akinmade Åkerström to give us insight into Nordic philosophies that can boost our satisfaction and make us live well and feel happier.
An award-winning writer, speaker and photographer, Lola Akinmade Åkerström has photographed and dispatched from 70+ countries for various publications. Her work has appeared in National Geographic, BBC, CNN, The Guardian, Travel Channel, Lonely Planet, and many more. She has received photography and writing awards, including recognition from the Society of American Travel Writers. Having lived on three different continents, Lola is drawn to the complexities and nuances of culture and how they manifest themselves within relationships. 
Join us for this insightful conversation, where Lola gives us an overview of Scandinavian culture and philosophy. We discuss some of the region's prevalent happiness ethos and how it may benefit our lives.
If you liked what you heard, please don't forget to like, rate, share and subscribe to this podcast. Thank you!