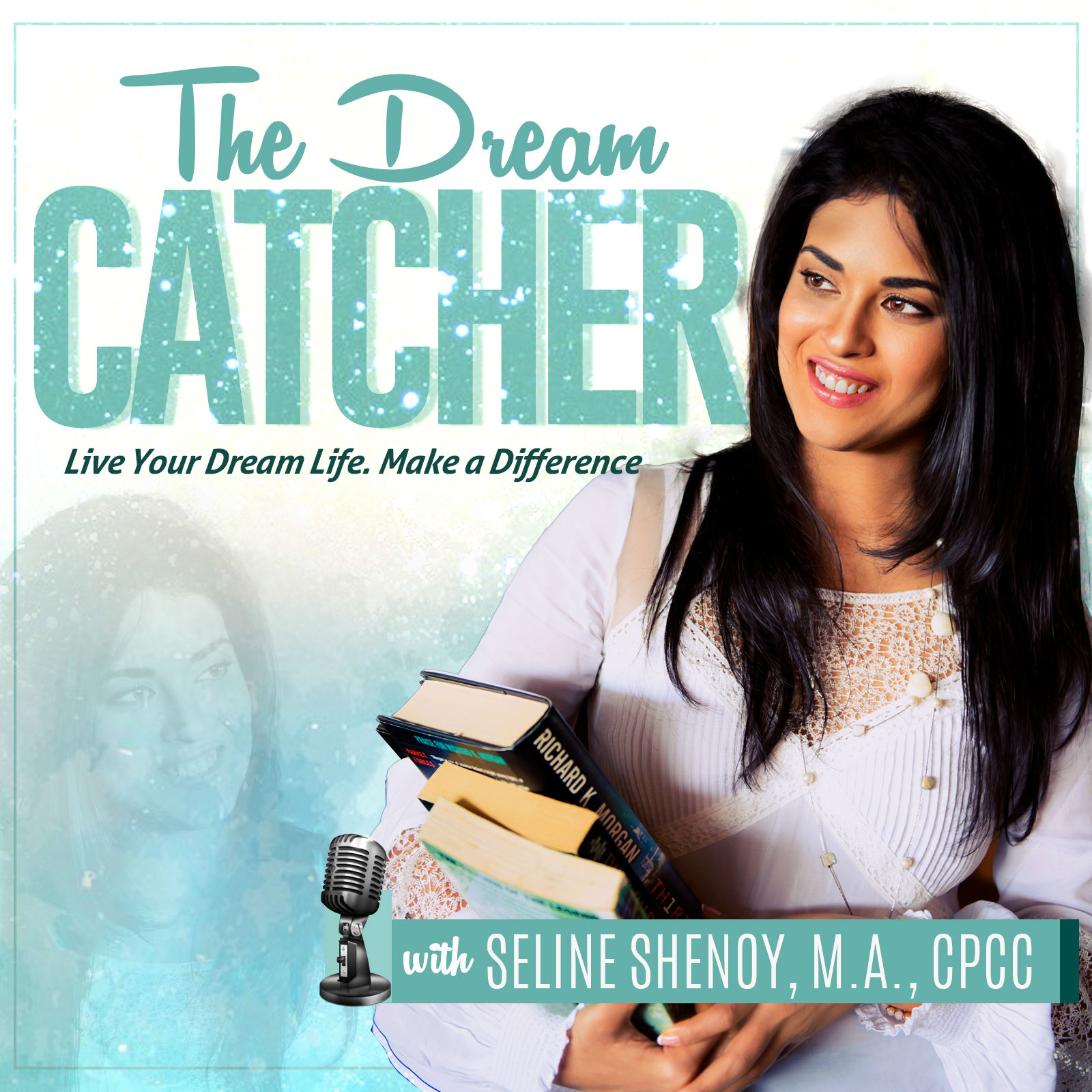 For seekers and achievers looking for inspiration, advice and tools to maximize their success and personal happiness. Join journalist and award-winning writer Seline Shenoy as she explores mindsets, strategies and habits to tap into your full potential in your personal and professional life. Seline also speaks with thought leaders in personal empowerment, spirituality, culture and social justice.
Episodes
Tuesday Feb 21, 2023
Tuesday Feb 21, 2023
We all face adversity from time to time, but some of us are able to flourish when things get difficult, while others seem to struggle. So, what does it take to stand firm during these tough times?
According to my guest Mark Nepo, the key to standing strong against life's unavoidable storms is to know our true self and solidify our connection to all Spirit and all life. He's here to explain more.
Mark Nepo is a poet and philosopher who has taught in the fields of poetry and spirituality for over 40 years. A #1 New York Times bestselling author, he has published 22 books and his work has been translated into over 20 languages. Mark has been interviewed several times by Oprah Winfrey and was also chosen as one of OWN's SuperSoul 100, a group of inspired leaders using their gifts and voices to elevate humanity. In 2015, he was given a Life-Achievement Award by AgeNation. In 2016 he was named one of the 100 Most Spiritually Influential Living People by Watkins: Mind Body Spirit.
During our conversation, Mark offers his valuable insights and practical steps on navigating difficulties based on principles from his book "Surviving Storms." He eloquently brings us to common passages and paths, urging us forward on the journey. 
If you liked what you heard, please don't forget to like, rate, share and subscribe to this podcast. Thank you!