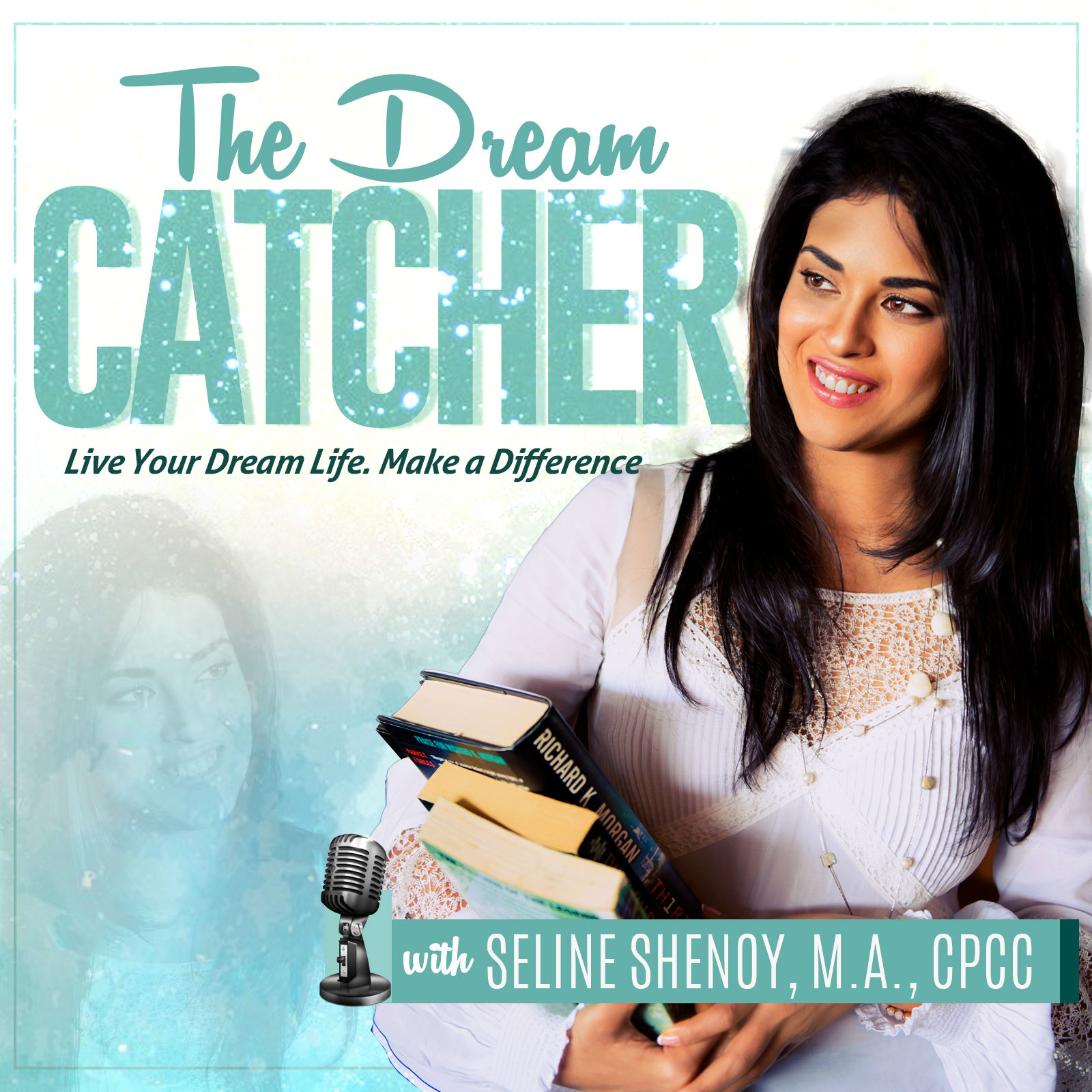 For seekers and achievers looking for inspiration, advice and tools to maximize their success and personal happiness. Join journalist and award-winning writer Seline Shenoy as she explores mindsets, strategies and habits to tap into your full potential in your personal and professional life. Seline also speaks with thought leaders in personal empowerment, spirituality, culture and social justice.
Episodes
Tuesday Sep 26, 2023
Tuesday Sep 26, 2023
Original airdate: December 18, 2018
Before the advent of modern organized religions, shamanic traditions were the gateway to spiritual guidance, insight and healing for the ancient tribal communities that existed in the past.
Miriam J. Katz, my guest today, is a Shamanic Healer who taps into the power of nature and the cosmos using ritual, divination and facilitation to help her clients release emotional, physical, energetic and spiritual blocks. 
Miriam is an initiated Altomesayok, carrying the lineage of master shamans in the Andean Q'ero tradition. She has certifications in professional coaching, Reiki, Past Life Regression, Realm Reading and is a member of the Society of Shamanic Practitioners and Energy Medicine Professional Association.
Miriam explains how shamanism works and how we can tap into this practice to deal with common issues such as stress, anxiety, depression and PTSD. You'll learn some tools and techniques for healing, spiritual awakening and personal empowerment by listening to this episode.