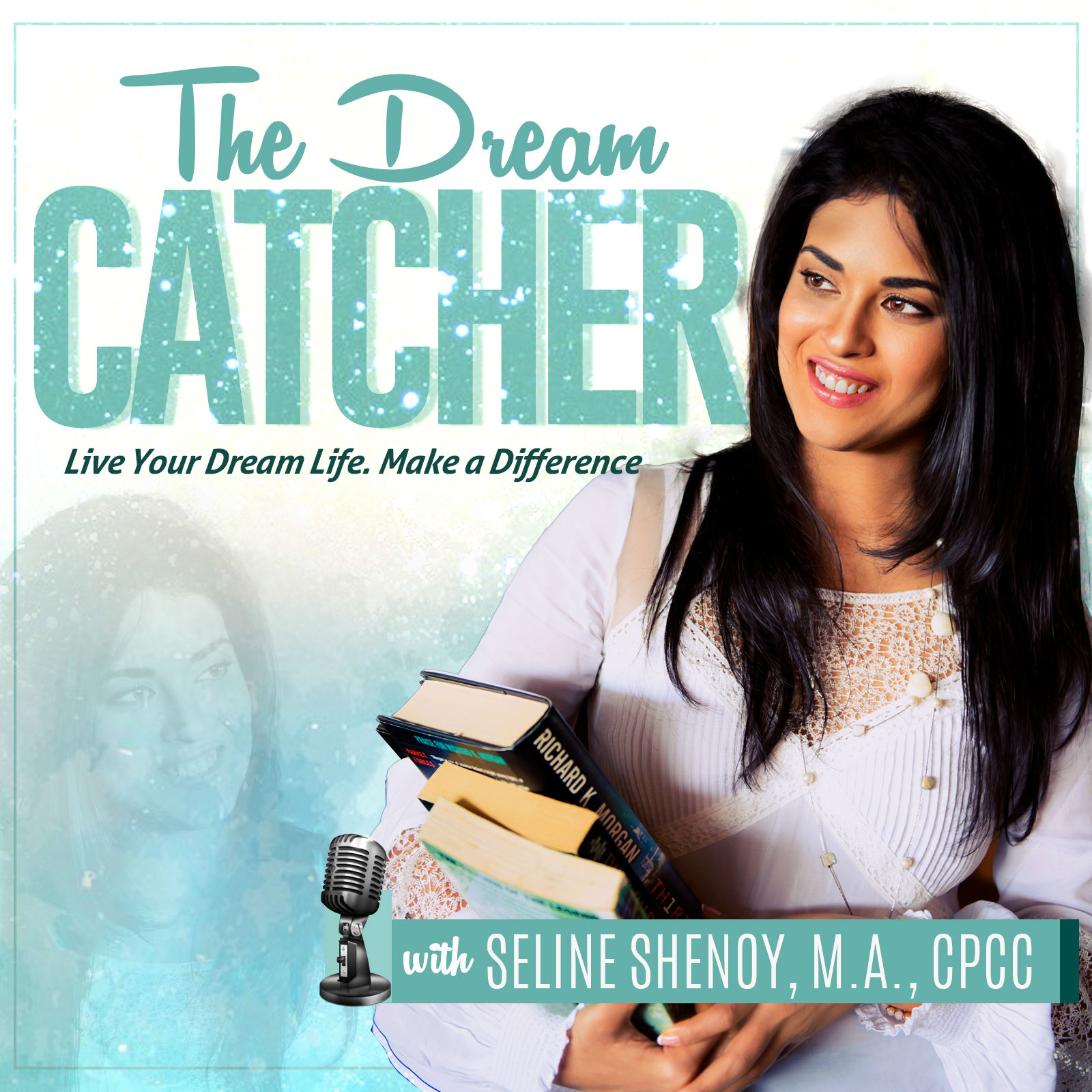 For seekers and achievers looking for inspiration, advice and tools to maximize their success and personal happiness. Join journalist and award-winning writer Seline Shenoy as she explores mindsets, strategies and habits to tap into your full potential in your personal and professional life. Seline also speaks with thought leaders in personal empowerment, spirituality, culture and social justice.
Episodes
Tuesday Feb 07, 2023
Tuesday Feb 07, 2023
Narcissism is on the rise: it manifests in people we know, celebrities, influencers, politicians—and even, from time to time, in ourselves.
The drive to self-promote has seduced many people to become someone they're not.But there is a powerful tool that can help us defeat it: humility.
Following the latest science, Daryl Van Tongeren shines a light on this ancient virtue in his book titled "Humble." He's here to unpack his findings on this very important topic.
Daryl R. Van Tongeren, PhD, is an associate professor of psychology at Hope College. As a social psychologist, he has published over 160 scholarly articles, coauthored The Courage to Suffer, and currently serves as associate editor for The Journal of Positive Psychology. His research has been covered by The New York Times, Washington Post, and NPR affiliate radio stations.
In this interview, we do a deep dive into humility: how ego has become pervasive in our culture and what we can do to keep it in check as we advance in our lives and teach it to younger generations. Daryl speaks about the types of humility and how it can build confidence, help us achieve success, and make our world a better and kinder place.
If you liked what you heard, please don't forget to like, rate, share and subscribe to this podcast. Thank you!