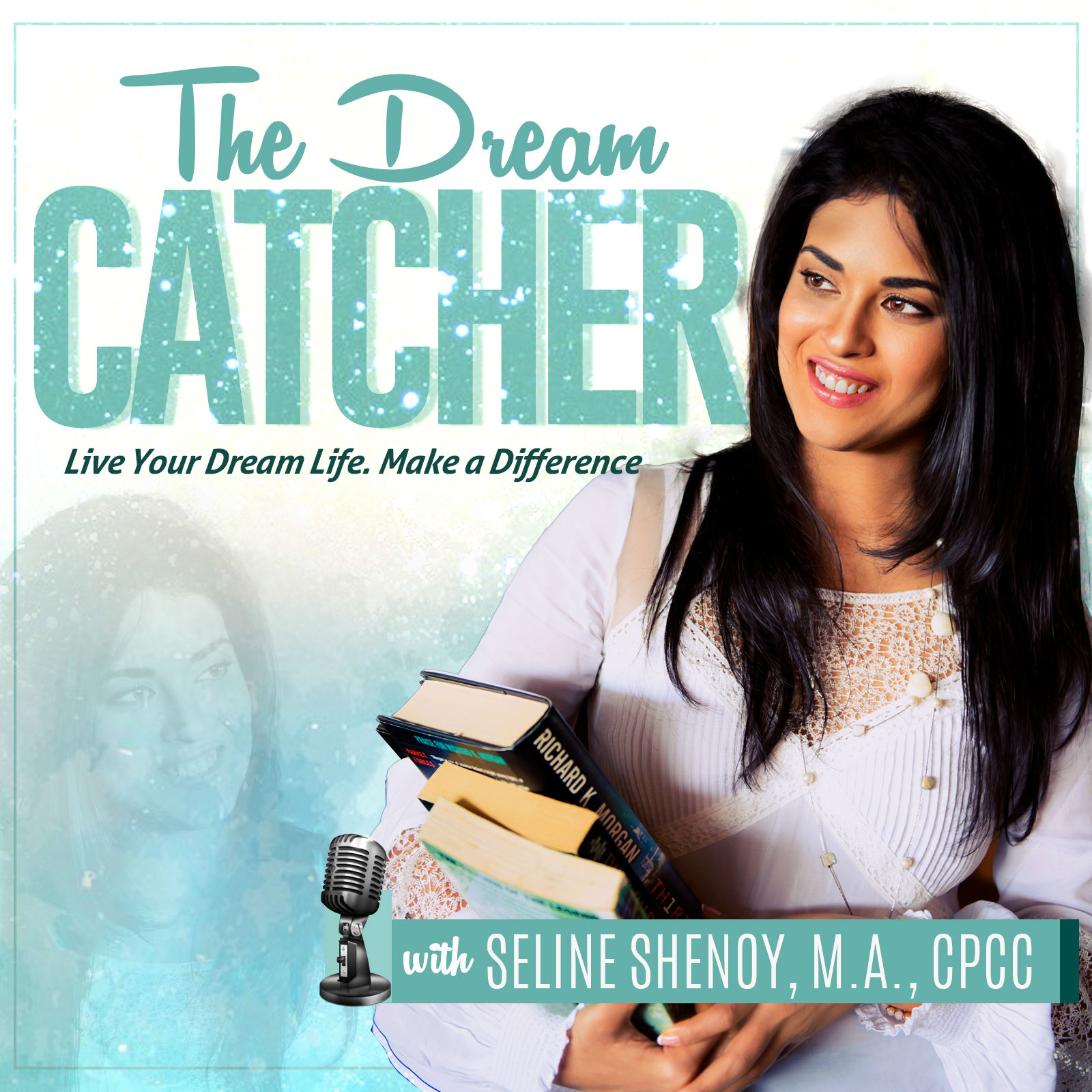 For seekers and achievers looking for inspiration, advice and tools to maximize their success and personal happiness. Join journalist and award-winning writer Seline Shenoy as she explores mindsets, strategies and habits to tap into your full potential in your personal and professional life. Seline also speaks with thought leaders in personal empowerment, spirituality, culture and social justice.
Episodes
Tuesday Mar 21, 2023
Tuesday Mar 21, 2023
We're all born with individual rhythms that go beyond the influence of our genes and upbringing.

The Five Elements is one of the systems that we can use to understand our rhythms.

The system originated in ancient Chinese medicine 2,000 years ago–when scholars theorized that the universe is composed of five forces: water, wood, fire, earth, and metal. 

Our guest Dondi Dahlin will help us understand the five elements better and how we can use it to transform ourselves.

Dondi Dahlin is an award-winning public speaker and has been seen on Hay House, Shift Network, OMEGA Institute, Mindvalley, and ACEP. She is also a popular teacher spreading Eden Energy Medicine and the Five Elements through international workshops. She co-authored The Little Book of Energy Medicine and her book The Five Elements became a best-seller when it was released in 2016. Dondi is also an internationally-acclaimed dancer, actress, and teacher in television, film, and stage for over 30 years. 

In this interview, Dondi explains the personality types represented by the five elements of water, wood, fire, earth, and metal and how we can use them to stay in balance physically, mentally, spiritually, and emotionally. She also talks about how we can use it to improve our relationships with others.