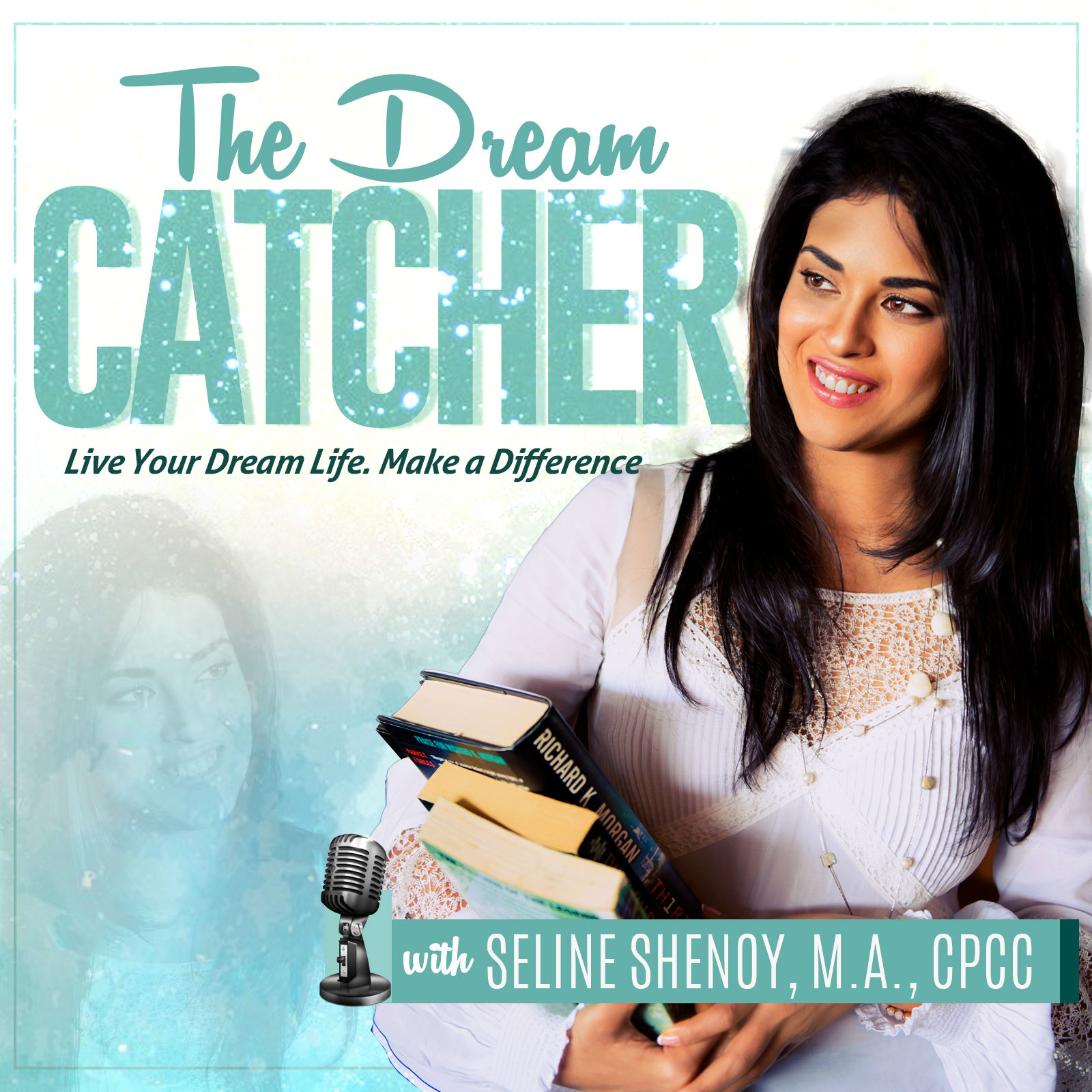 For seekers and achievers looking for inspiration, advice and tools to maximize their success and personal happiness. Join journalist and award-winning writer Seline Shenoy as she explores mindsets, strategies and habits to tap into your full potential in your personal and professional life. Seline also speaks with thought leaders in personal empowerment, spirituality, culture and social justice.
Episodes
Tuesday Oct 03, 2023
Tuesday Oct 03, 2023
At this time of massive global challenge, many of us wonder, where is God in all of this? If there really is God, why is our world such a mess, and why doesn't a Supreme Being fix it?
My guest Neale Donald Walsch suggests that if humanity wishes to solve its problems, we need a brand-new definition of God that generates a new global ethic.
He's here to tell us more about this much-needed paradigm shift.
Neale Donald Walsch has written 39 books on contemporary spirituality and its practical application in everyday life, including the 9-book Conversations with God series. His titles have been translated into 37 languages. Neale presents online retreats and lecture programs for persons around the world, focused on what he calls the most important question facing humanity today.
This discussion is centered on the themes covered in his latest book, "The God Solution," which invites humanity to embrace a new global ethic based on a refined and clarified definition of God.
Neale will share his wisdom on what it will take to birth a shift of spiritual paradigms around the globe to produce peace and happiness on our planet at last.