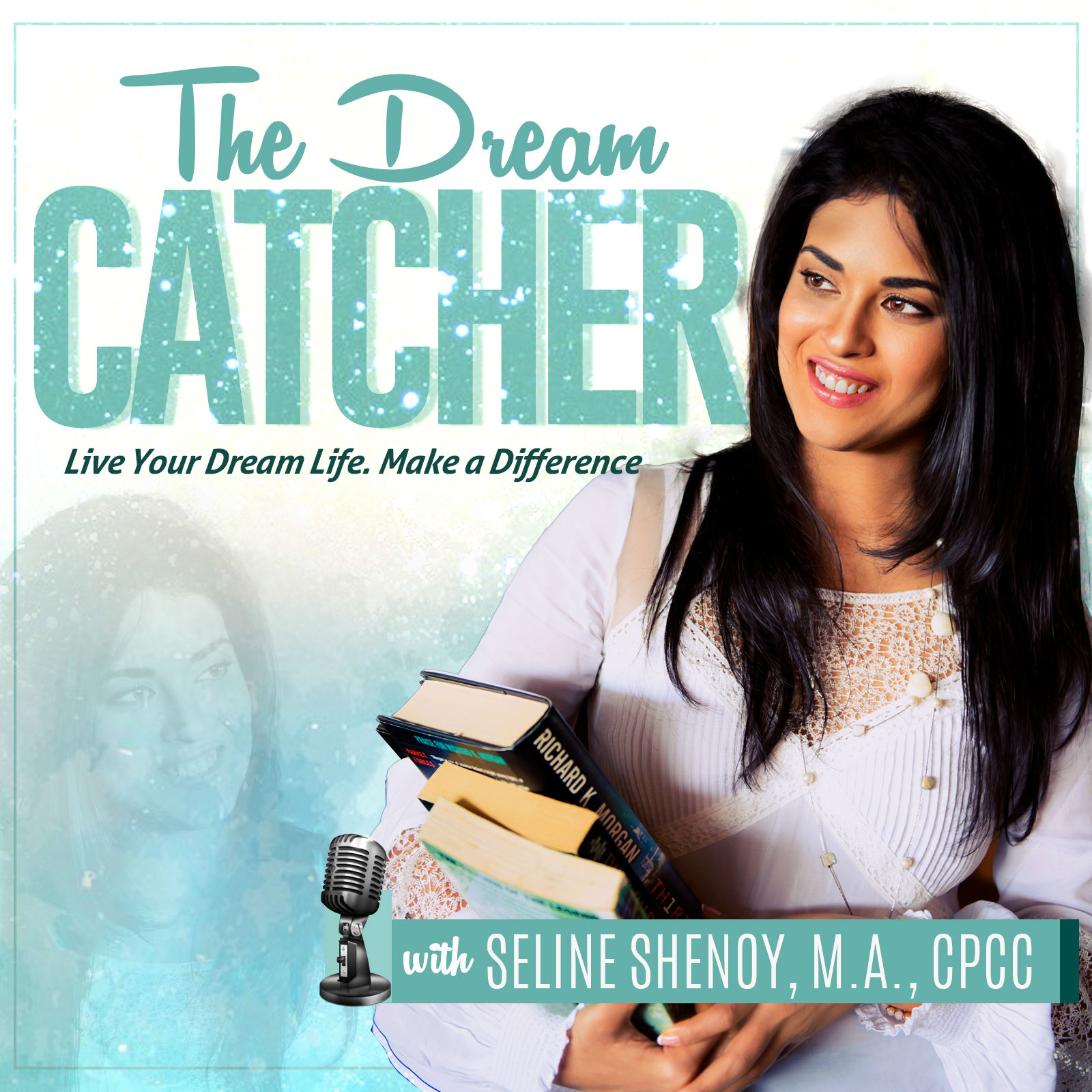 For seekers and achievers looking for inspiration, advice and tools to maximize their success and personal happiness. Join journalist and award-winning writer Seline Shenoy as she explores mindsets, strategies and habits to tap into your full potential in your personal and professional life. Seline also speaks with thought leaders in personal empowerment, spirituality, culture and social justice.
Episodes
Tuesday Oct 17, 2023
Tuesday Oct 17, 2023
We've been told that emotions are mostly problems. But nothing could be further from the truth. Emotions do not create problems; they contain the exact genius you need to solve those problems.
My guest Karla McLaren believes that when we access the brilliant wisdom in our emotions we can create a deeply meaningful, healing, and awakened life. She'll share more with us today.
Karla McLaren, M.Ed., is an award-winning author, social science researcher, and empathy innovator. She is CEO of Emotion Dynamics Inc., developer of Dynamic Emotional Integration®, and creator of the Empathy Academy. Karla is the author of several books including Embracing Anxiety and The Art of Empathy.
In this interview, Karla takes us much deeper than naming or managing our feelings—she teaches us to honor them, reflect on their questions, and incorporate their wisdom into our lives.