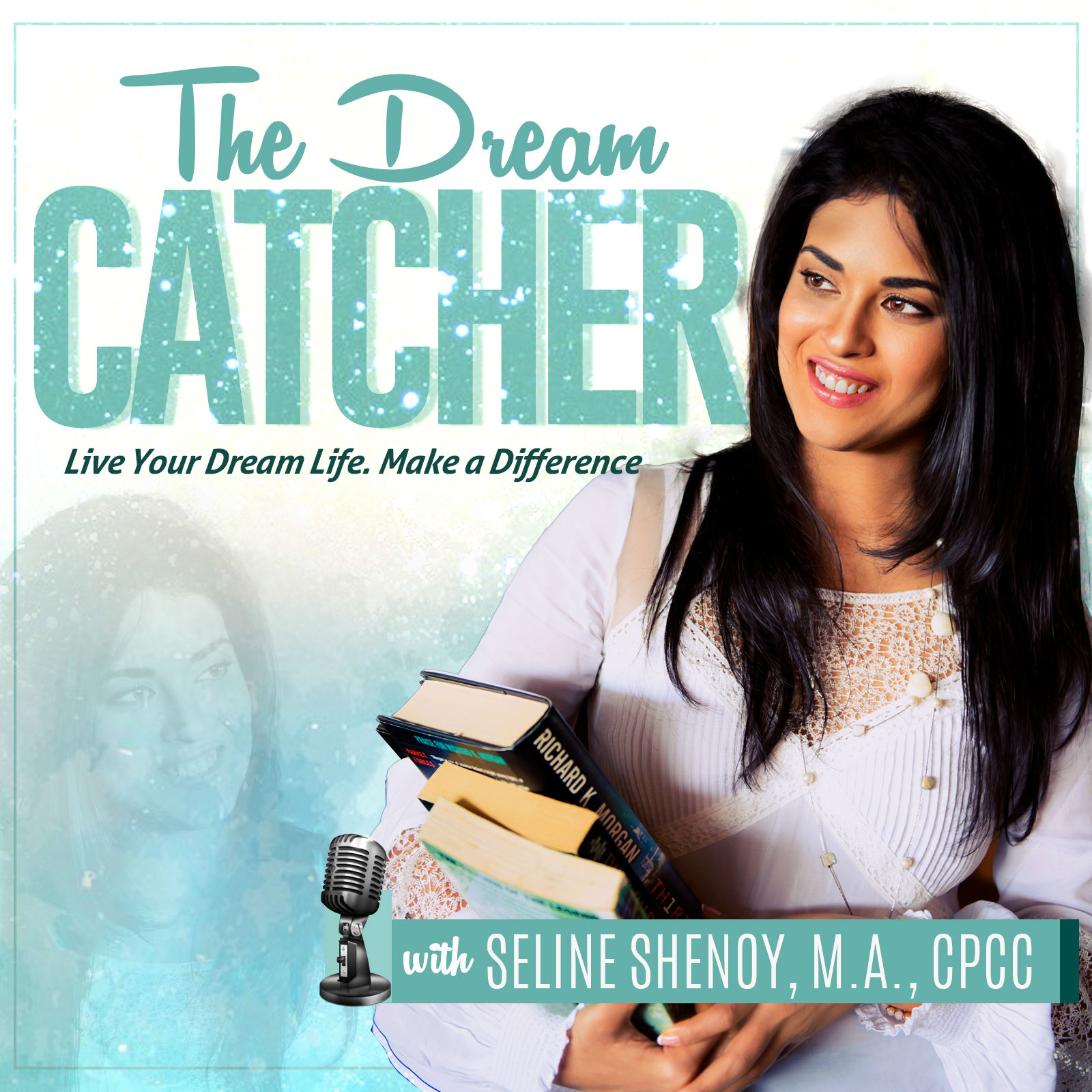 For seekers and achievers looking for inspiration, advice and tools to maximize their success and personal happiness. Join journalist and award-winning writer Seline Shenoy as she explores mindsets, strategies and habits to tap into your full potential in your personal and professional life. Seline also speaks with thought leaders in personal empowerment, spirituality, culture and social justice.
Episodes
Tuesday Oct 24, 2023
Tuesday Oct 24, 2023
Original airdate: February 8, 2022
A spiritual journey describes the process of a person embarking on a quest to deepen their knowledge, understanding and wisdom about themselves, the world and a higher power.
For most of us, spiritual awakening is brought about by life-changing events or meeting mentors who change the way we think.
While every journey is unique, they all share certain commonalities. My guest, Dan Millman, brings those to the forefront in his new memoir, "Peaceful Heart, Warrior Spirit."
Dan Millman teaches "the peaceful warrior's way" in the United States and around the world. Author of eighteen books published in twenty-nine languages, Millman is a former world-champion athlete, university coach, martial arts instructor, and college professor. His bestseller "Way of the Peaceful Warrior" was adapted to a feature film starring Nick Nolte.
Dan shares the lessons he learned from his evolution from childhood dreamer to world-class athlete over a span of two decades. He describes an approach to living with a peaceful heart and a warrior's spirit, an open path that's accessible to anyone who is prepared to move to the next stage of their awakening.