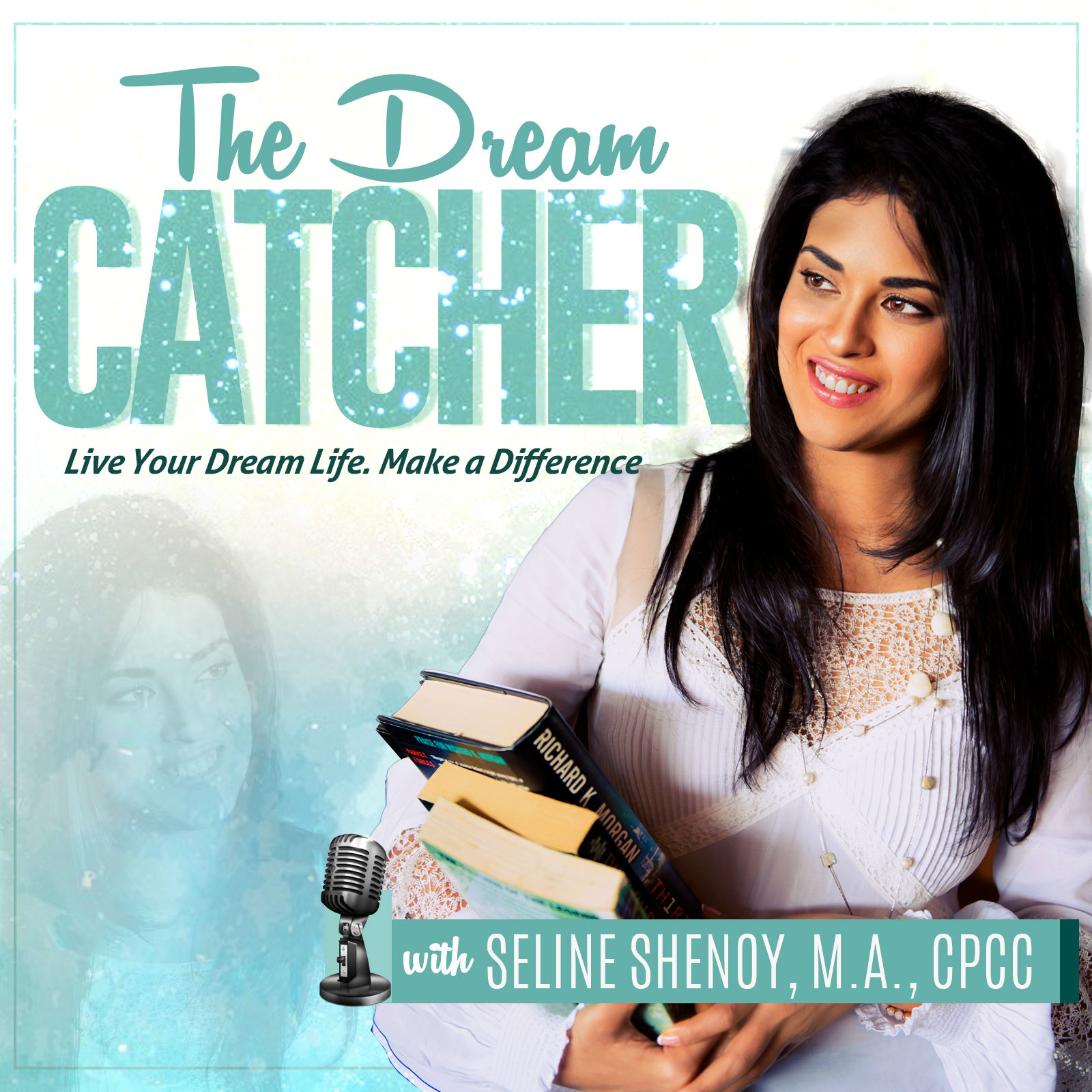 For seekers and achievers looking for inspiration, advice and tools to maximize their success and personal happiness. Join journalist and award-winning writer Seline Shenoy as she explores mindsets, strategies and habits to tap into your full potential in your personal and professional life. Seline also speaks with thought leaders in personal empowerment, spirituality, culture and social justice.
Episodes
Tuesday Nov 07, 2023
Tuesday Nov 07, 2023
Original airdate: August 11, 2020
The French philosopher Pierre Teilhard de Chardin once said, "We are not human beings having a spiritual experience; we are spiritual beings having a human experience." As spiritual beings, if we want to have a more profound experience of life, we have to be willing to go within and understand the deeper aspects of ourselves.
Cyndi Dale, my guest today, will help us do just that. Cyndi is an internationally renowned author, speaker, and healer of energy medicine, intuition, and spirituality. She has worked with over 70,000 clients and presented hundreds of workshops around the world.
During our conversation, Cyndi will teach us the basics of energy anatomy and how it works. She'll also be providing tips and techniques on how to develop our intuitive and psychic abilities and how to manage our fears.