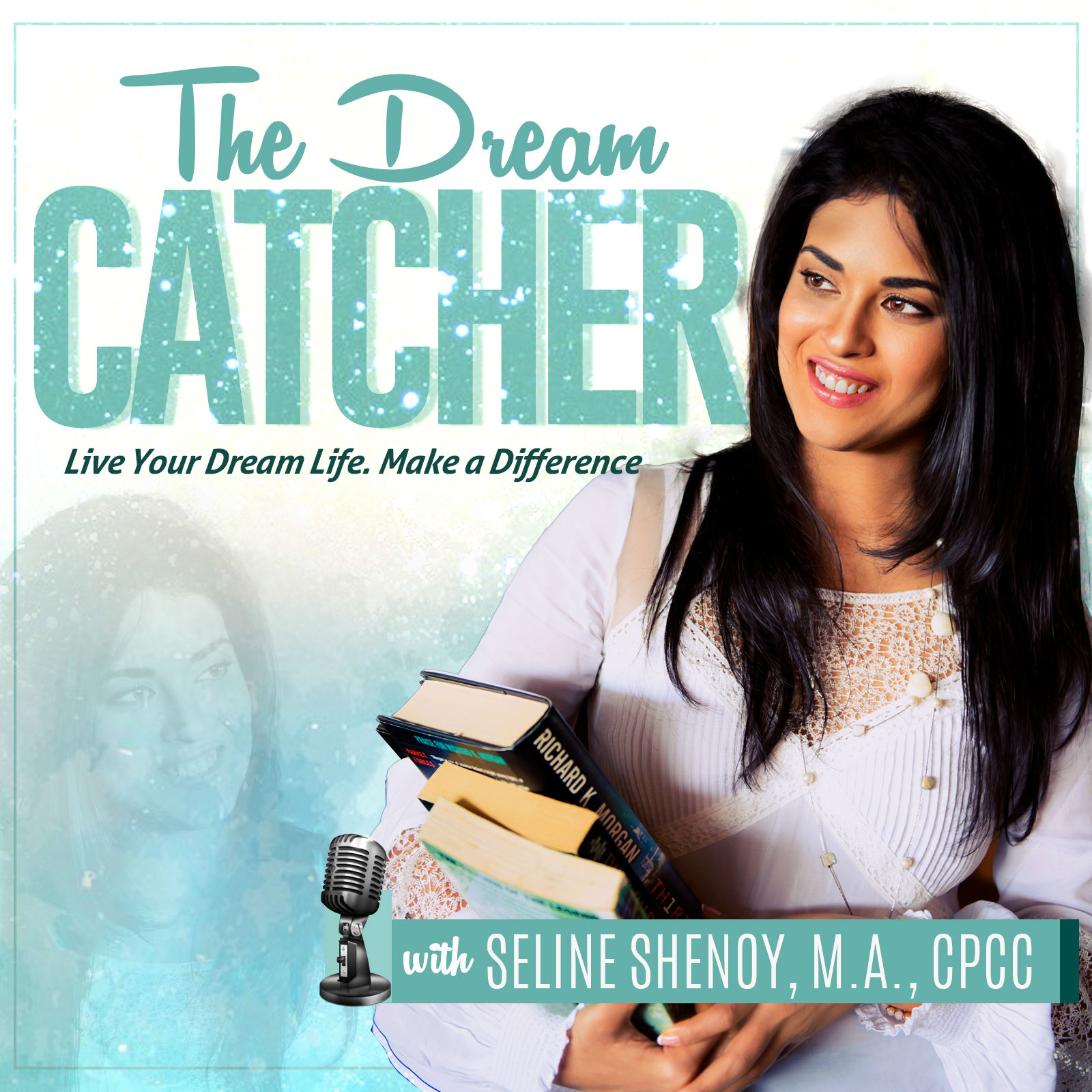 For seekers and achievers looking for inspiration, advice and tools to maximize their success and personal happiness. Join journalist and award-winning writer Seline Shenoy as she explores mindsets, strategies and habits to tap into your full potential in your personal and professional life. Seline also speaks with thought leaders in personal empowerment, spirituality, culture and social justice.
Episodes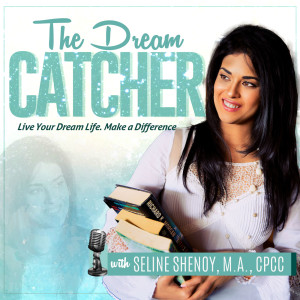 Friday Feb 24, 2023
Friday Feb 24, 2023
With over 7000 languages worldwide, languages are a hallmark of cultural diversity. Even in English-speaking countries, people speak with linguistic variances and fluency. 
Yet, many people don't appreciate this diversity and discriminate against those who don't sound "normal" to them. Linguistic racism is a term used to describe racism perpetuated against others based on their language use. 
Learn how this bias impacts how we see other people and what we can do to become more sensitive to linguistic discrimination.