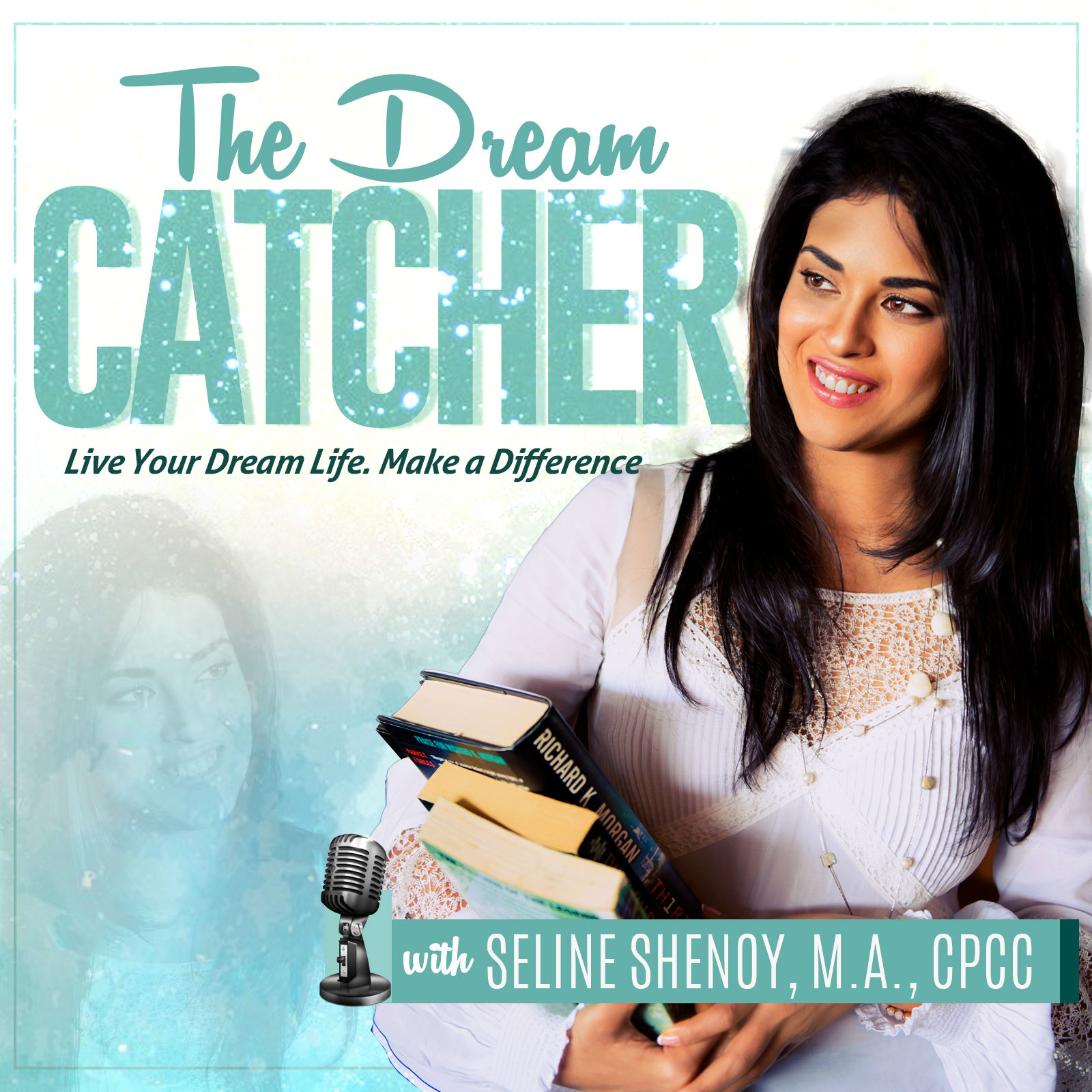 For seekers and achievers looking for inspiration, advice and tools to maximize their success and personal happiness. Join journalist and award-winning writer Seline Shenoy as she explores mindsets, strategies and habits to tap into your full potential in your personal and professional life. Seline also speaks with thought leaders in personal empowerment, spirituality, culture and social justice.
Episodes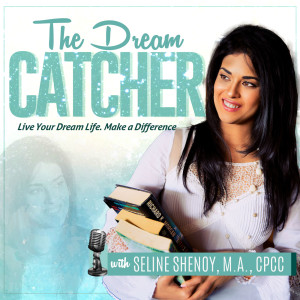 Friday Feb 11, 2022
Friday Feb 11, 2022
Love takes many forms, many of which may seem unconventional by social standards. 
By looking at some famous couples from history, we can appreciate the intensity and quality of the bond two people share and how their love impacts each other. 
These love lessons from seven notable couples from history will inspire you to write your own love story and experience relationships from a place of openness and depth.