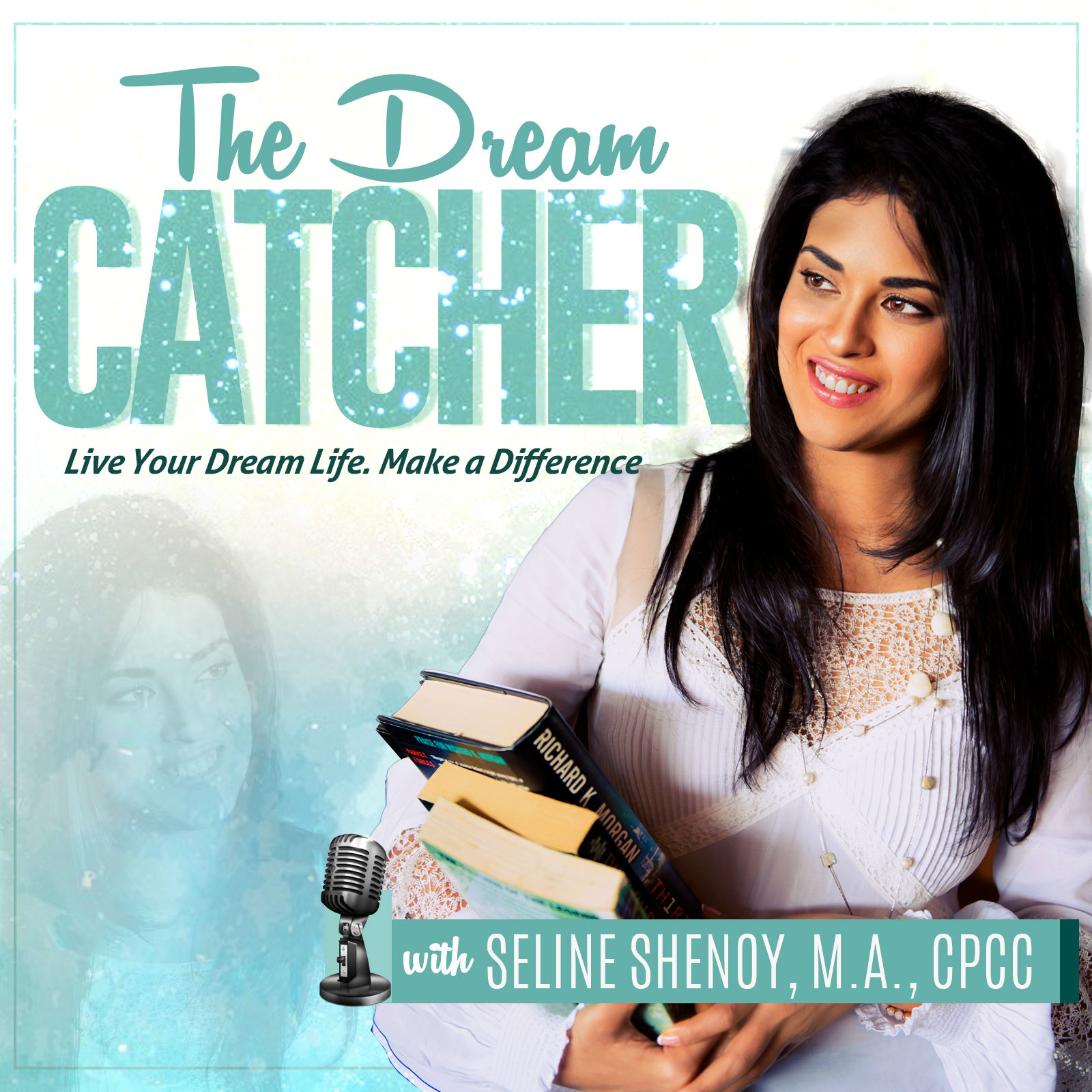 For seekers and achievers looking for inspiration, advice and tools to maximize their success and personal happiness. Join journalist and award-winning writer Seline Shenoy as she explores mindsets, strategies and habits to tap into your full potential in your personal and professional life. Seline also speaks with thought leaders in personal empowerment, spirituality, culture and social justice.
Episodes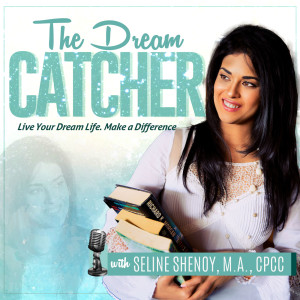 Friday Oct 20, 2023
Friday Oct 20, 2023
Every day, you make several decisions, big and small, that impact your life and the lives of others, even if you don't realize what you give up by choosing one option over the other. 
These missed benefits are what economists call the opportunity costs of your decisions.
Whenever you say "yes" to an option, you also say "no" to the alternative. 
These five steps will help you integrate opportunity cost into your decision-making and feel confident that your choices align with your values and vision.