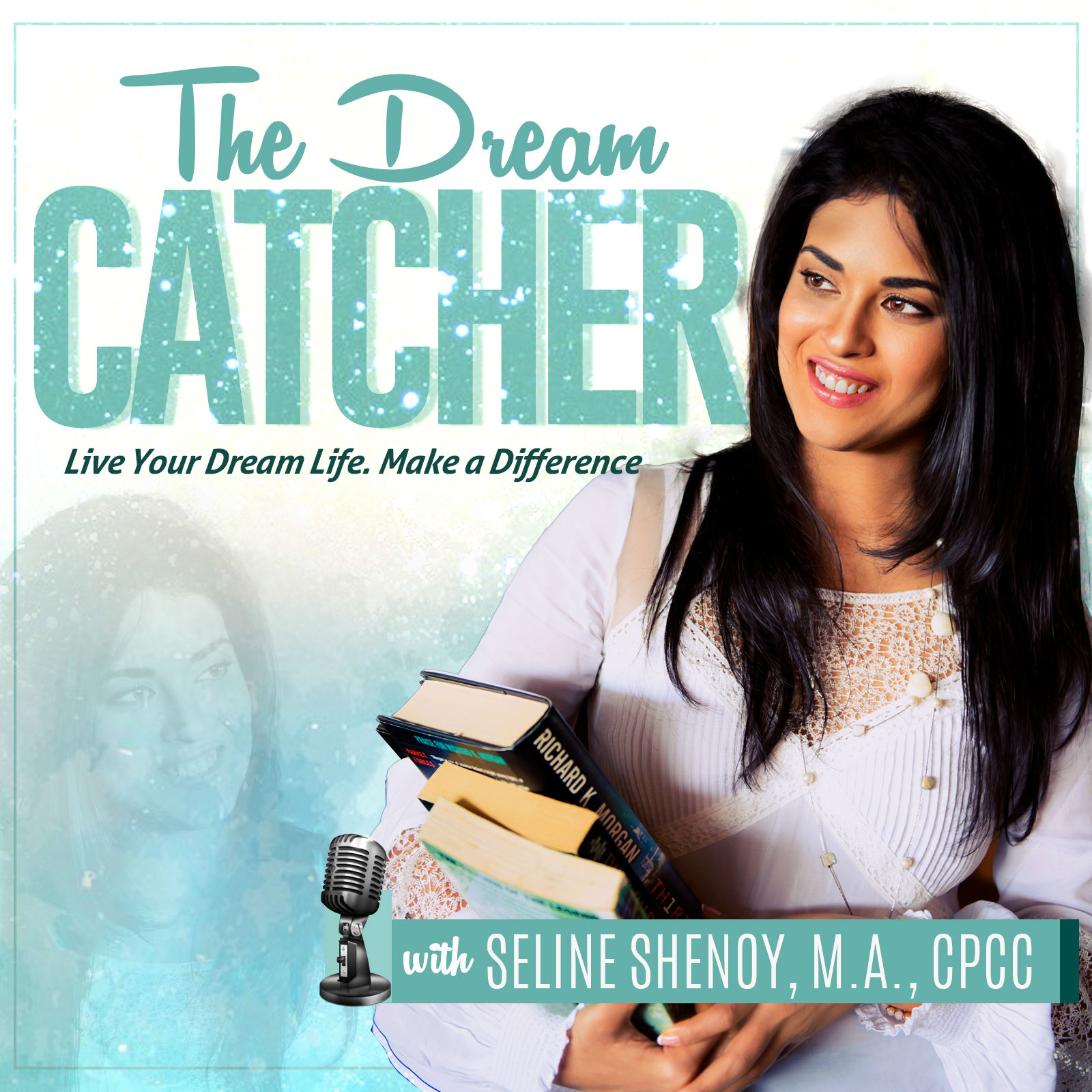 For seekers and achievers looking for inspiration, advice and tools to maximize their success and personal happiness. Join journalist and award-winning writer Seline Shenoy as she explores mindsets, strategies and habits to tap into your full potential in your personal and professional life. Seline also speaks with thought leaders in personal empowerment, spirituality, culture and social justice.
Episodes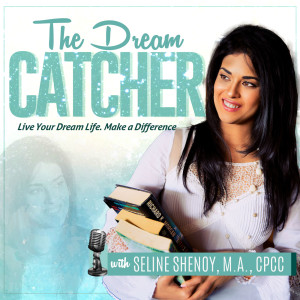 Friday Jun 03, 2022
Friday Jun 03, 2022
In looking at your life, can you unequivocally say that pursuing your goals makes you happy? If not, it's time to redefine what success means to you.
Success lies in the process of creation and discovery, not in the potential side-effects of money or praise. There's nothing wrong with wanting to climb the proverbial ladder of success - the problem lies in how we relate to it. 
Consider other perspectives and the different types of success to create a definition that feels right and is worthy of your time, effort, and emotions.