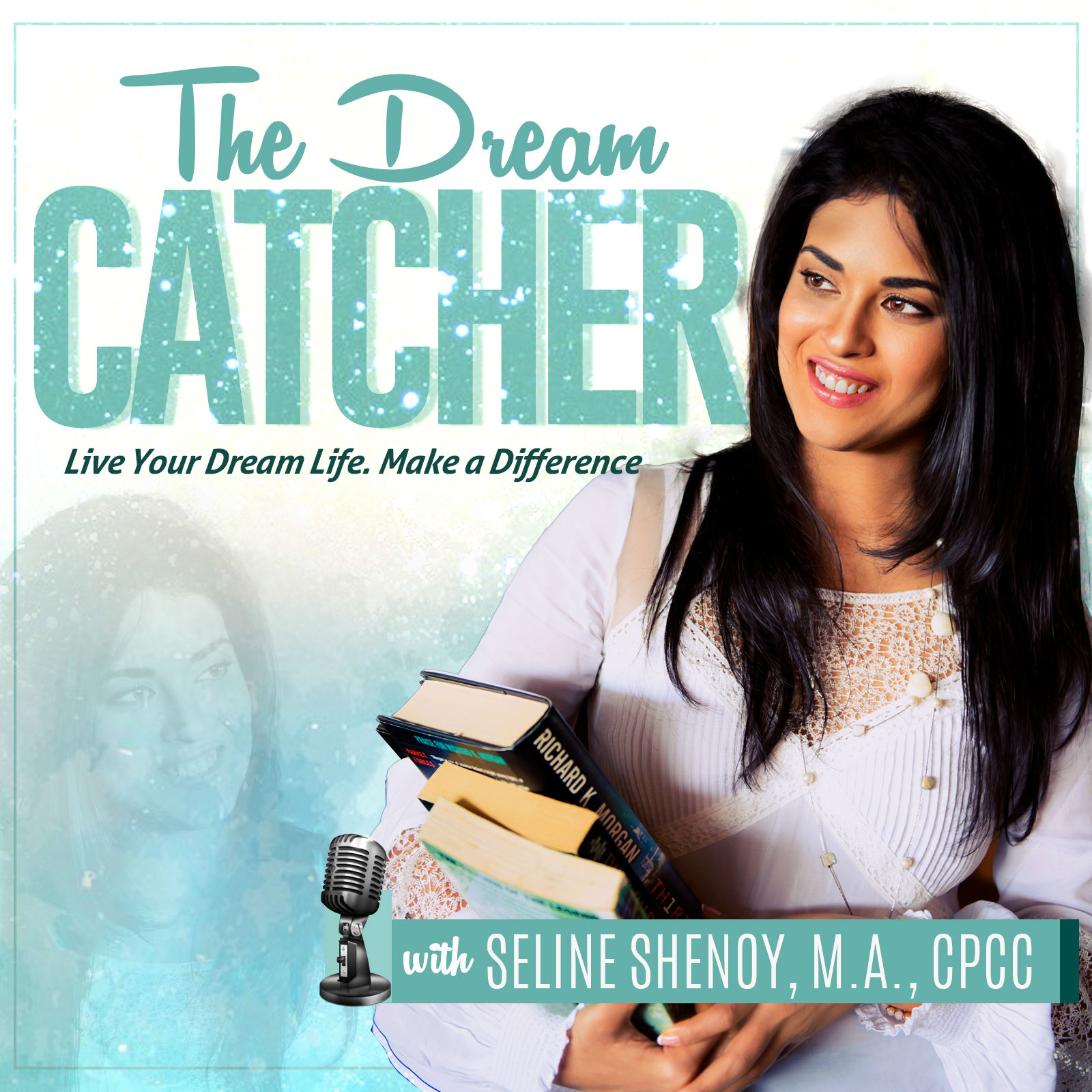 For seekers and achievers looking for inspiration, advice and tools to maximize their success and personal happiness. Join journalist and award-winning writer Seline Shenoy as she explores mindsets, strategies and habits to tap into your full potential in your personal and professional life. Seline also speaks with thought leaders in personal empowerment, spirituality, culture and social justice.
Episodes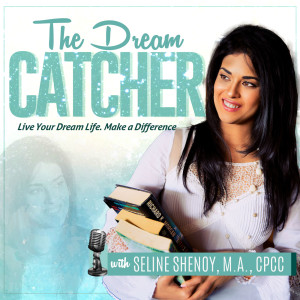 Friday Oct 27, 2023
Friday Oct 27, 2023
Throughout human history, our world has been ravaged by the devastation and suffering of war. Technology and human rights advances have not eliminated the use of violent means in resolving disagreements. 
With conflicts raging across the globe (and the threat of more), we are pressed to understand the impact of war. 
These five gruesome wars that led to widespread bloodshed and suffering can give us perspective and inform the future decisions we make as a global community regarding creating a peaceful, humane, and just world.