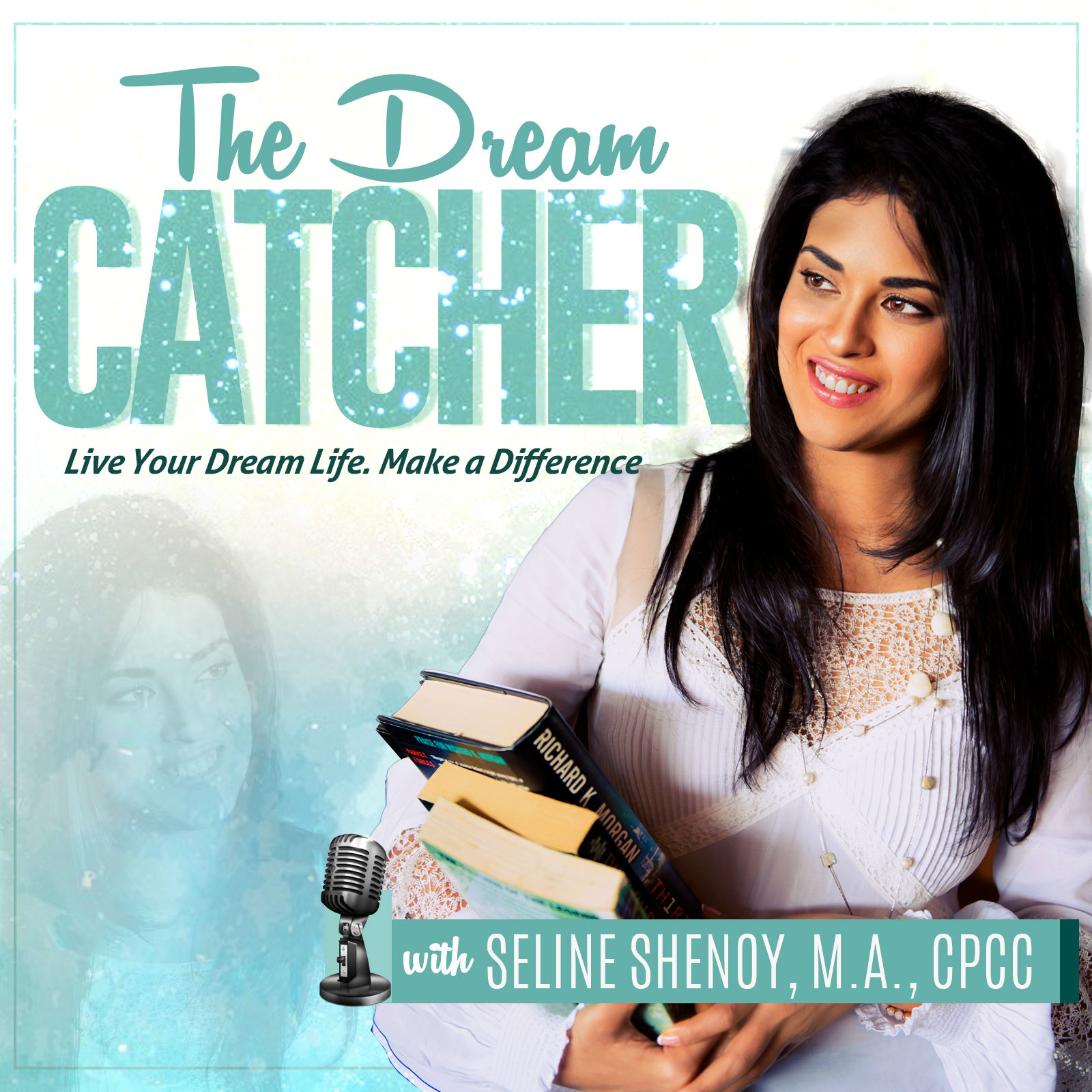 For seekers and achievers looking for inspiration, advice and tools to maximize their success and personal happiness. Join journalist and award-winning writer Seline Shenoy as she explores mindsets, strategies and habits to tap into your full potential in your personal and professional life. Seline also speaks with thought leaders in personal empowerment, spirituality, culture and social justice.
Episodes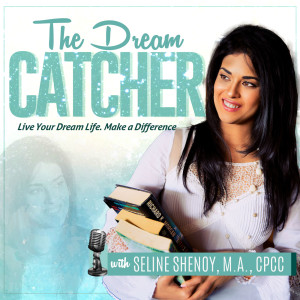 Friday Jul 29, 2022
Friday Jul 29, 2022
The shadow self houses all the negative aspects of ourselves that we have difficulty accepting. 
Many of us are afraid of facing darkness. Our first instinct is to suppress it and conform to societal norms, but your shadow self-craves to be seen and understood. Shining a light into your shadow will liberate you to live a life of love, balance, and joy. 
Find out everything you need to know about the shadow self and whether shadow work is suitable for you in your current circumstances.