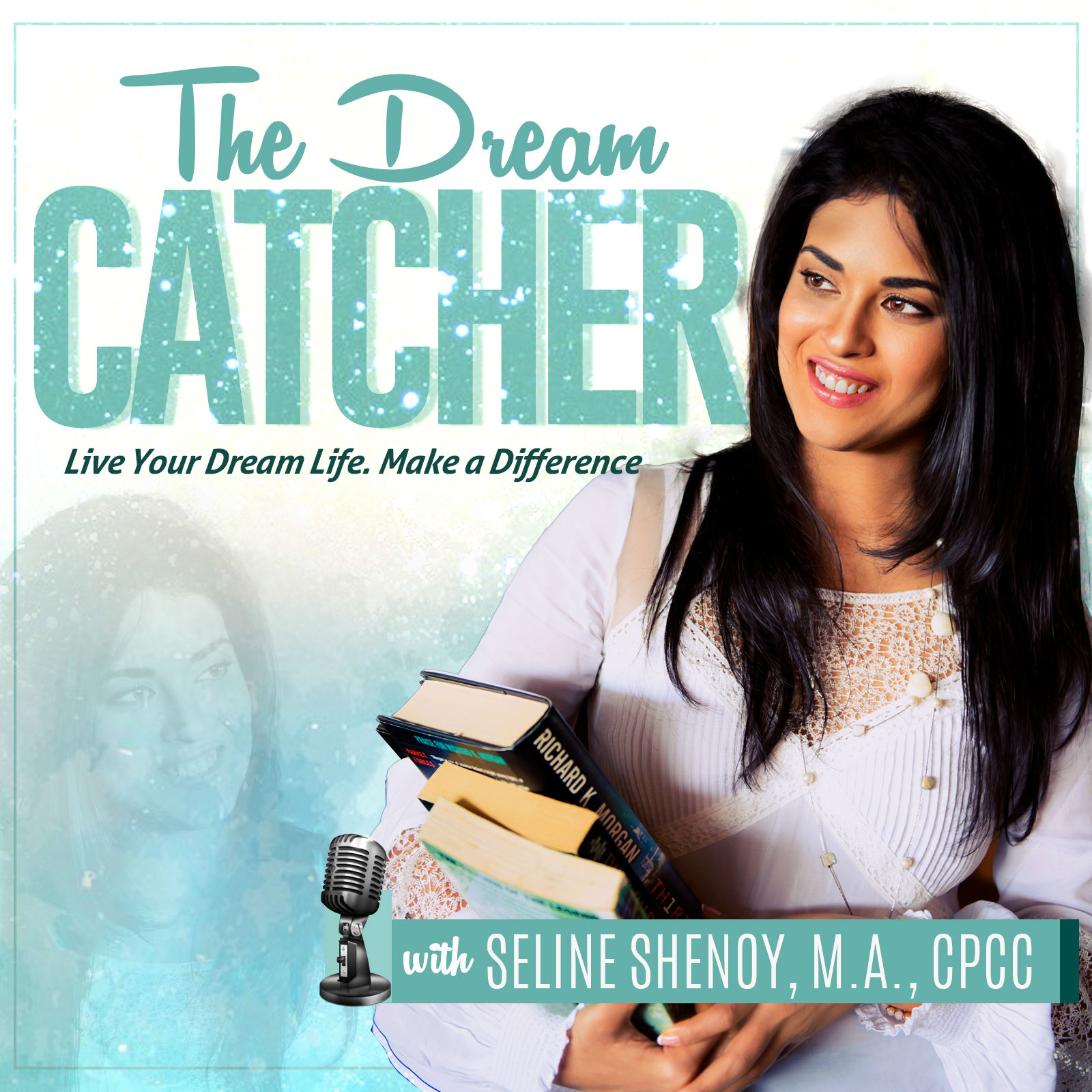 For seekers and achievers looking for inspiration, advice and tools to maximize their success and personal happiness. Join journalist and award-winning writer Seline Shenoy as she explores mindsets, strategies and habits to tap into your full potential in your personal and professional life. Seline also speaks with thought leaders in personal empowerment, spirituality, culture and social justice.
Episodes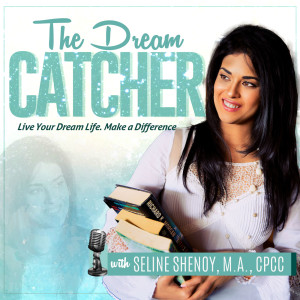 Friday Mar 11, 2022
Friday Mar 11, 2022
Being called picky is a hard pill to swallow. When others accuse us, we doubt ourselves and lower the bar. 
But if we don't have high standards, we attract what we don't want. We allow low-vibrational people who don't add value to our lives. 
Learn how to set high standards the right way and replace doubt and fear with the knowledge that your standards aren't high– they're just right. 
Having high standards will allow the one who is right for you to enter your life.