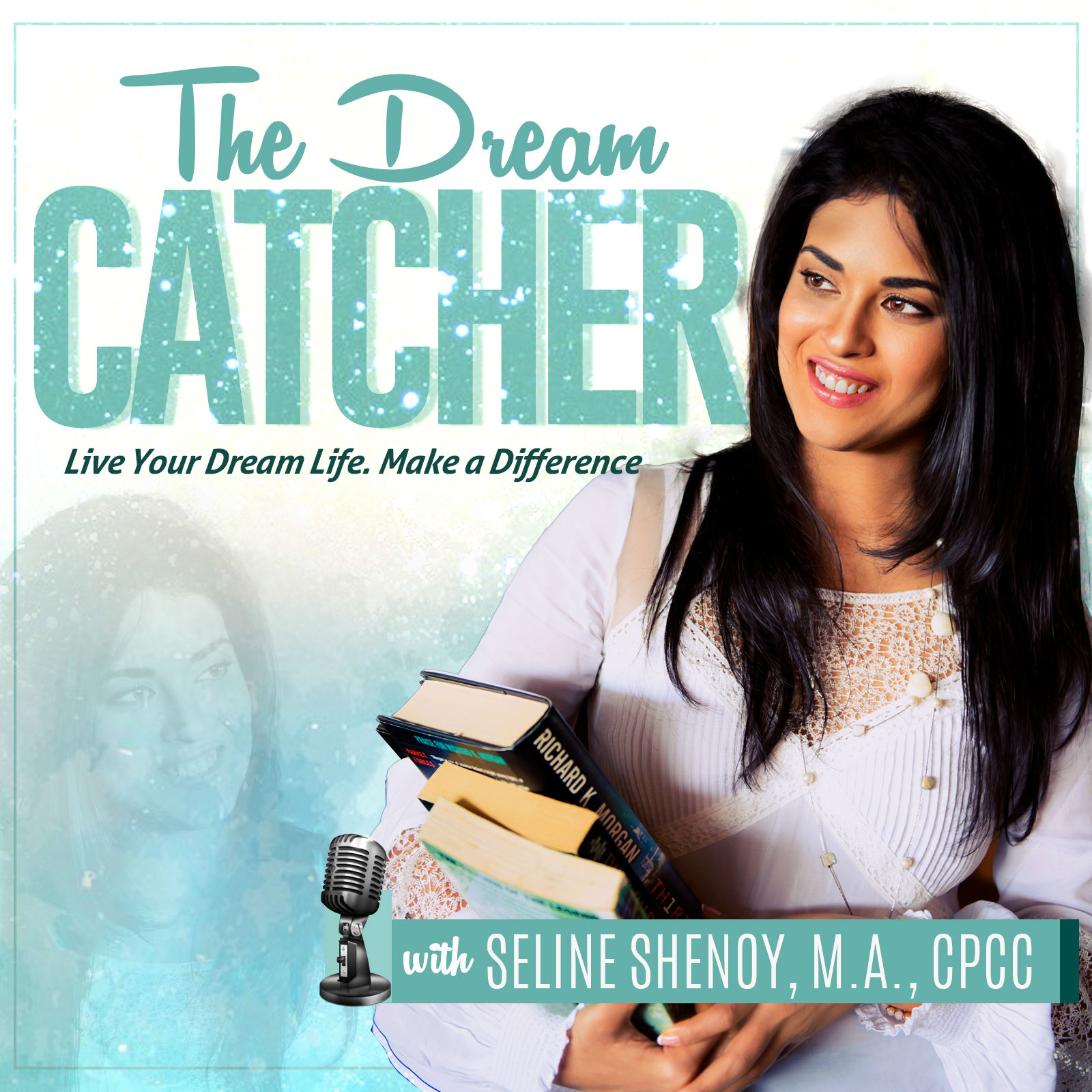 For seekers and achievers looking for inspiration, advice and tools to maximize their success and personal happiness. Join journalist and award-winning writer Seline Shenoy as she explores mindsets, strategies and habits to tap into your full potential in your personal and professional life. Seline also speaks with thought leaders in personal empowerment, spirituality, culture and social justice.
Episodes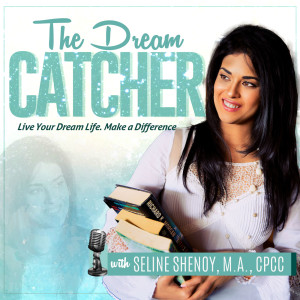 Friday Feb 17, 2023
Friday Feb 17, 2023
In our pursuit of success, the process takes time and effort. 
Our society contributes to our disdain for the process of achieving our goals—we reward winners and disregard the ones who tried. We don't get to see the steps that led to glory. 
But there's no shortcut to success, and we must do our due diligence. 
Learn five reasons to love the process and the steps you can take to make the journey enjoyable as you head toward your dreams.