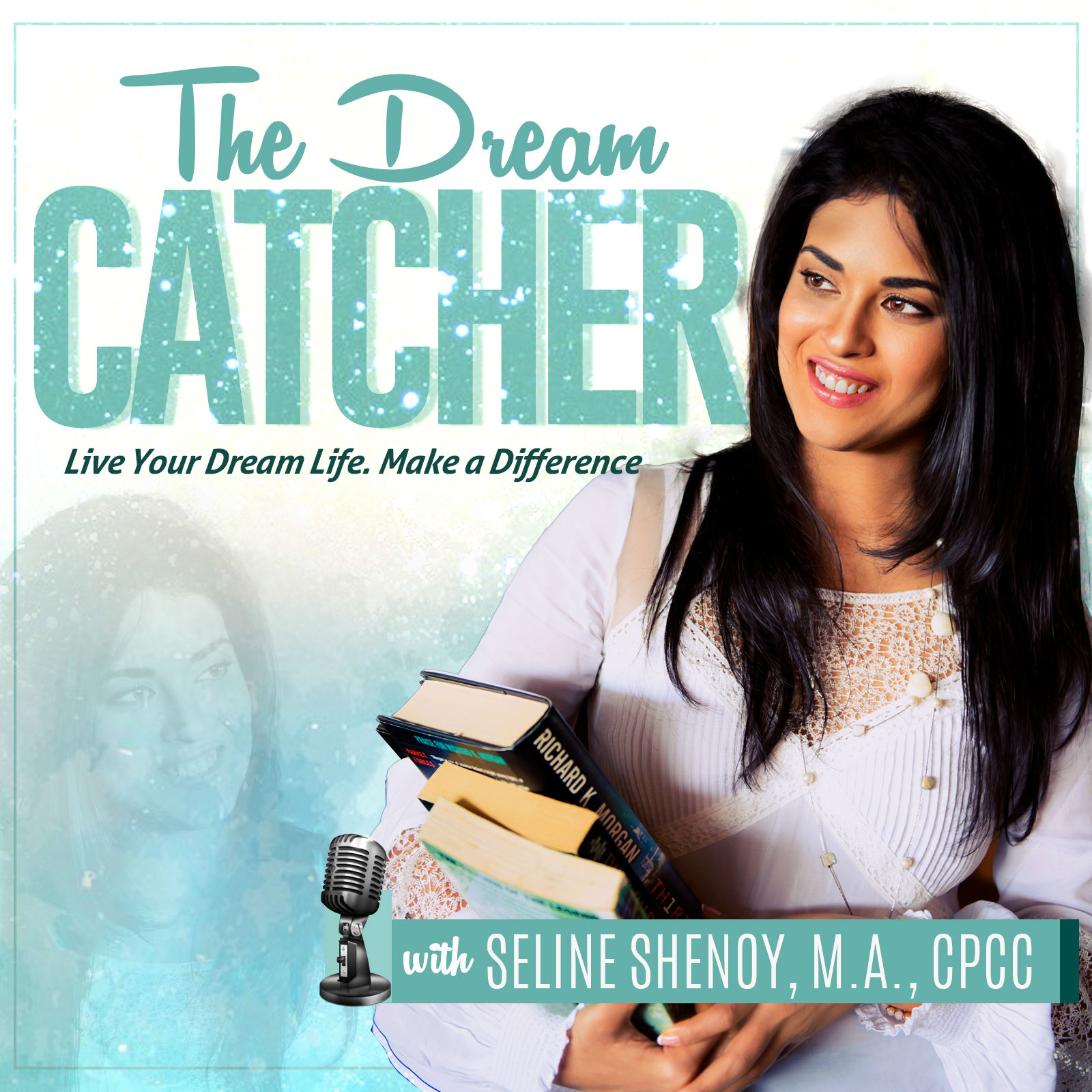 For seekers and achievers looking for inspiration, advice and tools to maximize their success and personal happiness. Join journalist and award-winning writer Seline Shenoy as she explores mindsets, strategies and habits to tap into your full potential in your personal and professional life. Seline also speaks with thought leaders in personal empowerment, spirituality, culture and social justice.
Episodes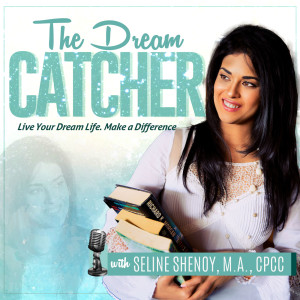 Friday Sep 15, 2023
Friday Sep 15, 2023
Research reveals that adults make an average of 122 informed decisions every day.
Most of them are inconsequential, but many of our decisions have severe and far-reaching consequences, which require a robust decision-making skill set. A significant part involves not making bad decisions. 
Learn eight causes behind why we make bad decisions and how to prevent them from impacting your judgment.