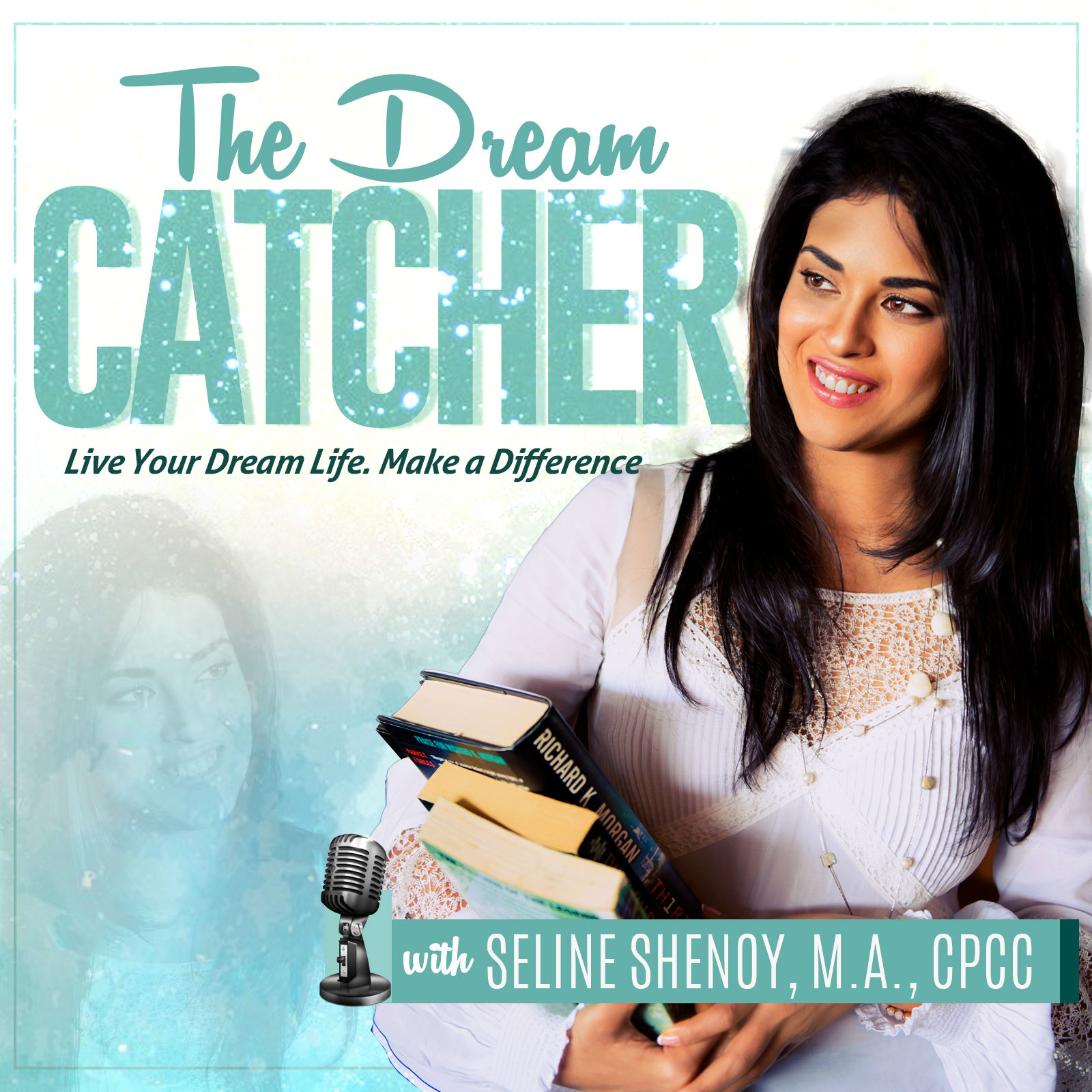 For seekers and achievers looking for inspiration, advice and tools to maximize their success and personal happiness. Join journalist and award-winning writer Seline Shenoy as she explores mindsets, strategies and habits to tap into your full potential in your personal and professional life. Seline also speaks with thought leaders in personal empowerment, spirituality, culture and social justice.
Episodes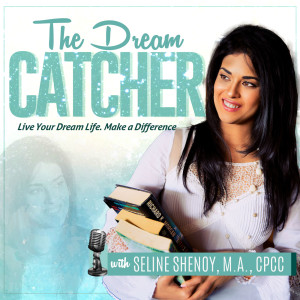 Friday Oct 13, 2023
Friday Oct 13, 2023
Entering a negotiation can be daunting, especially if you dislike confrontation or worry that your wants won't align with the other person. 
The good news is that you can avoid that by creating win-win situations in your relationship. It does not have to be a zero-sum interaction where one person wins at the expense of the other. 
These five steps will help you develop mutually beneficial solutions rooted in a consciousness defined by love and abundance.