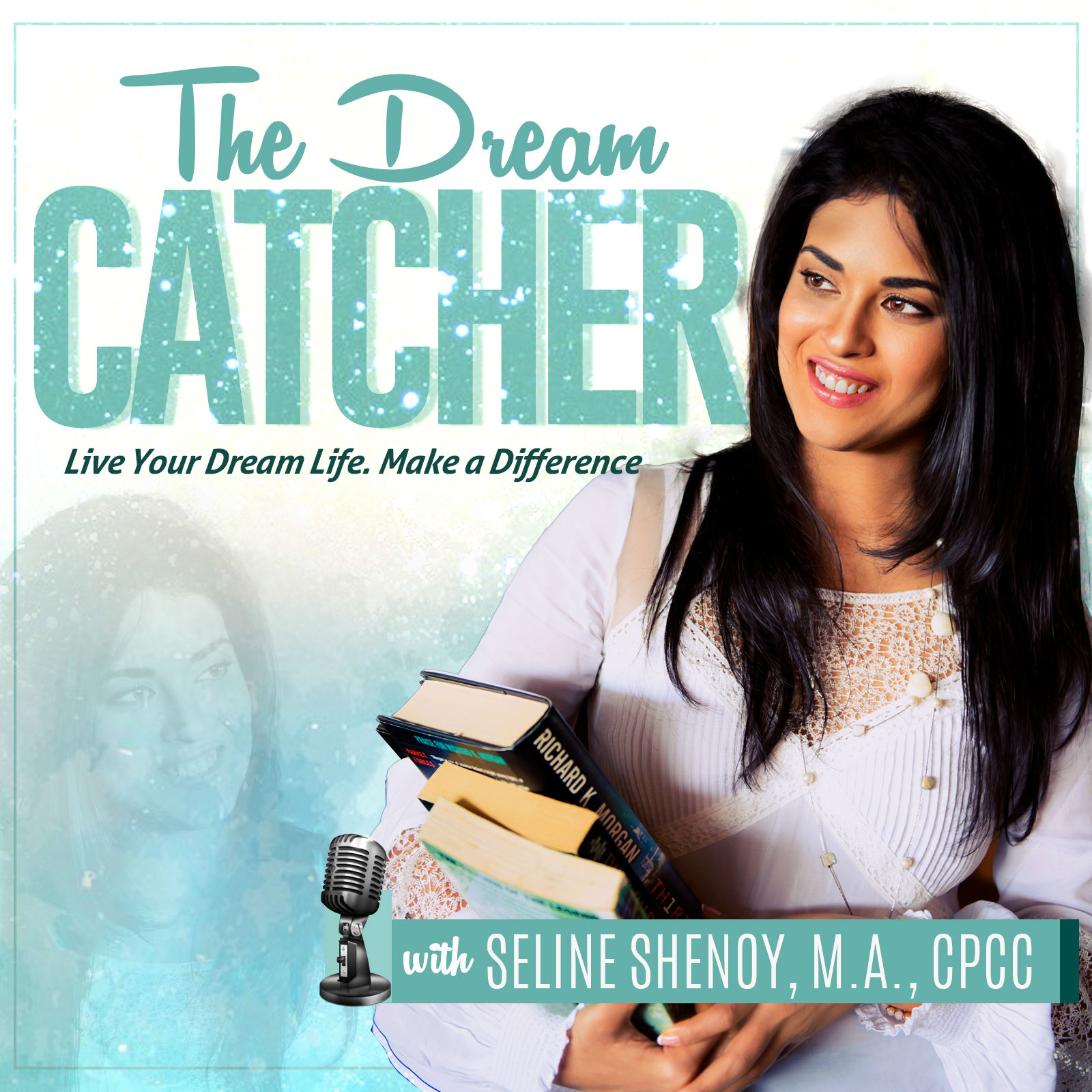 For seekers and achievers looking for inspiration, advice and tools to maximize their success and personal happiness. Join journalist and award-winning writer Seline Shenoy as she explores mindsets, strategies and habits to tap into your full potential in your personal and professional life. Seline also speaks with thought leaders in personal empowerment, spirituality, culture and social justice.
Episodes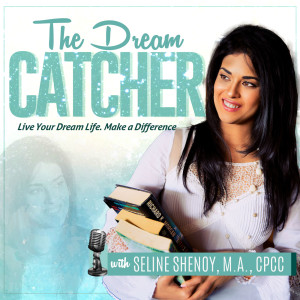 Friday Nov 17, 2023
Friday Nov 17, 2023
In today's information-overloaded world and always-on, staying focused throughout the day can be hard. Yet, we need our minds to be still, focused, and alert to achieve anything lasting. 
Many Eastern cultures that practice martial arts teach and embrace this way of being, including the Japanese, who call it "Zanshin," which means "the mind with no remainder." 
Learn how to apply zanshin in your everyday life to align your mind, body, and spirit towards intentional and purposeful living and be more focused.